Roblox Battles Season 3 is finally here and underway! For those unfamiliar with Roblox Battles, this three-week-long event invites some of the best Roblox YouTubers/creators to come together and battle it out for the RBB Championship prize. While the tournament is active, players at home can join in on some of the fun themselves by participating in various mini-events and earning a handful of exclusive badges and items. Continue reading below to learn more about how to unlock one of these badges, the Shopping Wars RB Battles Challenge badge.
How to earn the RB Battles Challenge badge in Shopping Wars
To unlock the RB Battles Challenge badge in Shopping Wars, players must be the first ones in their server to fill their cargo meter, collect the key card, and escape through the hidden exit. This can only be done in the Escape From Planet Bloxmart game mode, so select that option from the main menu.
Once you've spawned into the server and the round begins, explore the map and click on anything and everything that can be added to your cart or basket. For the best results, we'd suggest heading to the electronic section of the store—adding any of these items to your basket will count as more cargo!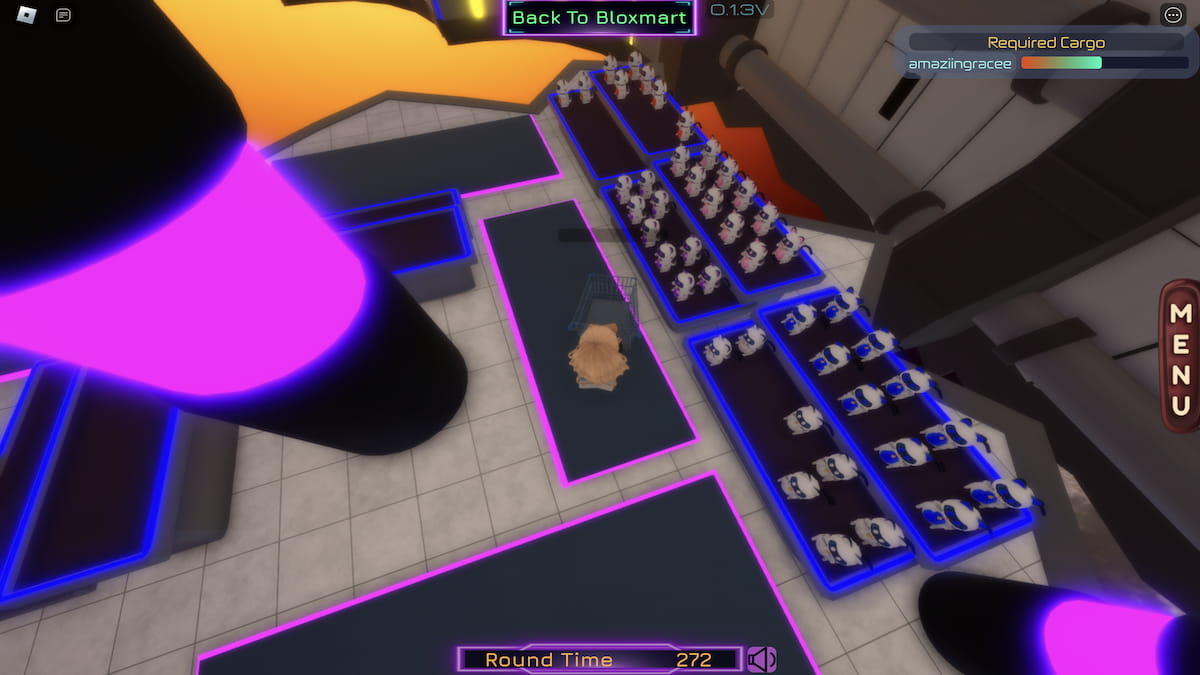 When your basket is full, head to the check-out aisle in the center of the store. Standing on the platform in front of the cashier will trigger them to scan your items. As your items are scanned, the cargo meter in the top-right corner will increase.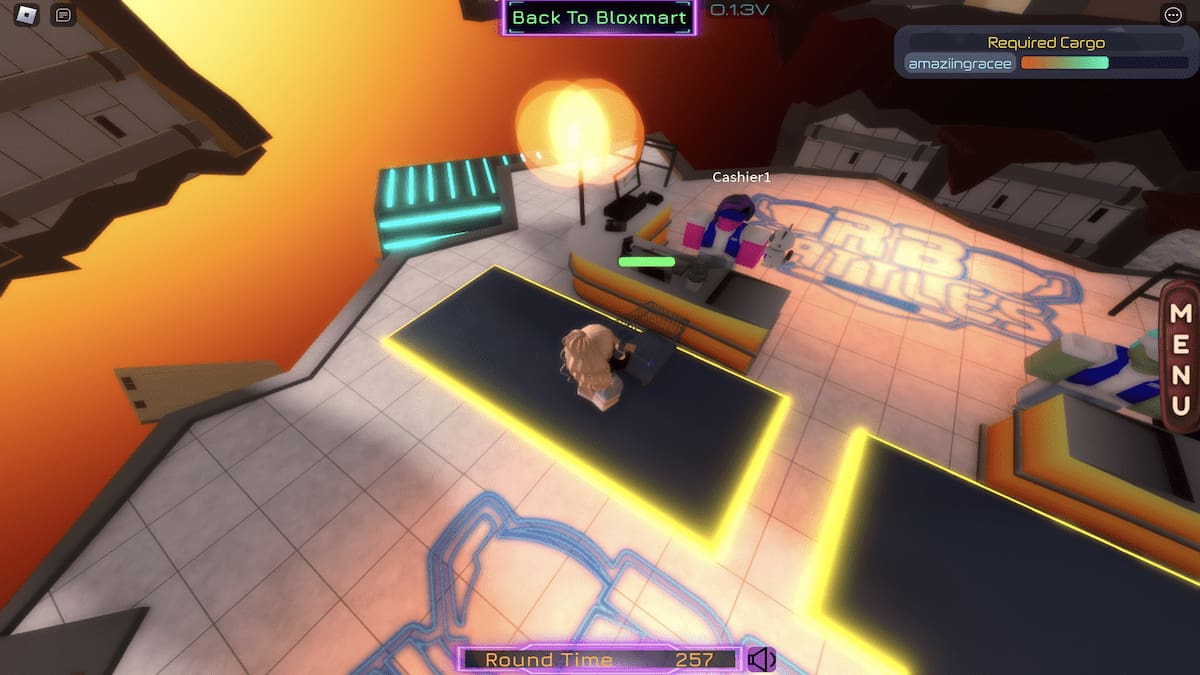 As soon as your cargo meter is full, you'll receive an on-screen notification that the Keycard Room is open—head to this room (underneath the spawn point) as fast as you can to pick up the keycard!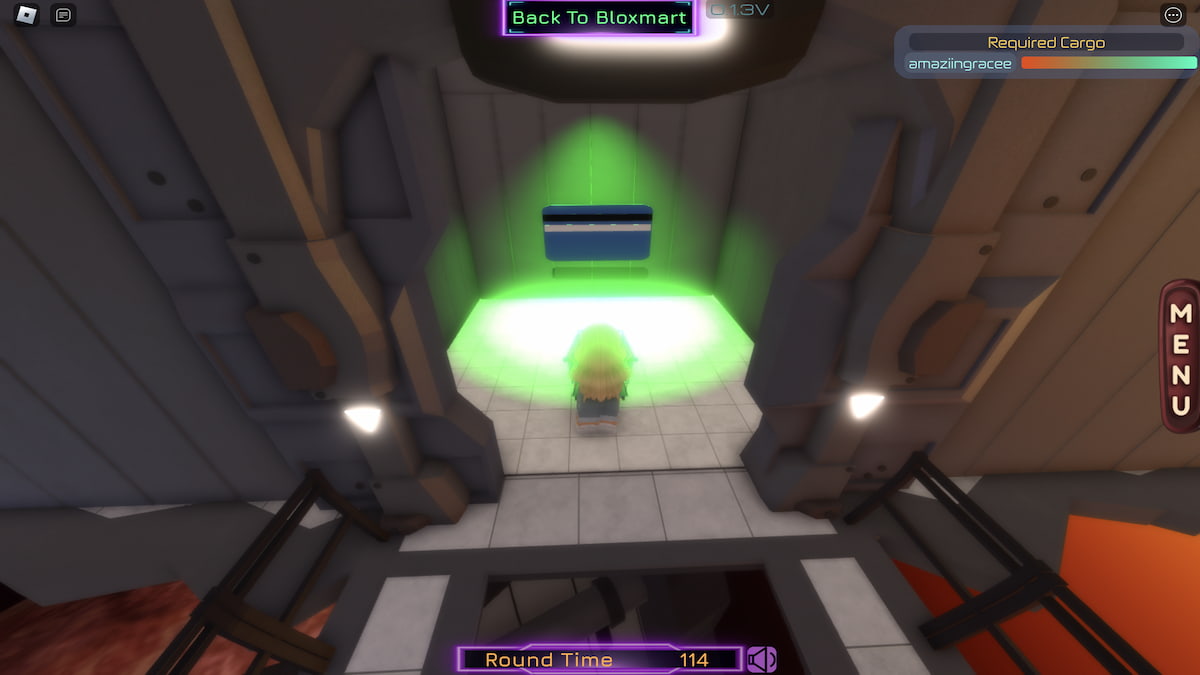 Related: How to get the Arsenal Shooting Challenge (RBB) badge in Arsenal – Roblox
With the keycard in your possession, you're ready to make your great escape! Do this by locating the map's secret exit and entering its escape pod. Unfortunately, the exit location changes each round, so it's up to you to find it on your specific server.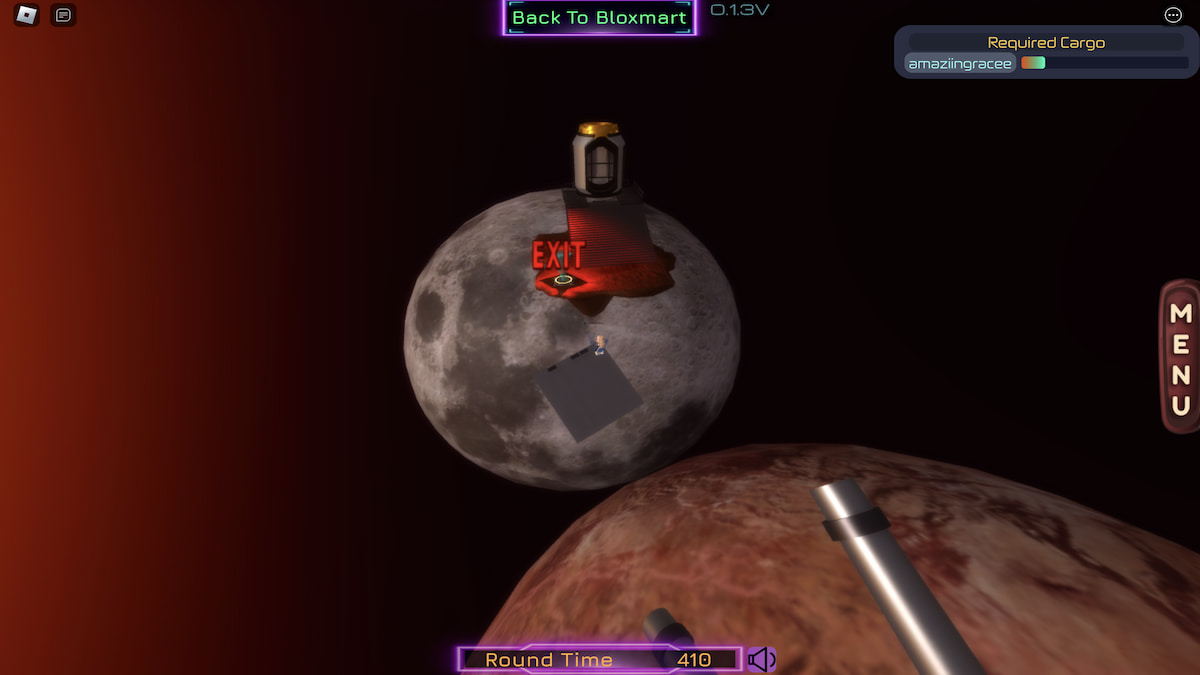 As soon as you enter the escape pod, it'll be launched into the air with you inside, prompting the RB Battles Challenge badge to be earned and the round to end. Congratulations!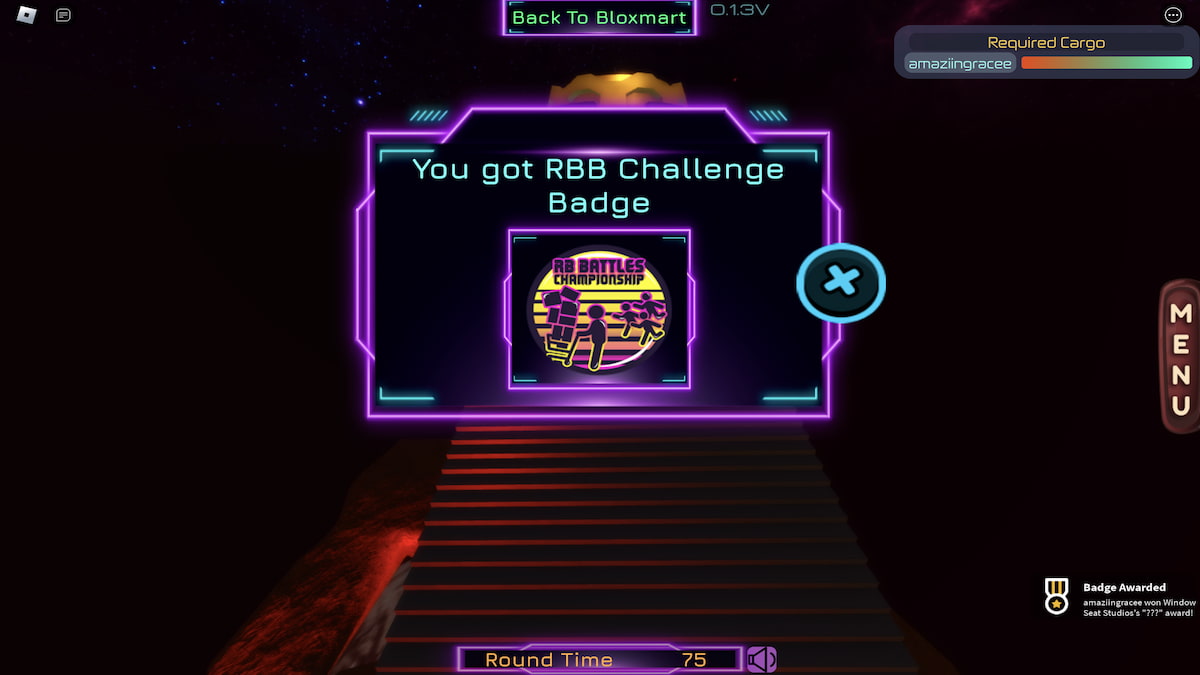 Now, continue exploring across the Metaverse for the rest of the badges, and check back here regularly if you need a bit of help!
Looking for more RB Battles badge guides? Check out How to get the RB Battles Championship badge in Tower of Hell – Roblox or How to get the RB Battles Challenge badge in Wacky Wizards – Roblox here on Pro Game Guides!