Ever wondered what it's like to mange your own gas station, or work at one with 13 of your friends? Well, you're in luck! Gas Station Simulator allows players to experience life in the rural south west and learn all about what it takes to keep a business running. Along the way, you may even be able to find a handful of hidden badges, including the one we'll be discussing in this brief guide, The Hidden Christmas Wish badge.
How to earn the The Hidden Christmas Wish badge in Gas Station Simulator
To unlock The Hidden Christmas Wish, players must find the secret text that's located on top of the awning above the gas pumps. To reach this awning, look for the ladder that leads to the gas station's roof and climb it.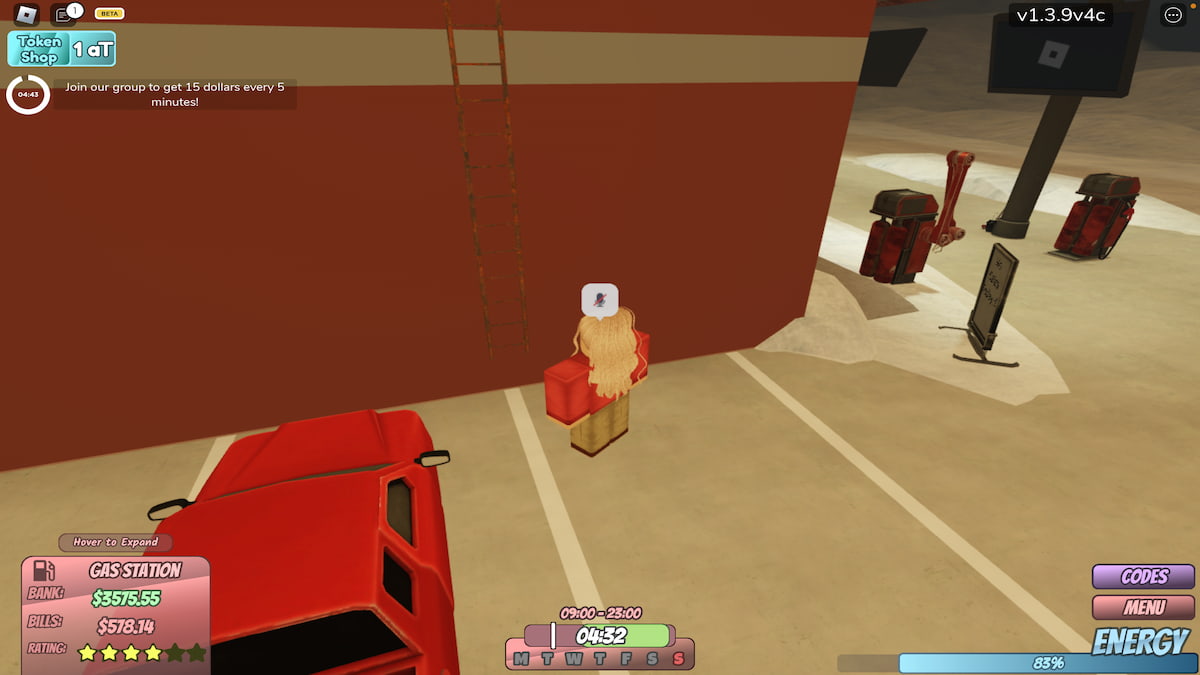 Once you've made it to the roof, position yourself so that you can sprint and jump from the roof to the awning. It may take a few tries to make the jump.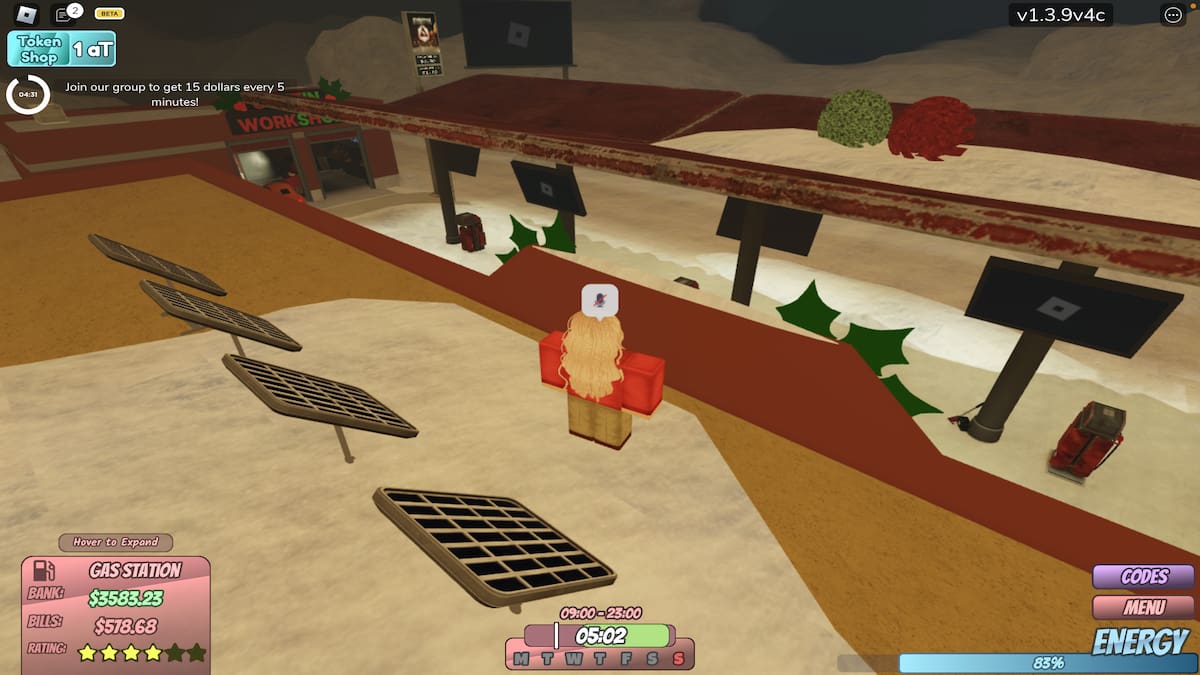 From the location pictured above, walk straight forward toward the edge of the awning. Written on the roof in front of you should be the phrase "for this christmas, i just wish to be happy." This is the secret text we're looking for.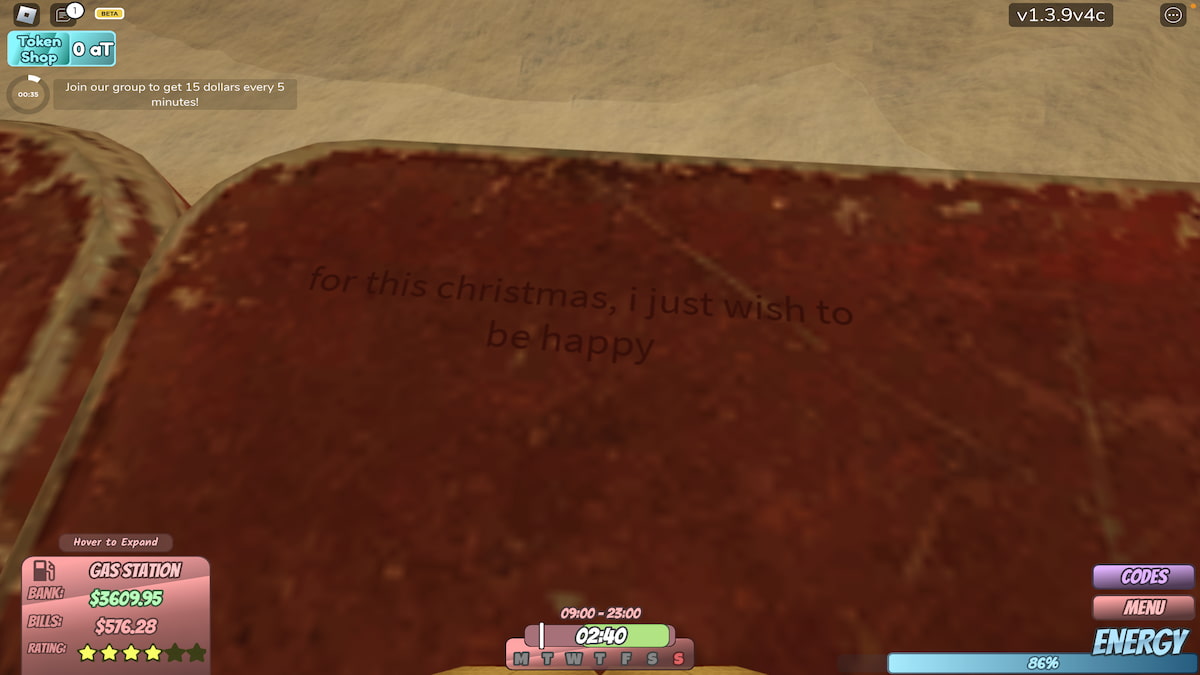 As soon as you approach this text, you should receive the The Hidden Christmas Wish badge. That's all there is to it!
Looking for more Gas Station Simulator content? Check out our guides on Roblox Gas Station Simulator Beginner's Guide – Gas Station Simulator Tips and Tricks or How to get money fast in Roblox Gas Station Simulator here on Pro Game Guides!