When building a home in Roblox Welcome to Bloxburg, the home you build may feel a bit too basic. If you want a more interesting home, you may consider swapping out the classic stairs for a more unique elevator. This is especially useful if you want a luxury modern home. But how do you set it up? Read below to find out.
Step One: Enter Build Mode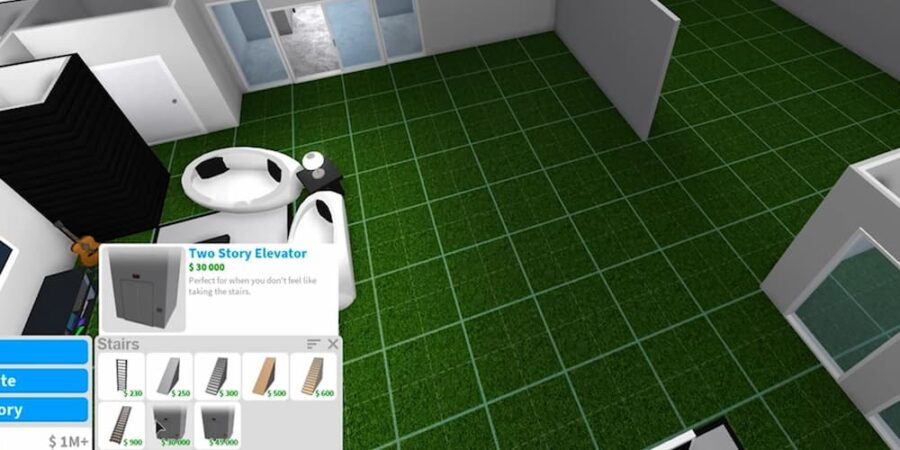 Once at your lot, enter Build Mode by selecting the button in the shape of a house. This will take you to the home lot with a top-down view and convenient grids for building. Once in Build mode, make sure you are starting at the base floor of your home. Once there, figure out where you want to place your elevator.
You may want to make an alcove for it to fit. This basically means wall off an area to situate the elevator, like a closet without a wall or door at the front. You would find a wall and then add two walls that match the width of the elevator you will be using. This is an optional choice, but some choose this for aesthetic purposes.
To find your elevators, search the build menu until you find Stairs. Click on this and scroll down to find elevator options.
Step Two: Place Elevator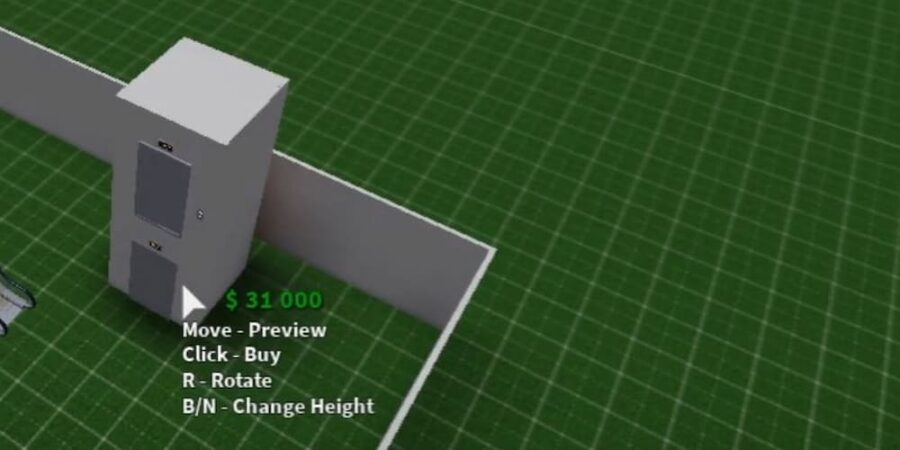 If you plan on making more than two stories, consider the fact that the price will be raised by half. For example, if you use the standard elevator, it is $30,000. It is then an extra $15,000 per additional floor. When you go to place your elevator, use B to raise the elevator, N to lower it, or nothing if you are satisfied with the height.
Once you place your elevator, check the upstairs (if you have already built it) to make sure the elevator is functional and also looks good on that level. From there, you can now use an elevator in your home!
Want to read more about Welcome to Bloxburg? Try What Roblox Welcome to Bloxburg House should you live in? on Pro Game Guides.