There are a lot of items you can purchase in the Roblox Avatar Shop. Many are very affordable and will only set you back a few Robux. But there are also some very pricey items that are outside of the budget of most Roblox players. So what are they?
Priciest Items in the Roblox Avatar Shop
If you want to majorly splurge, check out this list. Note that we did not include resale prices, only original prices.
Roblox Tablets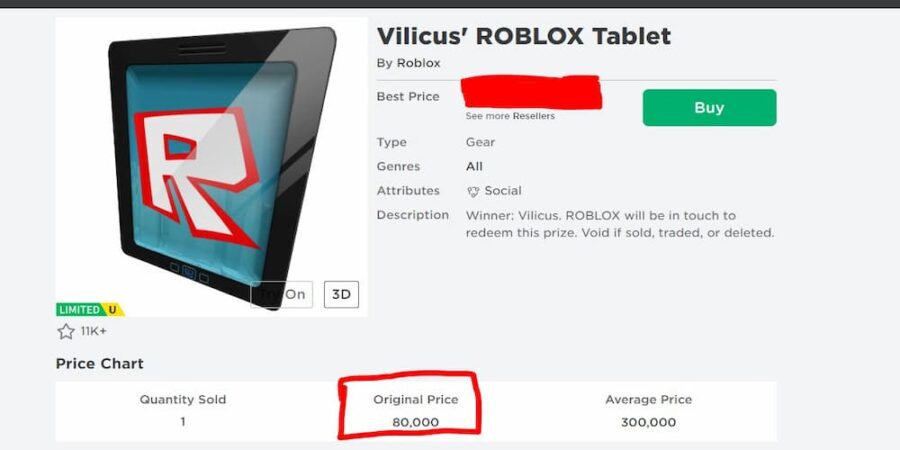 There are several Roblox themed tablets that were presented to winners of the competition. Their original values range from anywhere between R$80,000 and R$900,000. The one caveat is that you cannot purchase the originals at their retail price. They are only available for resale at a very inflated price.
Federation Crowns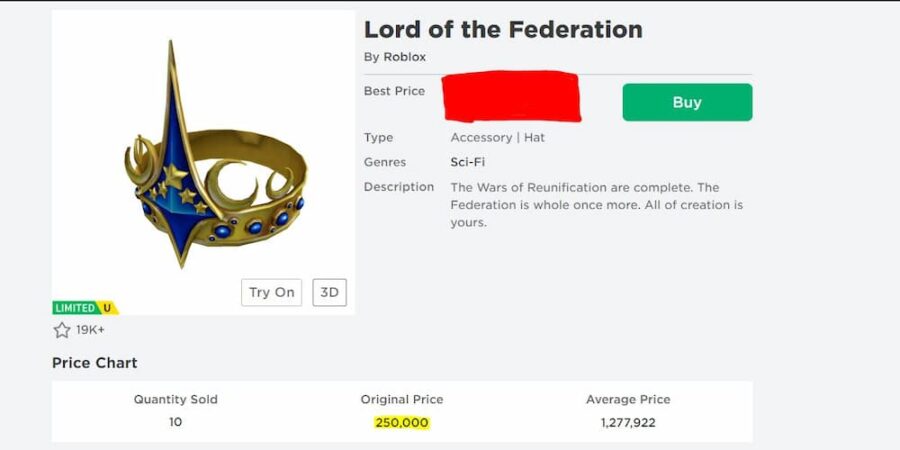 These ultra-rare crowns are from the Wars of Reunification event. Their status has only gotten rarer over time. They are yet another item you can no longer purchase the originals of, but they ranged from R$50,00 to R$200,000 during their original run.
Related: How to enable Voice Chat in Roblox
Sparkle Time Fedoras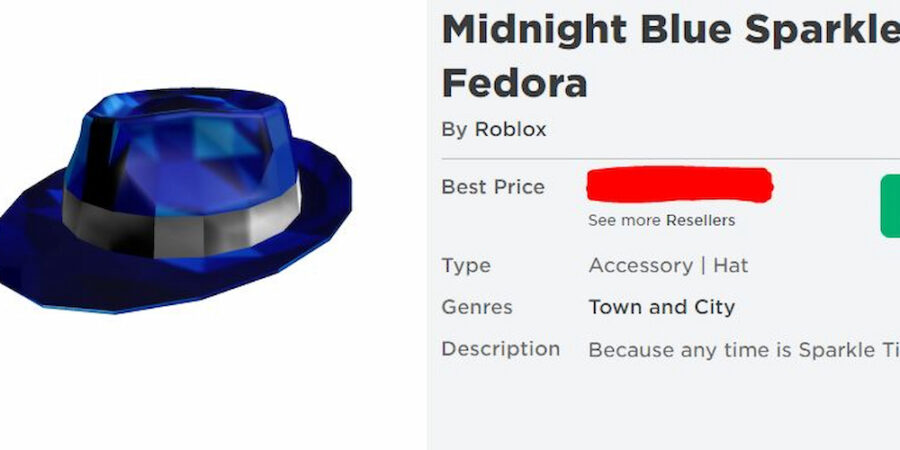 The sparkle time fedoras are part of the Sparkle Time Fedora Series. They are rare and coveted accessories on Roblox that only a few players were able to purchase at the original release. The retail prices for these hats ranges between R$50,000 and R$100,000.
Resale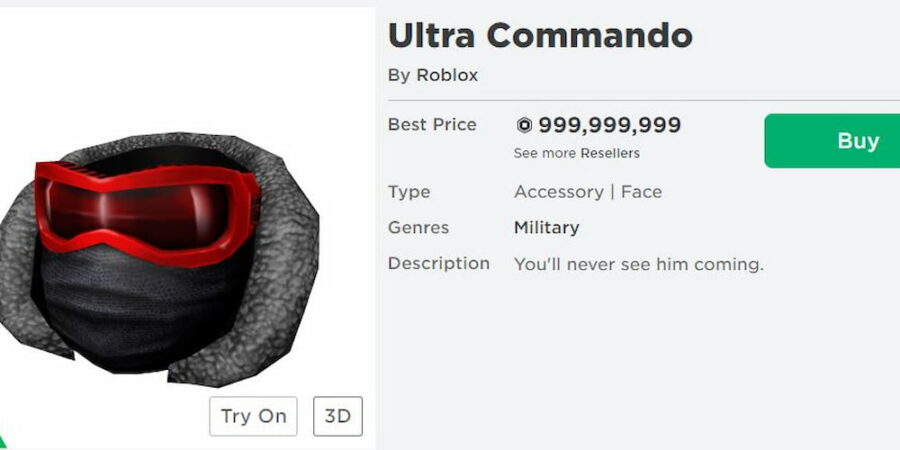 There are quite a few resale items that boast very expensive prices. These are not indicative of the original price listed by Roblox, but they are the majority of the most expensive items you will see on Roblox. The priciest item on the Roblox Store right now is the Ultra Commando face accessory, priced at R$999,999,999.
Want to read more about Roblox? Check out Roblox: How to get free Robux on Pro Game Guides.