Piggy Chapter 12's True Ending has finally been figured out, so if you're wondering how to do it then we've got a quick guide on exactly what you need to do! If you've completed the chapter before, then it really isn't too difficult once you know the big secret that is required to complete it.
True Ending Guide
To get the True Ending in Chapter 12 of Piggy, you will first need to play Chapter 9 (City) and play a Player + Bot round of the game. You will need at least one other player with you in the server to allow for this to be possible, because it will automatically put you in a Bot game otherwise. Once you are in Chapter 9, you will need to look for a purple car and find a Mrs. P photograph under it. Here's what it will look like: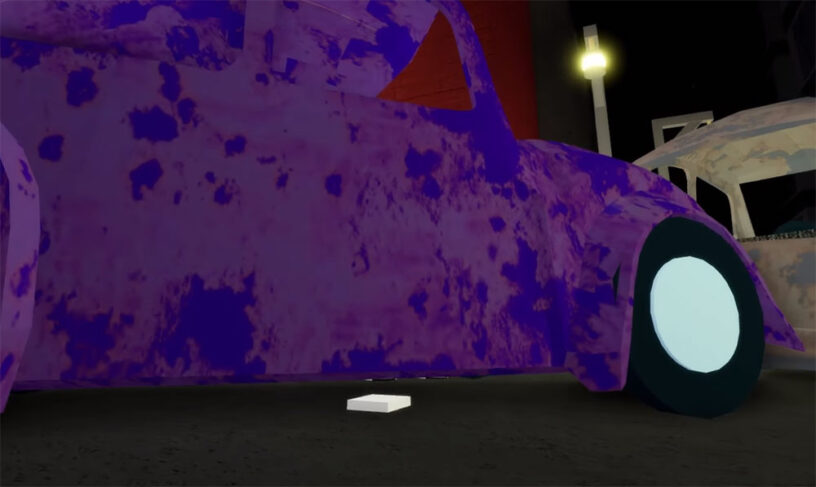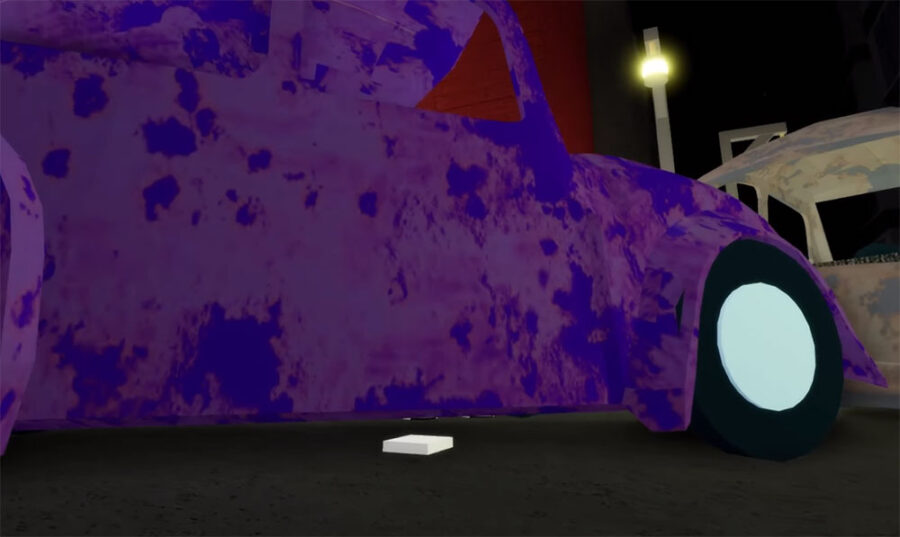 Click on that a single time to get it in your inventory. Now that you have the photo, you will then need to complete the City round of the game! Once you do, head into Chapter 12 and complete it as normal. We have a full guide on how you can complete it: Piggy Chapter 12 Guide.
Once you've escaped from Chapter 12, you will need to select the bad ending option. This is where you talk to Mr. P! Normally, this ends with you getting slain by a zombie from behind, but since you have the Mrs. P photo from Chapter 9 in your inventory, you will instead receive the True Ending to Chapter 12 of Piggy and earn the badge.
You can watch a guide by DeeterPlays if you're struggling:
If you want to watch a video of the ending, you can view it here: