Kits are avatar bundles in Roblox BedWars that essentially serve as different classes. Each kit is designed with a particular theme in mind and comes with its own set of unique perks and abilities. Using the kit to its own strength, along with the player's skills and mastery of the game, can provide a much larger advantage during BedWars matches against other players. Here's a look at this week's rotation of free kits, along with all of the kits available in the game.
All Free Kits this Week
Here's a look at all of the free Kits players can equip during the November 24, 2023 rotation:
Related: Best Enchantments in Roblox Bedwars
All Kits in Roblox Bedwars
Here's a look at all the kits available in Roblox Bedwars. All kits that are not included in the weekly rotation for free are available to purchase for 399 Robux at any time. Once purchased, the kit is yours to keep. For an in-depth look at every kit's abilities, check out our All Kits in Roblox BedWars page.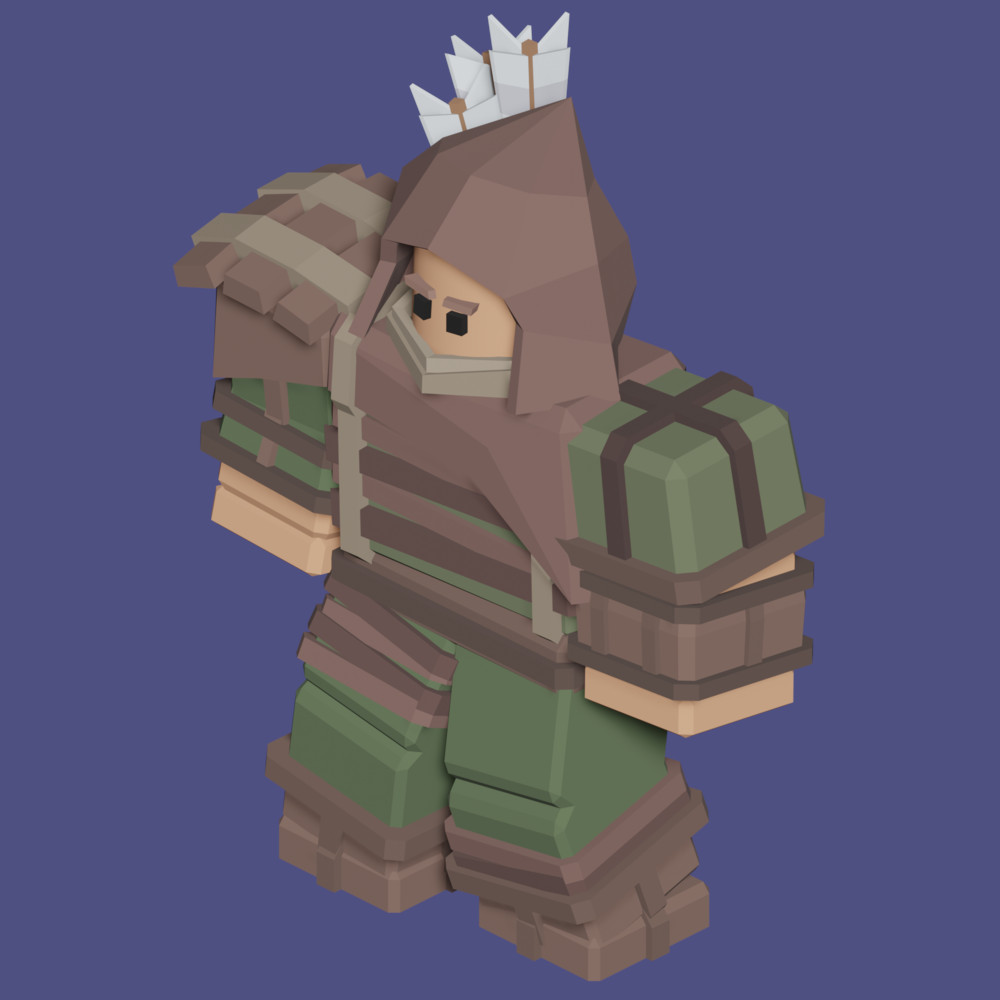 When is the next Kit Rotation?
Kits are scheduled to rotate every Friday in Roblox Bedwars. So, you can expect the next free kit rotation on December 01, 2023.
For more Roblox guides, check out How to get Void Crystals in Roblox BedWars and All Enchantments in Roblox Bedwars on Pro Game Guides.