It looks like Roblox and Doctor Who will be doing a bit of a collaboration event where you can get some Doctor Who based items which will include the Portable TARDIS backpack, Tenth Doctor Avatar, Thirteenth Doctor Avatar, and The Pterrible Pting shoulder pet very soon!
What is Doctor Who?
Doctor Who is a popular BBC television show that started in the 1960s and continues on today! The Doctor, who is the main protagonist, jumps around time and space while the show follows their adventures. The Doctor character's appearance changes periodically, with a new actor taking up the mantle from time to time.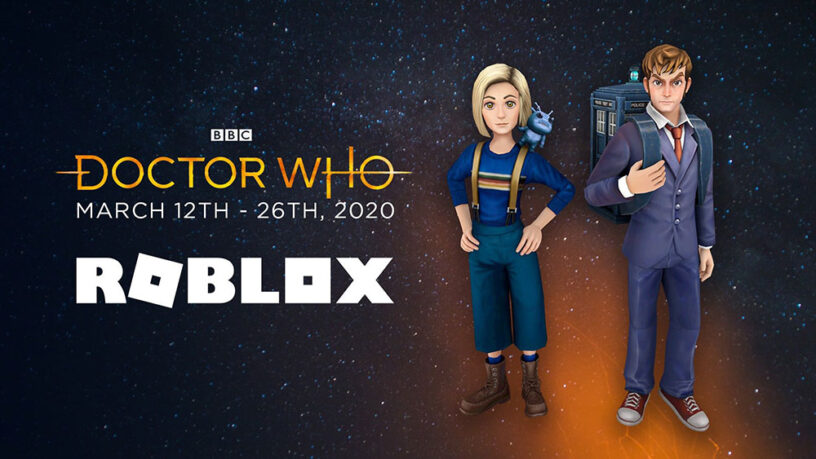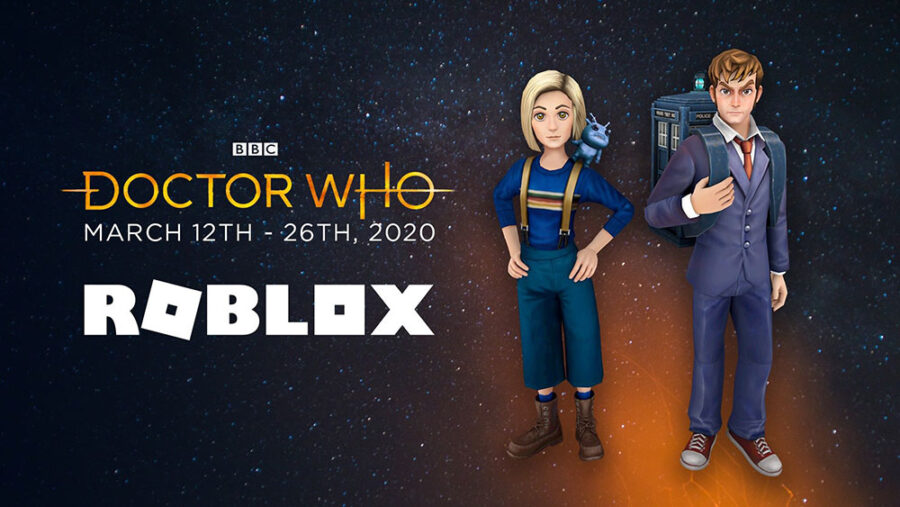 Doctor Who & Roblox
Starting on March 12th, 2020 you will be able to obtain different avatar items based on the show! There's the TARDIS backpack and Pting shoulder pet, and you'll also be able to play as the Tenth and Thirteenth Doctor! You'll be able to get these for free by going to the following links once it goes live:
Here's a look at what each of the cosmetics looks like:
The Pterrible Pting
This tiny terror can eat any inorganic material. Thankfully, however, it won't eat any organic material (meaning you).
Portable TARDIS
Funny thing about this backpack…it's much, much bigger on the inside. This item is from the Doctor Who collection.
The Tenth Doctor
Two legs, two arms, two hands, BIG hair…and sideburns! This bundle is based on the Tenth Doctor.
The Thirteenth Doctor
This bundle, made of a bit of adrenaline, a dash of outrage, and a hint of panic, is based on the Thirteenth Doctor.
You will have until March 26th, 2020 to collect all of these cosmetics, so make sure to grab them once they are available on March 12th!