If a battle royale experience in Roblox is what you're looking for, Rift Royal is here to satiate your needs. In this Roblox based third-person shooter, you skydive onto an island to loot for guns and consumables and fight it out alongside your teammates to be the last team standing. Players can play with friends, or party up with randoms in Duos, or Squads. Players who are new to the game or unfamiliar with the battle royale format will find it quite challenging to win games without understanding the basic tactics. This guide gives beginners a few essential tips and tricks to help them get the edge in Roblox Rift Royal.
Best Tips and Tricks for Beginner's in Roblox Rift Royale
Pick up armor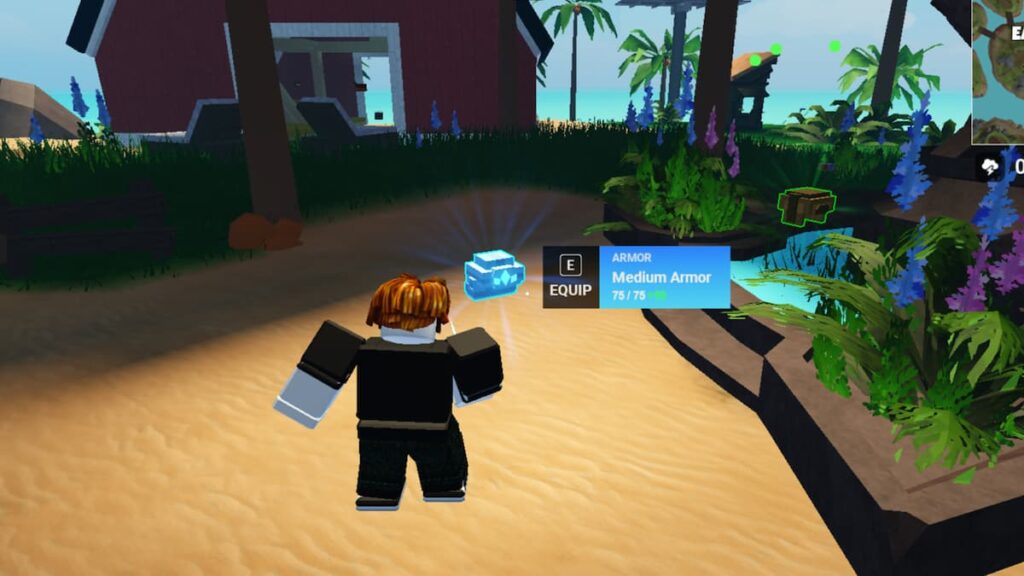 Armor is one of the most important things you must equip in every game to make sure you have the highest chances of survival in a gunfight. There are three types of armor—light, medium, and heavy. Armors add an extra layer of damage protection over your health bar and can sometimes be the make or break factor in a battle. Therefore, always be on the lookout for better armor.
Decide your play
Before dropping from the plane, decide your approach, first. If you want to play aggressively and rush enemies, then land early on in the flight path to be in the most crowded areas of the map. If instead you wish to play passively and simply loot and survive, then land in the late stages of the flight path. This ensures fewer enemies in your vicinity, giving you more time to loot.
Related: Roblox Shoot Out Codes (June 2022)
Collect consumables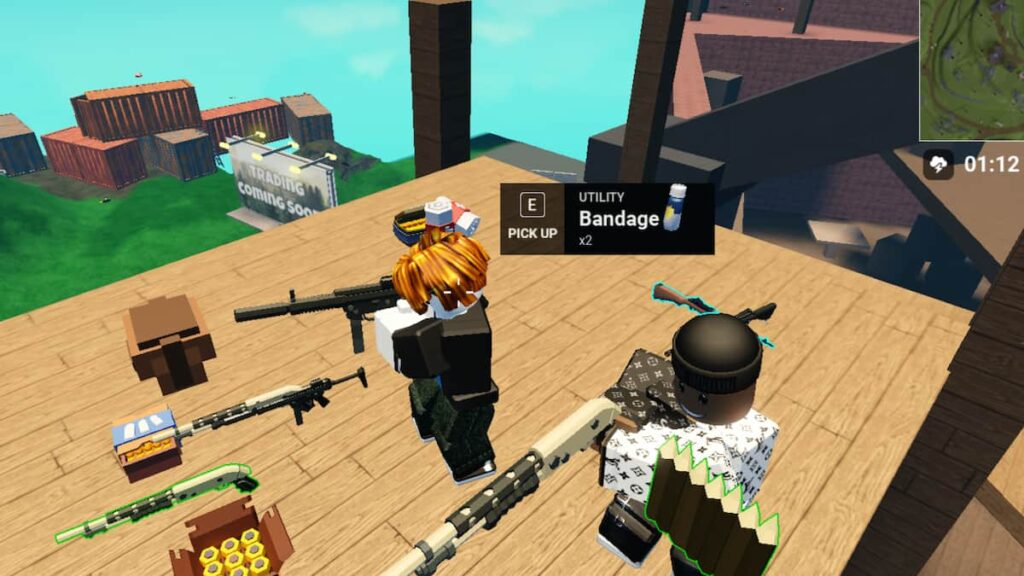 Collecting consumables, like bandages and shield recharges, is of utmost important. In the midst of a fight, you will inevitably take damage and need to heal yourself and recharge your shields. Don't hoard up your inventory with just guns; carry some consumables to help you last longer in battles.
Run faster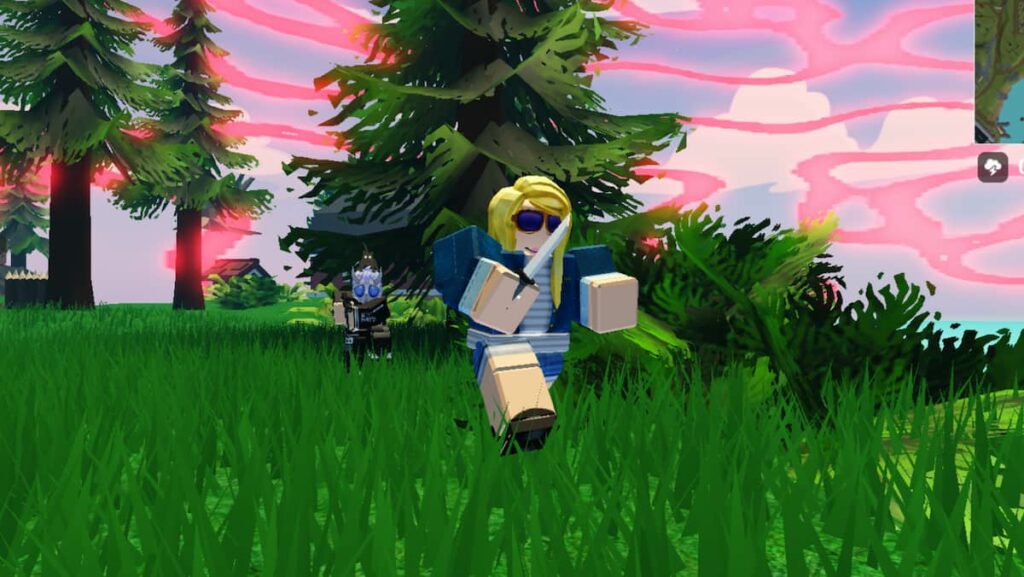 A fast-moving target is a difficult one to hit. Therefore, when running, always make sure to switch to your Knife. Running with the Knife equipped makes you run much faster than when carrying a gun, and will help you escape from dangerous situations quickly.
Take the high ground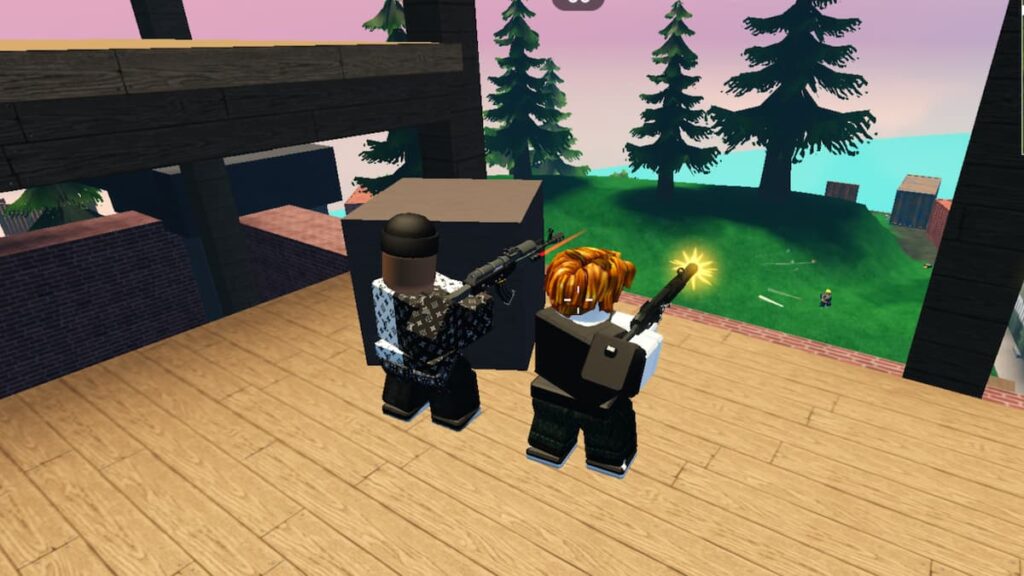 One of the best advantages you can have over an enemy is in terms of height. Always try to climb to high positions, like hilltops and building rooftops, to gain a height advantage over your opponent. This will help you see them easily, while also making it harder for the enemies to shoot back. You can make good use of the Launch Pad to get a massive jump boost and reach high-up places with ease.
Looking for more great battle royale experiences in Roblox? Check out our list of Island Royale Codes, right here on Pro Game Guides.