Rolanta is an open-world game where you must do quests for characters to get cash. Or you can run the city by being a thief and a thug. You can collect police wanted stars as you play the game by doing criminal activities. If the cops catch you or you die, your loot will be lost. All your hard-earned cash will be lost too. These codes will give you that cash injection, so you have what you need to run the streets of Rolanta!
Cash is how you get anything done on the streets of Rolanta, and you will need every penny as you progress. With cash, you can get new weapons for your inventory and new threads. Our codes list has the latest codes for your life in Rolanta!
If you enjoy Roblox titles that have you running the streets, try some of these other titles and codes to give you that starting boost to be the best out there. Roblox City Life Codes, Roblox Notoriety Codes, Roblox Thief Simulator Codes, and Roblox Robbing Tycoon Codes.
All Rolanta Codes
Updated June 18, 2022

Updated this page with new info. Stay tuned for all the latest Rolanta codes!
Rolanta Codes (Working)
20KVISITS—Claim for extra cash.
Rolanta Codes (Expired)
There are currently no expired codes.
Rolanta FAQ, Answered
We answer all your questions about Rolanta Codes below.
How to redeem Rolanta Codes
Claim your Rolanta codes by following our easy guide.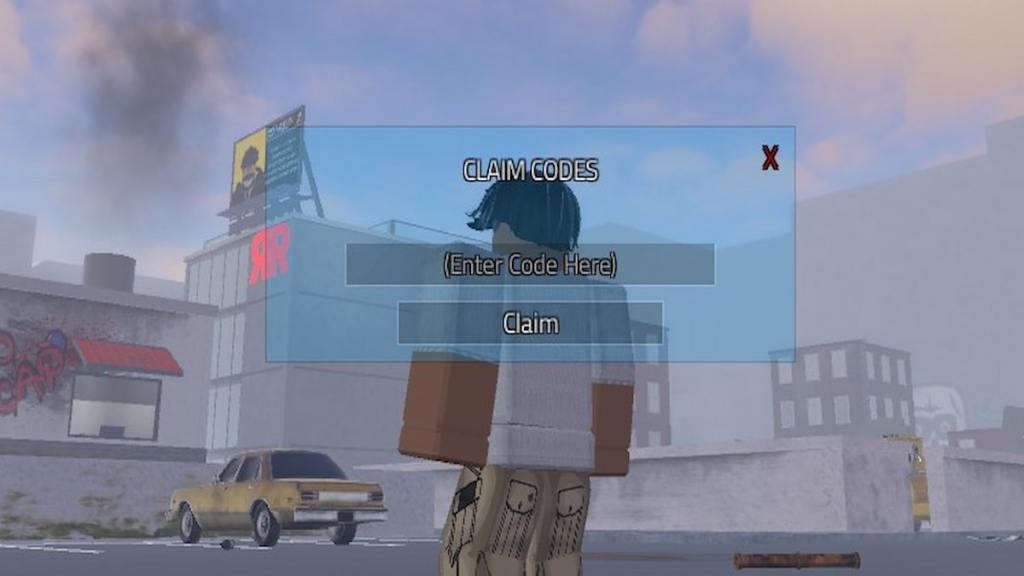 Enter the game.
Click on the Twitter Bird icon that says Codes.
Enter the codes into the Enter Code Here box.
Click the Claim button to redeem the codes.
How to get more Rolanta Codes
It's effortless to get new codes for Rolanta. You will have to keep an eye on the developer's pages. You can follow them on Twitter @FatherMortis, the Direct Hit Studio YouTube channel, or join their Rolanta Discord Server. You can also keep following this page and mark us as a bookmark so that you can return here every time a new code is uploaded. 
Why aren't my Rolanta codes working?
Codes are time-sensitive, and they expire at a time when the developer thinks it's time to discontinue them. Make sure you claim the codes as they are released. Remember that you must correctly type the code into the redeem box. Make sure that your spelling and grammar are correct when claiming Rolanta codes.
What is a Rolanta game?
Rolanta is a Grand Theft Auto style game where one must complete missions they are given by characters so that they can get more cash to run the city. The more cash you have, the bigger weapons you can buy, making the police want to arrest you more. Run the town and make the cops run after you in this fun title!
You can also get more free codes to help you in all your Roblox adventures by going to the Roblox Promo Codes page. We have you covered when it comes to all things Roblox and Roblox Anime!