Read this article to get a walkthrough on locating the mini-boss Zenitsu.
Who is the Zenitsu boss?
Zenitsu is based on the character of the same name from the anime Demon Slayer. He is represented differently in the game, where you can fight him as a mini-boss. You can fight him and earn EXP whether you are a Demon or a Slayer, though Demons can get a specific quest to attack Zenitsu. He can be fought alone, but this is probably not wise for new players as he is mildly difficult to defeat.
Where is the Zenitsu boss?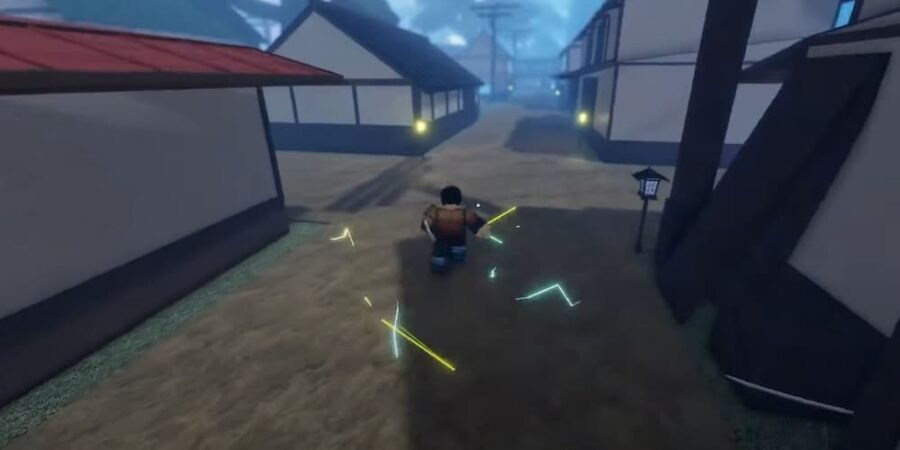 First, head to Garry (the NPC with horse and carriage) and pay him 100 Yen to travel to Okuiya Village. When you arrive in the village, head straight down the main road until you hit the end, then take a right. Keep going down this road until you reach the first intersection. You'll see a red-roofed building on your left and a house with a lantern on the right; turn left here onto the next street.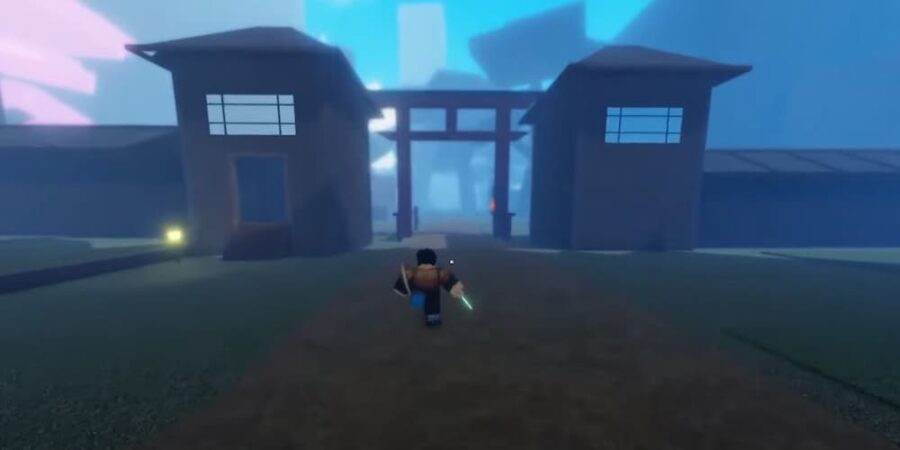 Go straight until you reach the next intersection with the building that has two boards on its side to your right; make a right turn onto a grass path that has telephone lines on your left. Keep walking forward and continue going under the archway into the new area that is pictured above. This will take you to Sakura Passage.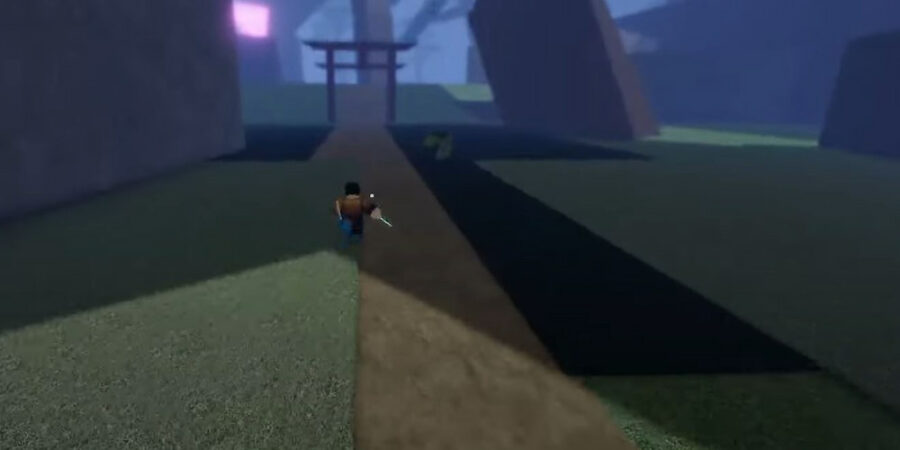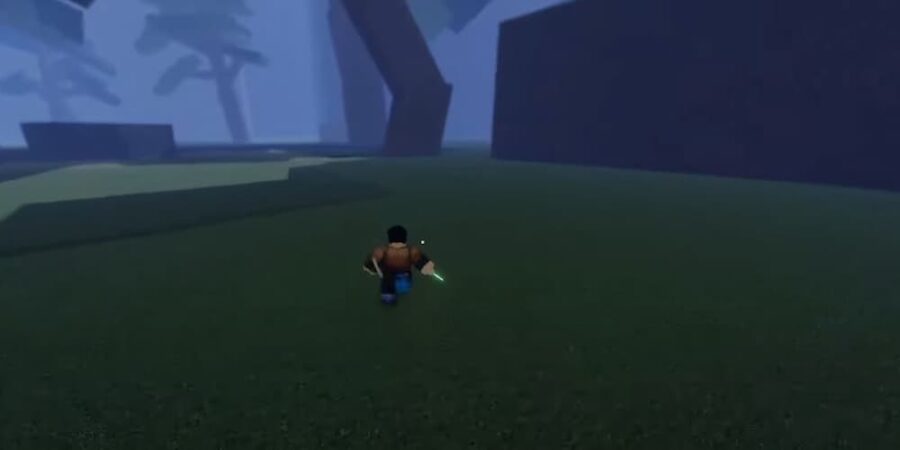 Follow the dirt path, going straight until you hit a fork in the road where you will take the right side. Keep moving forward until you reach another archway. Be careful here. This would be a good time to make sure you are prepared to fight. Zenitsu will attack you on sight. Once you are prepared, continue under the archway, go up the stairs, and take a right. You will then run between the tree and the wall, at which point Zenitsu will spawn and begin fighting.
Want to read more about Roblox Demonfall? Try How to level up quickly in Roblox Demonfall on Pro Game Guides.