Rune Factory 5 is a day-to-day farming (and life) simulator with a lot of RPG elements mixed into it. Due to the sheer number of things you can craft, level, collect, and subjugate—it's easy to get lost in the mechanics. Where do you pour your 24 hours into? How can you pursue the Rigbarth resident of your dreams? When should you progress the story? There's a lot to do in this game, so here are a couple of tips and tricks to optimize your Rigbarth experience.
Rune Factory 5 - Beginner's Guide & Things You Should Know
Abuse the hot spring early game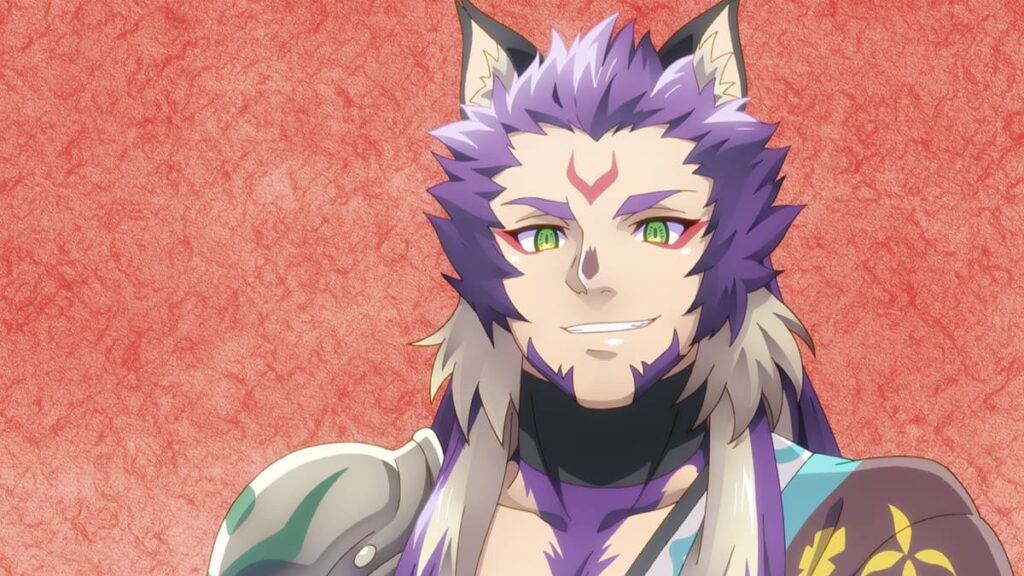 After you join SEED, Livia gives you the Beginner's Crest. The Beginner's Crest will let you take baths in Murakumo's inn for free until level 25. Baths refill HP and RP and will also cure fatigue, colds, and other illnesses. You don't need to sleep at all, allowing you to maximize your 24 hours without any consequences.
Sleep just before 1AM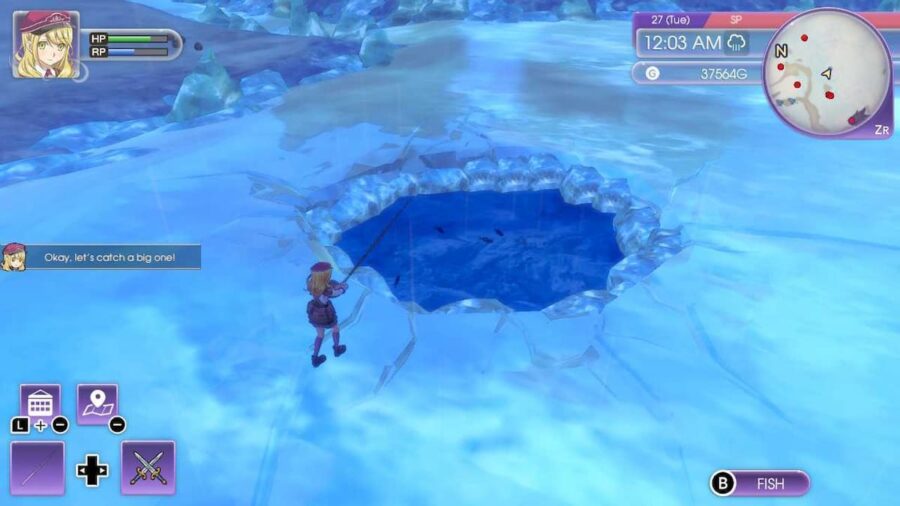 Once your level is higher than 25, go to bed before 1am. If you sleep after that, your character will wake up fatigued the following day. Fatigue increases RP consumption. A related tip to this, however, is to maximize your days and not sleep until the very last minute.
Buy bread everyday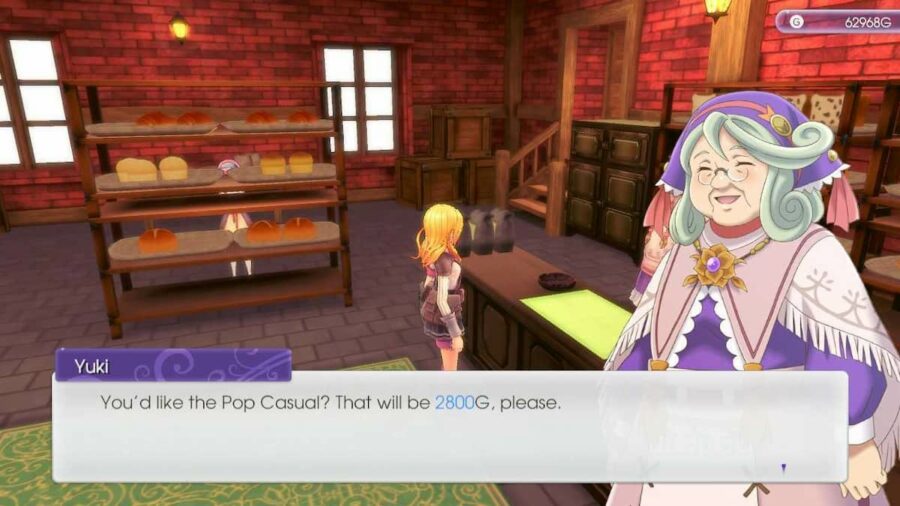 There are four types of bread in Rune Factory 5:
Farming Bread
Crafting Bread
Weapon Bread
Chemistry Bread
Cooking Bread
When eaten at an appropriate skill level, you can learn new recipes to use for crafting and cooking. They can all be bought from Sweat Hearth and extra Cooking Breads can be purchased from Lackadaisy, the restaurant. You can only purchase a set number of bread every day, so make sure to do so. More bread can be bought by upgrading Sweat Hearth in Palmo's Workshop. If your character's skill level in a particular craft is too low to learn a new recipe—that's okay. Keep the bread in your fridge, level up your crafts, and eat them again at another time.
Related: Rune Factory 5 Gift Guide
Confess once a day
Once a character's affection for you reaches seven hearts, they're actually ready to hear a confession from you… but will only accept them by luck. Your chances are better the higher their affection level for you is, but the meter will increase slowly when you've reached seven hearts. A character will only hear a confession from you once a day. If they think you're "not serious," accept your fate and try again the next day. Eventually, your effort will pay off.
Tame monsters as soon as you can build a barn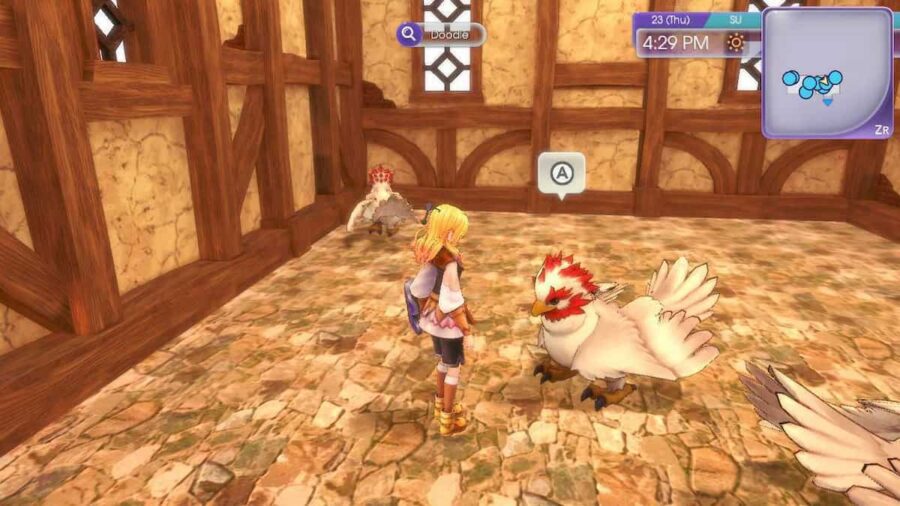 As soon as you build a barn, tame five monsters found in Phoros Woodlands: a Wooly, a Cluckadoodle, a Buffamoo, a Chipsqueek, and an Insect. They're all produce monsters, meaning they drop a particular item once a day, such as Milk from Buffamoos. These items are crucial for cooking and crafting. They can also sell for a moderate sum when shipped. If you're further into the game, you can check out the Best monsters to tame in Rune Factory 5.
Use your monsters to manage your farm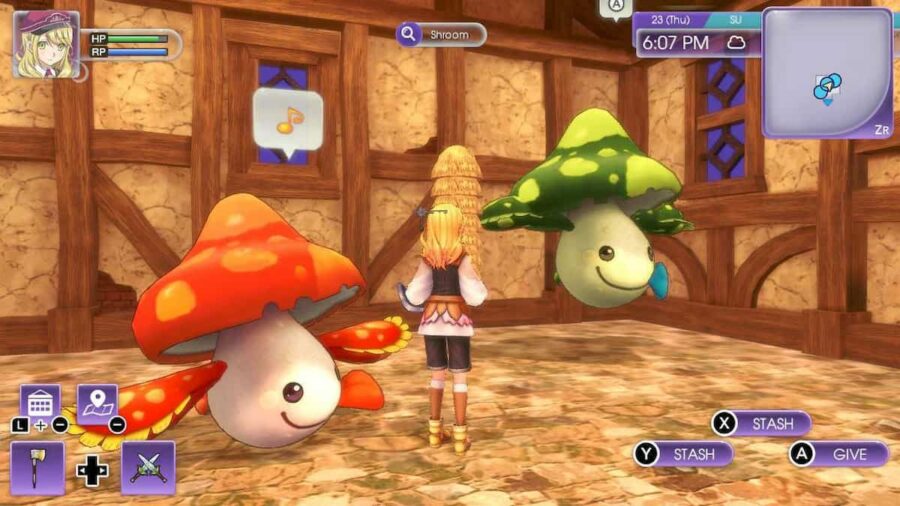 Tending to your farm is arguably the one task that will take up most of your hours to accomplish. To avoid wasting time, assign your monsters farm tasks. They will start listening to your instructions at affection rate three and will work harder the higher their affection meter is. However, they need twice the amount of fodder when put to work, so make sure your fodder bin is always full.
You can tame Nine-Tailed Fox as soon as you beat it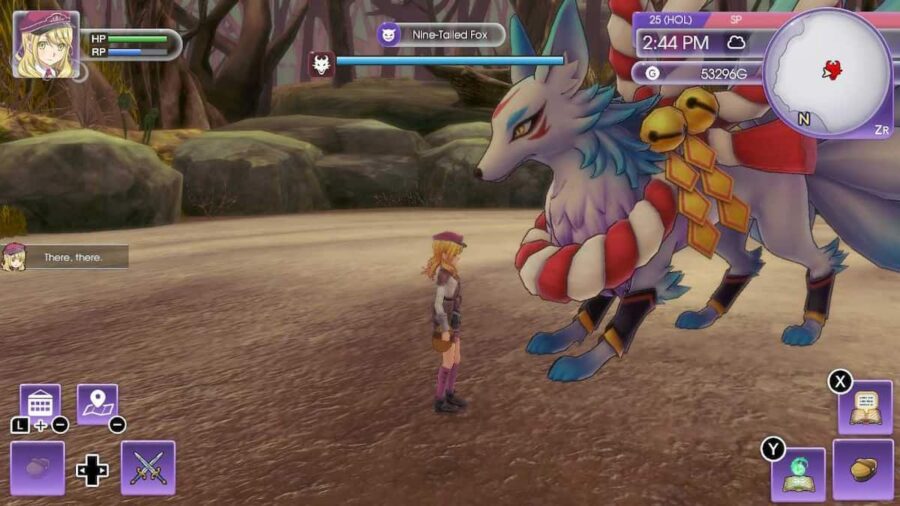 The Nine-Tailed Fox is the very first boss that you encounter in the game, and it's also the only boss that you can tame right after beating it. The Nine-Tailed Fox drops an item called the Nine-Tailed Fox Bell, which also happens to be one of four items it accepts as a taming gift. For a full guide on how you can tame this majestic being, check out How to tame the Nine-Tailed Fox in Rune Factory 5. The Nine-Tailed Fox is not only strong but ridable as well. You can run through dungeons much faster with it as a part of your party.
Herbs and grass count as fertilizer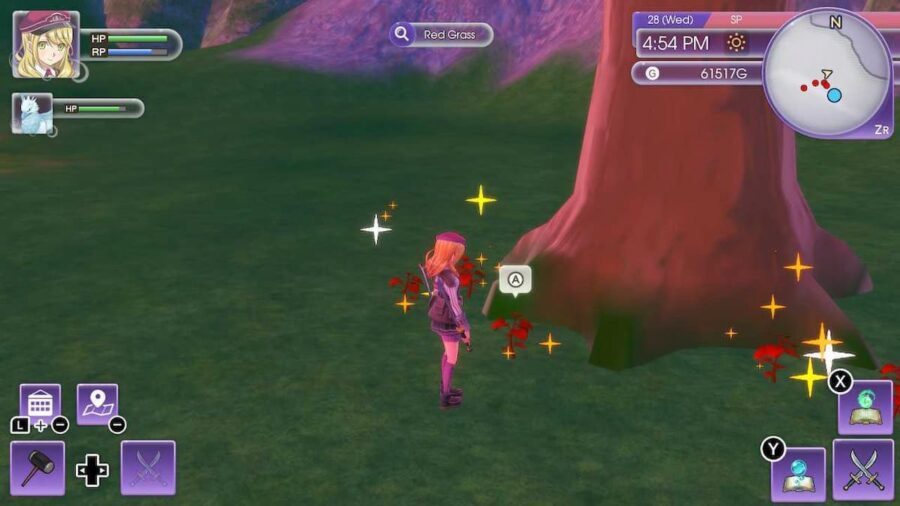 The game informs you that you can throw away weeds into the fertilizer bin to keep your soil healthy. However, did you know that herbs and grasses can be tossed into the fertilizer bin as well? Weeds aren't always accessible, but herbs and grasses grow inches away from your farm every morning. If you have very big farms, herbs and grasses-created fertilizers can keep your crops happy.
A sickle will help you grow higher-level crops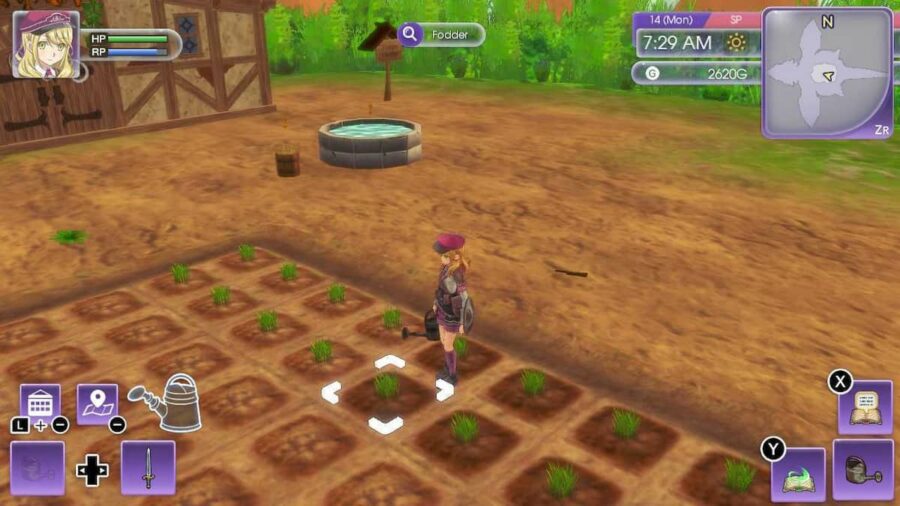 Instead of harvesting a crop, cut them with a sickle to obtain a seed that's one level higher than the one you planted. Shipping crops and flowers of a certain level will allow the General Store and Ludmilla's flower shop to sell seeds of a similar level.
The farm dragons don't have seasons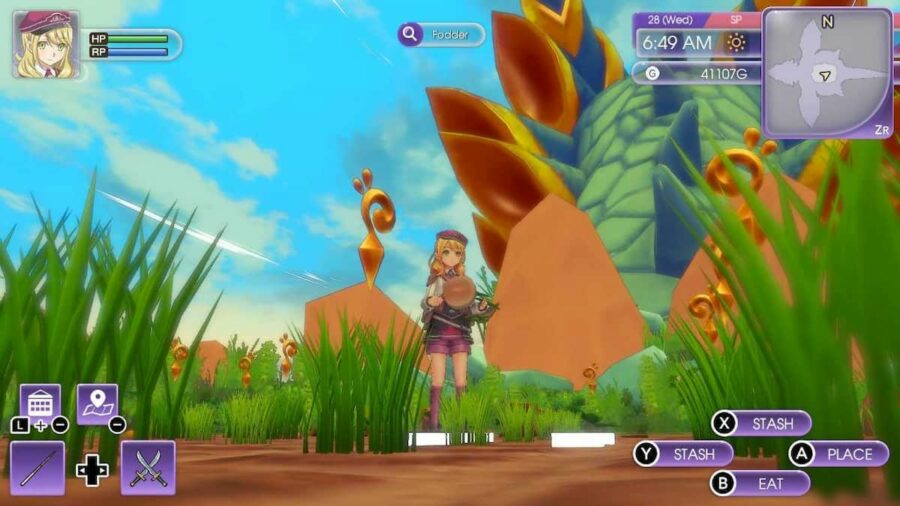 Don't bother contemplating whether it is the Earth, Wind, or Terra Dragon that holds the Spring soil—all five dragons follow your calendar's season. Even the Water Dragon, as cold as its farm may be, is Summer when it's Summer. Never plant out-of-season crops on them!
Terry can give you a Heart Pendant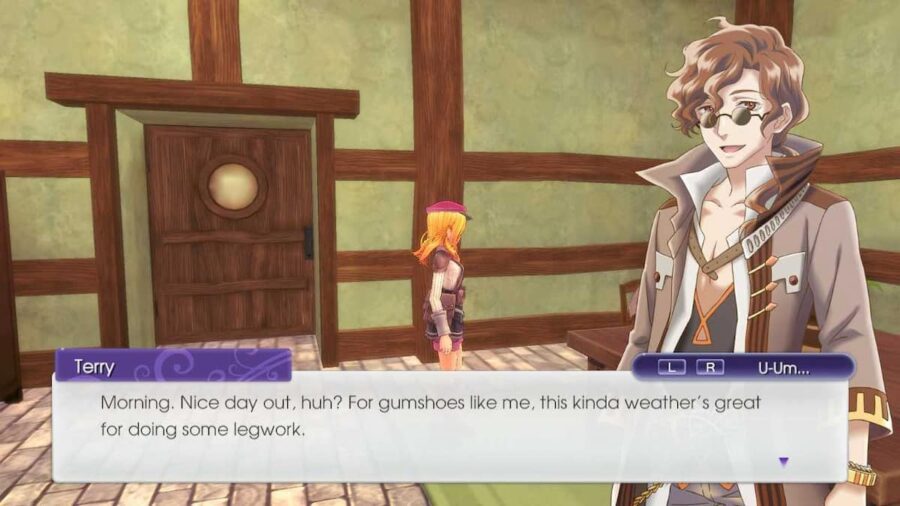 When equipped, a Heart Pendant will increase the amount of skill EXP you get when adventuring. For example, you can level up your cooking, mining, and water skills faster. It's a very expensive item that can only be crafted with end game materials. However, Terry the detective might give it to you in exchange for five small shields. Of course, Pro Game Guides has a guide up on where to get a Heart Pendant in Rune Factory 5.
Lucas can level up your spells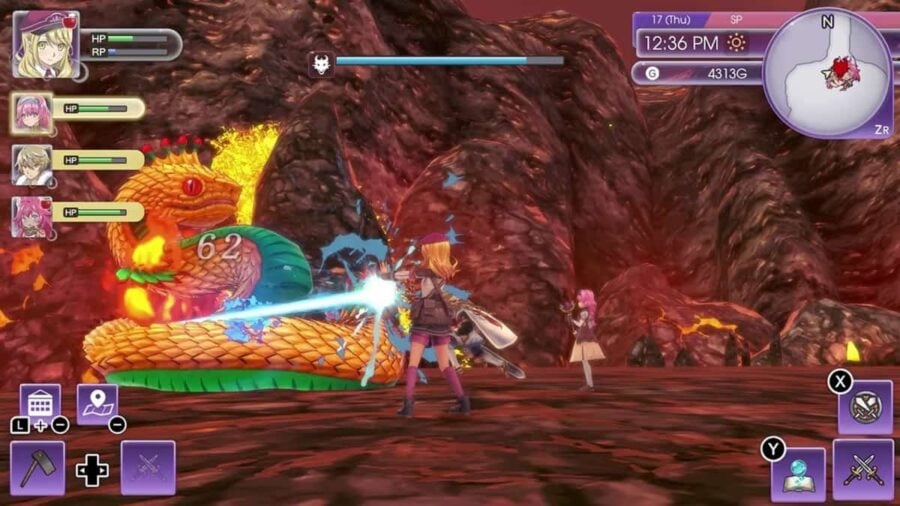 If you're sick of your cure spell stuck in level one, know that you can get your resident God, Lucas, to level up your spells for you. Just make sure his affection level for you is at least five and that you've unlocked Crystalabra's second expansion at Studio Palmo. There should be a cutscene triggered at some point that shows Lucas offering to level up your spells for you. Make sure you see it before giving him any of your spells.
Reloading the game resets minerals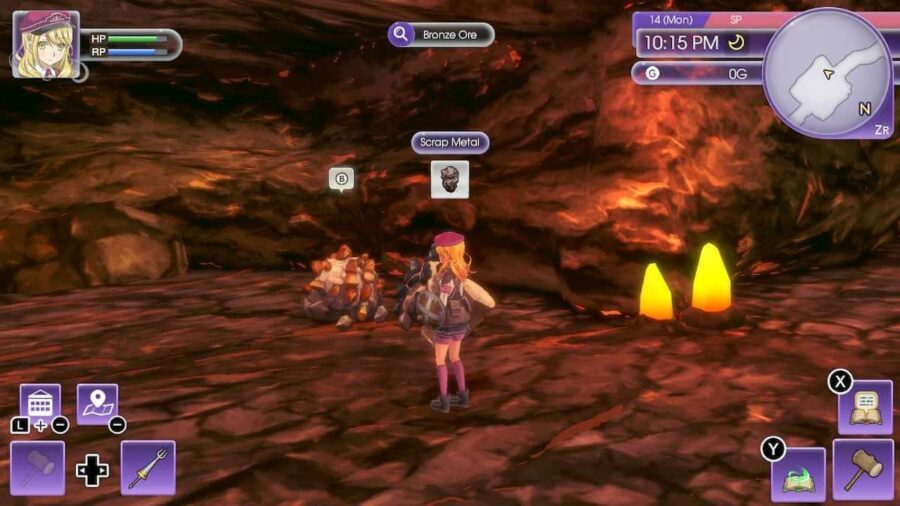 If you're mining for precious materials like Gold, Platinum, and Starfall Seeds, save just after you've mined those ores and reload your save file. The ore should spawn back.
For more help with Rune Factory 5, take a look at some of our other posts here at Pro Game Guides.