Satisfactory is an open-world factory-building game by Coffee Stain Studios. There are already a lot of ways to make a great factory in the game, but there are always more that can be added through mods. We've compiled a list of our favorite mods in Satisfactory below.
8 - MoarFactory
The MoarFactory mod adds a whole host of factory buildings, stairs, walls, and more. In essence, it's like an expansion pack as a mod, so it adds a ton of stuff to the game. It has been reported many times that some of the assets in this mod can't be deleted after being added to the game. In spite of these issues, this mod is still popular since it contains so many assets.
7 - Permaday
The day-night cycle is great for games, but building at night is almost never enjoyable. The Permaday mod solves this problem by allowing players to set the time in their game, which makes building much easier.
As part of this mod, you can set the day at a specific hour, change the overall speed of the day, and adjust the individual times that day and night exist in the world.
Related: Top 5 Best Tycoon Games on PC (2021)
6 - Teleporter
Although transportation isn't a big problem at first, moving around your facility becomes time-consuming after a while. After players reach tier five, they start to feel tired of constantly running around their factories, which is why the Teleporter mod adds a teleporter to the game. The teleporter allows players to move rapidly between locations, which is useful in the later stages of the game.
5 - Passive Mode
Gameplay-wise, Satisfactory is a great game to make factories, but it does have a combat system as well. While this helps players gather items, it can interfere with the building process. The monsters you must defeat interfere with the game's ability to be a true sandbox.
This aptly named Passive Mode mod takes out all monsters and toxic gas in the game. Players are able to focus on their factory, which is what many people want to do.
4 - Logistics 2.0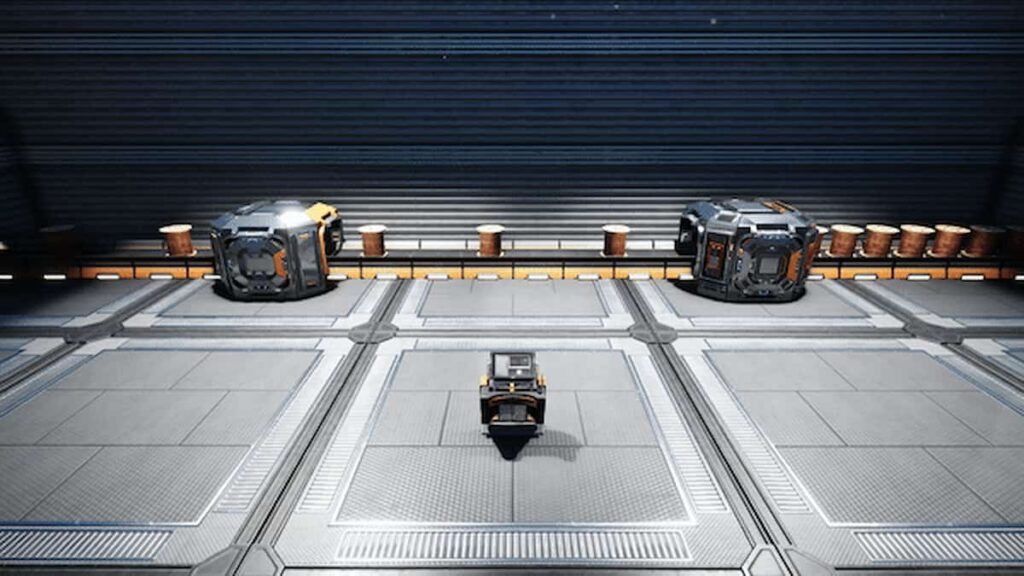 The conveyor belt is the most important part of a factory because it controls how quickly items move throughout the factory. The Logistics 2.0 mod lets players control the belt speed to what they need, which is essential to a great running factory. The mod allows players to control how many items go through a conveyor belt per minute, which is what every factory owner wants.
3 - Micro-Manage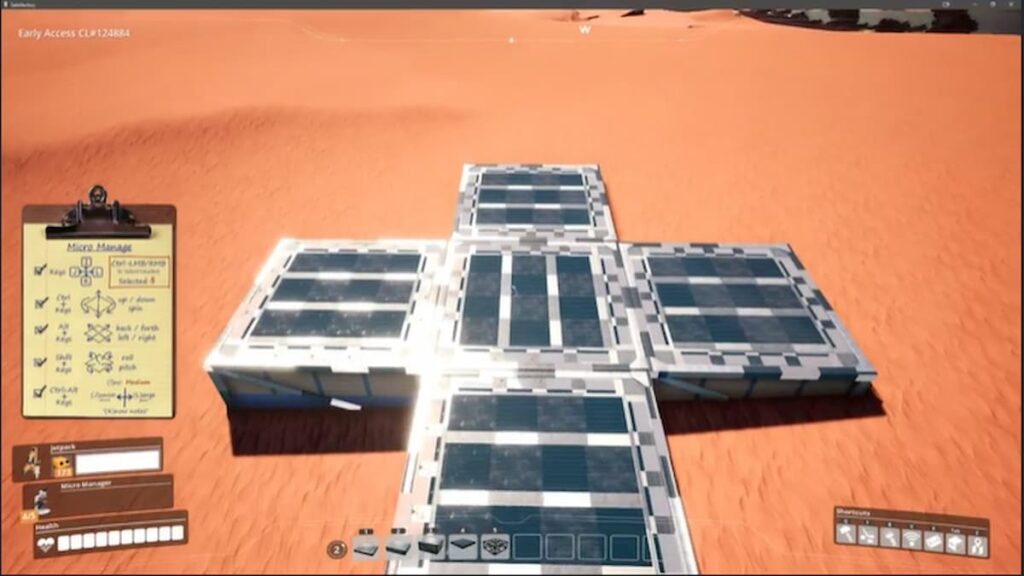 There is a lot of fun to be had in Satisfactory, but some items in the game can be difficult to place down because of their default sizes. By using the Micro-Manage mod, you no longer have to worry about how big or misshaped an object is as it travels atop your conveyor belts.
Players can adjust the size and position of any object in the factory with this mod. Players will also be able to rotate these objects to perfectly fit their structures, allowing them to get down to the nitty-gritty.
2 - Efficiency Checker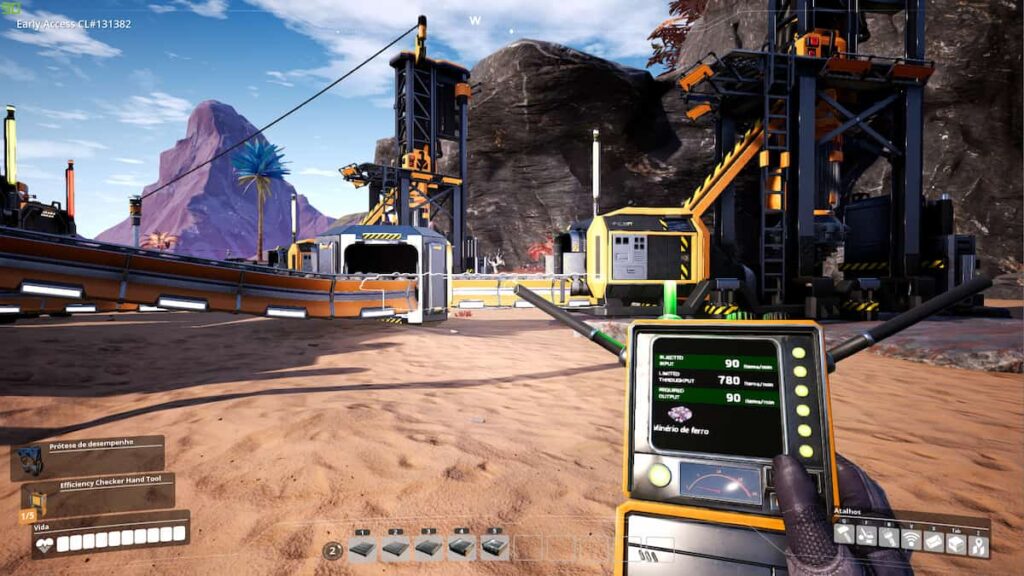 The real objective of Satisfactory is to create a factory that is as efficient and productive as possible. By default, players won't know that their factories aren't efficient unless they check for issues or shortcomings themselves.
The Efficiency Checker mod adds buildings that measure how efficient each phase of the production line is. It's basically how players can check if their factories are underflowing or not meeting demand. These buildings check a lot, and the mod as a whole is a great help for the player.
1 - Ficsit Farming
Using the Ficsit Farming mod, players can grow wheat and berries, among other crops. With this mod, Satisfactory feels more like a full-fledged income generator than just a factory sim.
By combining the ingredients grown through farming players can create recipes to use. The game now includes various tools and buildings such as a greenhouse, a cooker, and a composter in addition to all the crops.
For more articles about tycoon-like games check out How to upgrade your house in Stardew Valley or Roblox My Zoo Tycoon Codes (September 2021) here on Pro Game Guides!