Sherlock Holmes Chapter One takes place when Sherlock is 21 years old. It refers to the first few cases of his life and would canonically not be when he meets Dr. John H. Watson. Frogwares, the developers, have also stated that John Watson will not appear in the game.
This would make sense canonically. Despite not stating their ages directly, Sir Arthur Conan Doyle gives hints about their ages.
Related: What time does Sherlock Holmes Chapter One become playable?
John Watson would be in college around this time, studying to be a doctor. After college, he became an officer in the Army and even served in Afghanistan.
Watson would not meet Sherlock until after he was injured in battle. When the iconic duo meets, Sherlock Holmes is already very well educated in the ways of solving crimes.
The wording during their first meeting in A Study In Scarlet describes the characters as middle-aged. Sherlock Holmes Chapter One most likely takes place about Fifteen To Twenty years before Sherlock Holmes and Dr. John H. Watson canonically meet.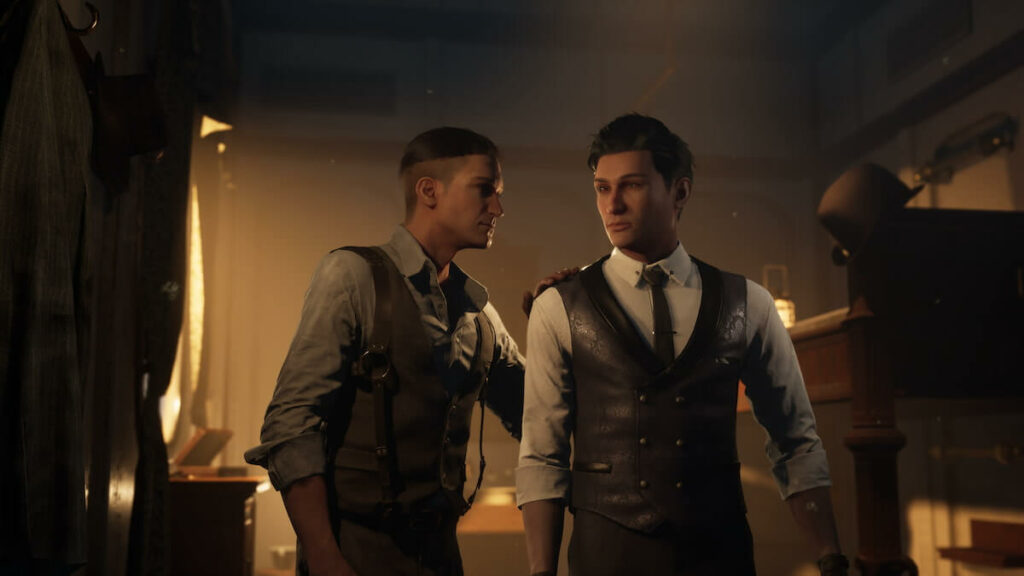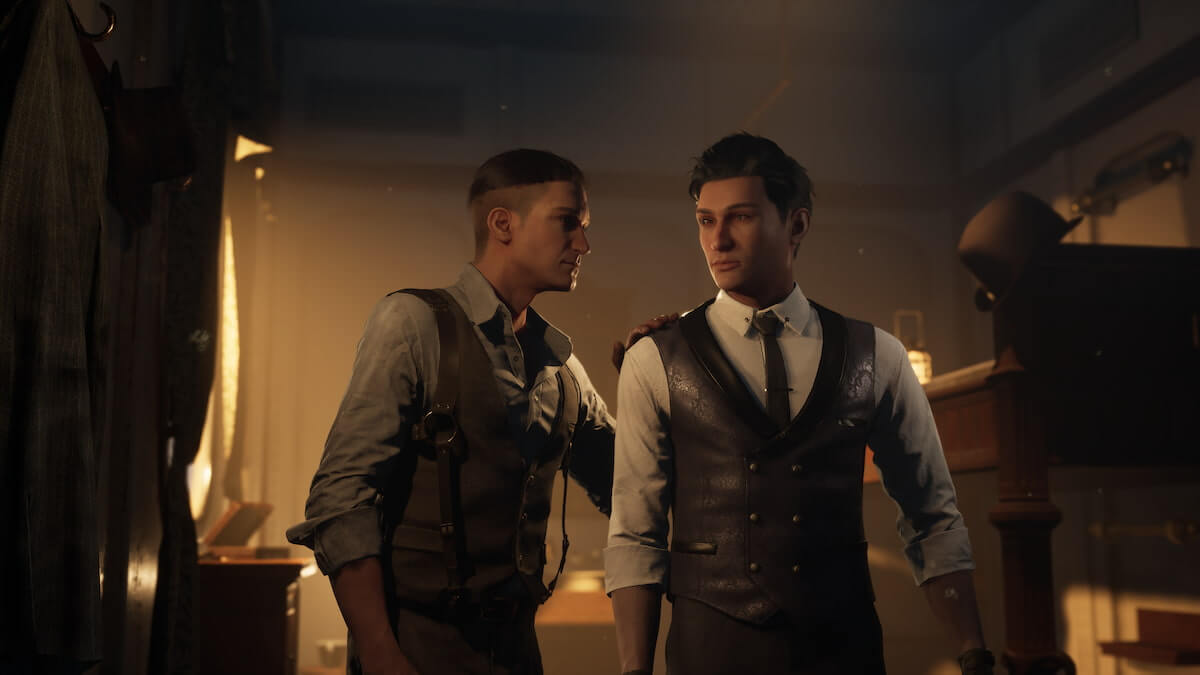 The ghostly "Jon" above is seen next to Sherlock Holmes. He is an unknown person entirely.
For more guides and secrets in Sherlock Holmes Chapter One, check out Sherlock Holmes Chapter One - Pre-Order Bonus, Special Editions, and stay tuned to Pro Game Guides for continued coverage on all of your favorite games!