The Sims 4 is definitely known for its wide array of DLC content. Every once in a while, however, Maxis is happy to give back to the community with free updates.
September Update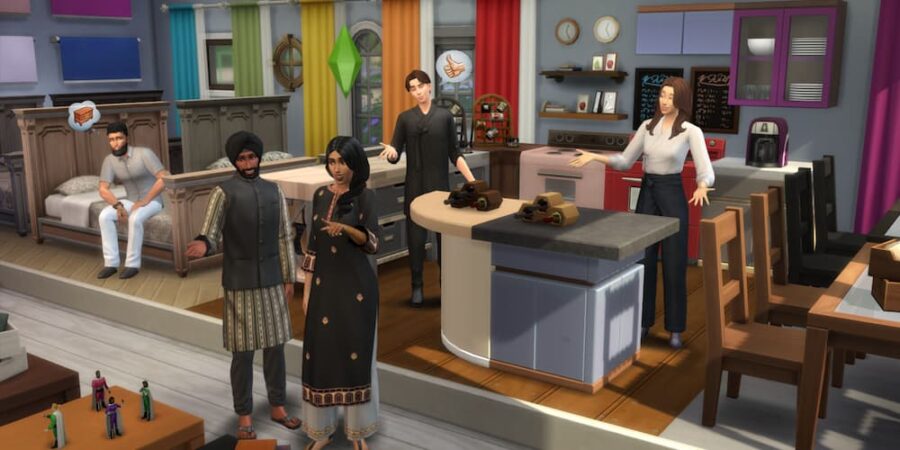 The new swatches for Build Mode came as part of the larger September 21, 2021 update for The Sims 4. In anticipation of new Kits to be released, Maxis added new Create-a-Sim content. These additions include full-body outfits, a tattoo, and some accessories. The update also featured a simple bug fix, which is standard for monthly updates from Maxis.
Related: Everything Included in the Spa Day Update in The Sims 4
New Swatches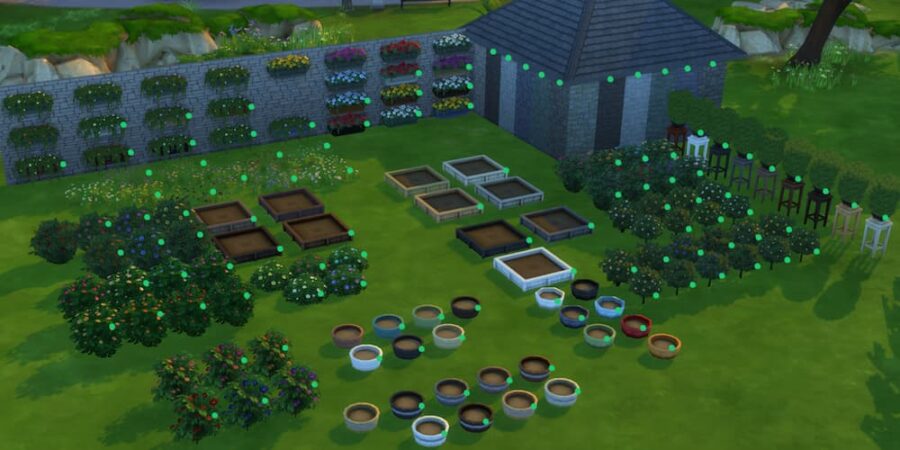 The all-new Build Mode swatches were the centerpiece of the September update. The swatches are not just a few wood color additions. This grandiose update affects 149 items in Build Mode. New swatches have been added to all these assets, resulting in 1200 new swatches with an array of color. For simmers, this is a welcome addition to the game and will make building a lot easier.
Want to read more about The Sims 4? Check out How to hatch eggs in Sims 4: Cottage Living on Pro Game Guides.