In The Sims 4 Growing Together Expansion Pack, there are several new features. Among them is the Family Dynamics feature, which gives the player more say in how close, distant, strict, or even goofy family members act with one another. But what each dynamic means, and especially what it does to your Sims, can be a bit murky. That's why we've broken down each dynamic and explored what exactly they represent.
What do each of the Family Dynamics mean in Sims 4 Growing Together?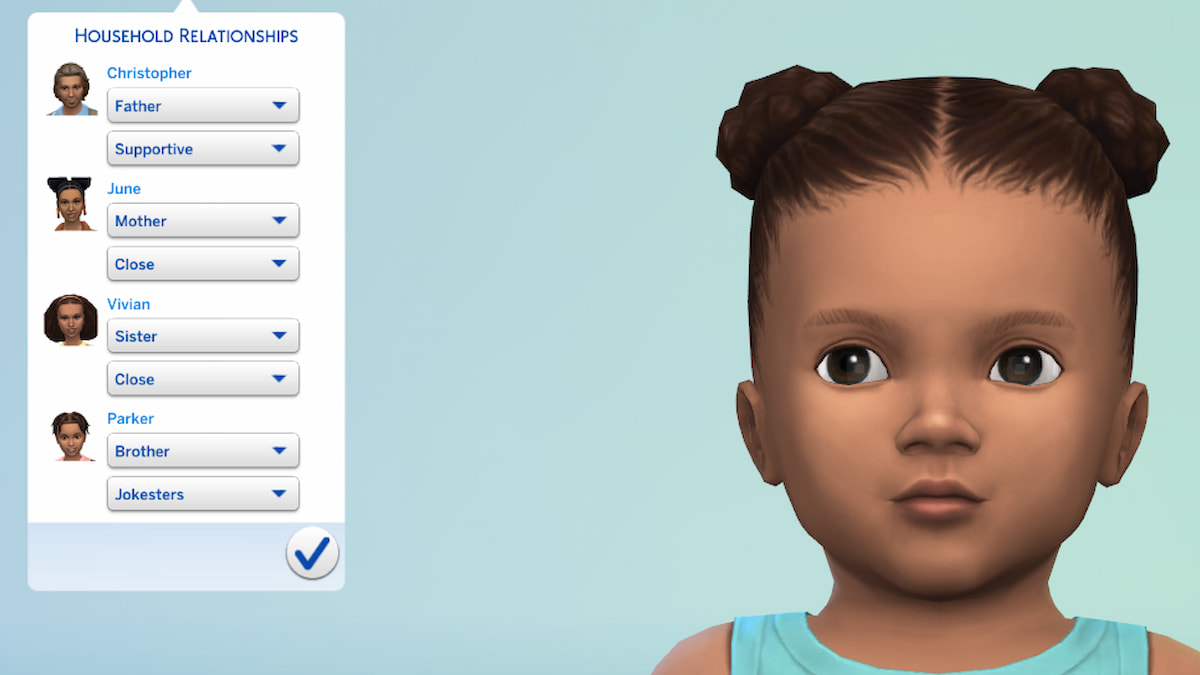 In the Growing Together pack, Family Dynamics exist as a modifier to further edit the familial relationships that your Sims share with each other. There are seven different options you can choose within Family Dynamics, with there technically being eight if you count not choosing a dynamic (which will render their relationship neutral). Each dynamic considers a relationship style that is acted out through actions with the two Sims.
While some details, like what happens when four familial Sims interact but all have different dynamics, are unclear. What we do know is what each dynamic means on its own. We've separated each below and given in-depth descriptions.
Do traits affect Family Dynamics?
We aren't certain whether or not Family Dynamics are affected by traits that your Sims possess. We would think that there's a good chance of interaction, though. This is because most of the effects of Family Dynamics are seen through autonomous Sim behavior. The same could be said for personality traits.
For that reason, we recommend being thoughtful about the traits of two Sims before assigning a Family Dynamic. For example, we worry a self-absorbed parent may struggle to fill the Supportive role in a dynamic.
What does Close mean in Sims 4 Family Dynamics?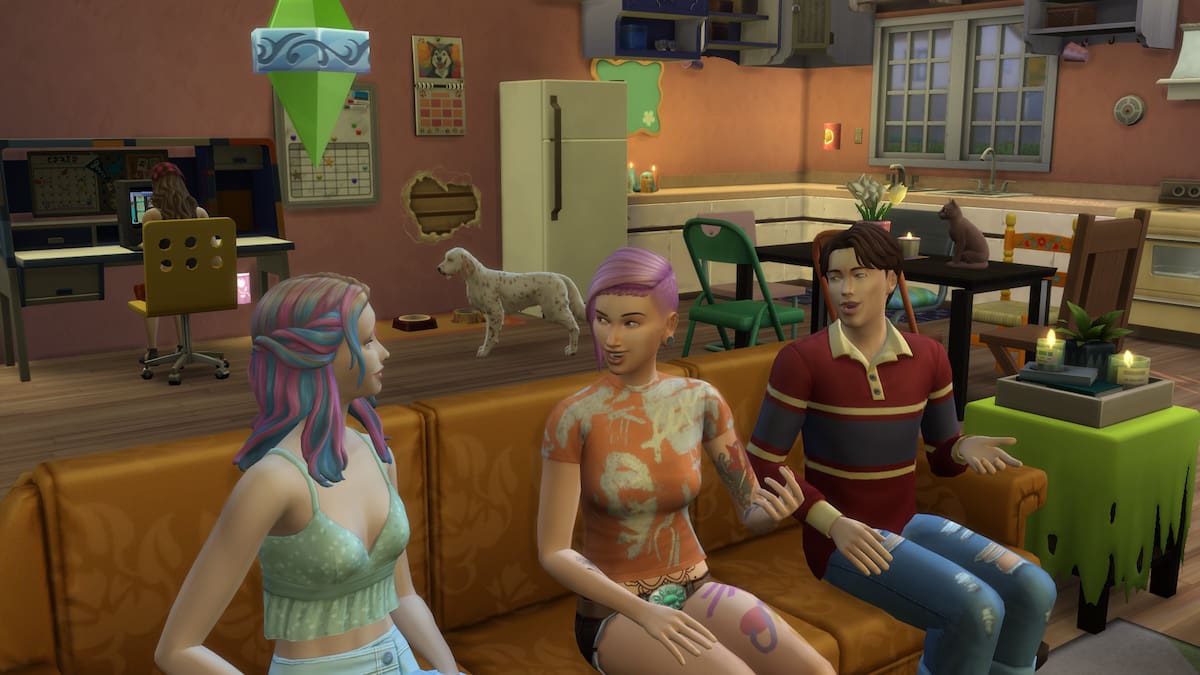 Close is a pretty self-explanatory Family Dynamic. The two Sims are emotionally close to one another and even share Deep Thoughts often. They will likely have higher levels of spontaneous affection and deep conversations. Their relationship levels will often stay high (unless the player manipulates this). For the player, these relationships will be rather low maintenance. You don't really need to do much to make these Sims happy with each other and on their own. The secure attachment between these two makes for an easy gameplay experience.
What does Distant mean in Family Dynamics in The Sims 4?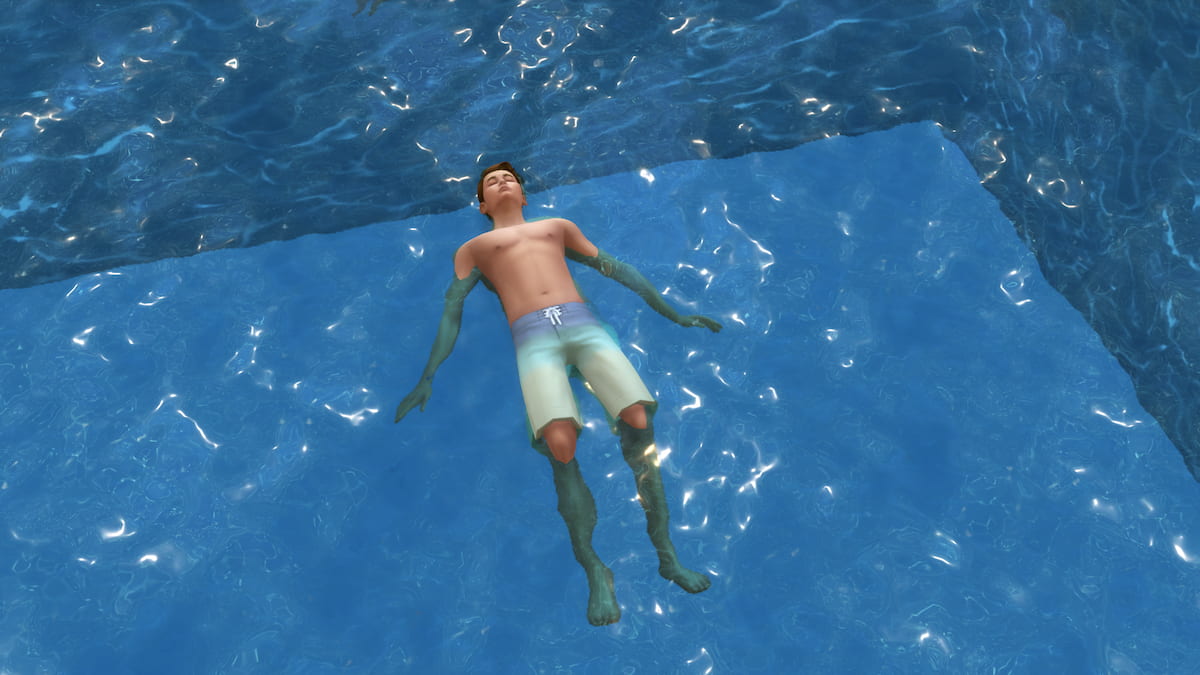 For Sims with a Distant Family Dynamic between each other, there will be less spontaneous interaction. The effect is not necessarily negative, but it can easily result in a low relationship level, especially friendship. If you want to raise the relationship level of Distant players, try having them talk within large conversations that include third parties. These Sims will be very uncertain about interacting with each other and will rarely do it autonomously.
What does Supportive mean for Sims 4 Family Dynamics?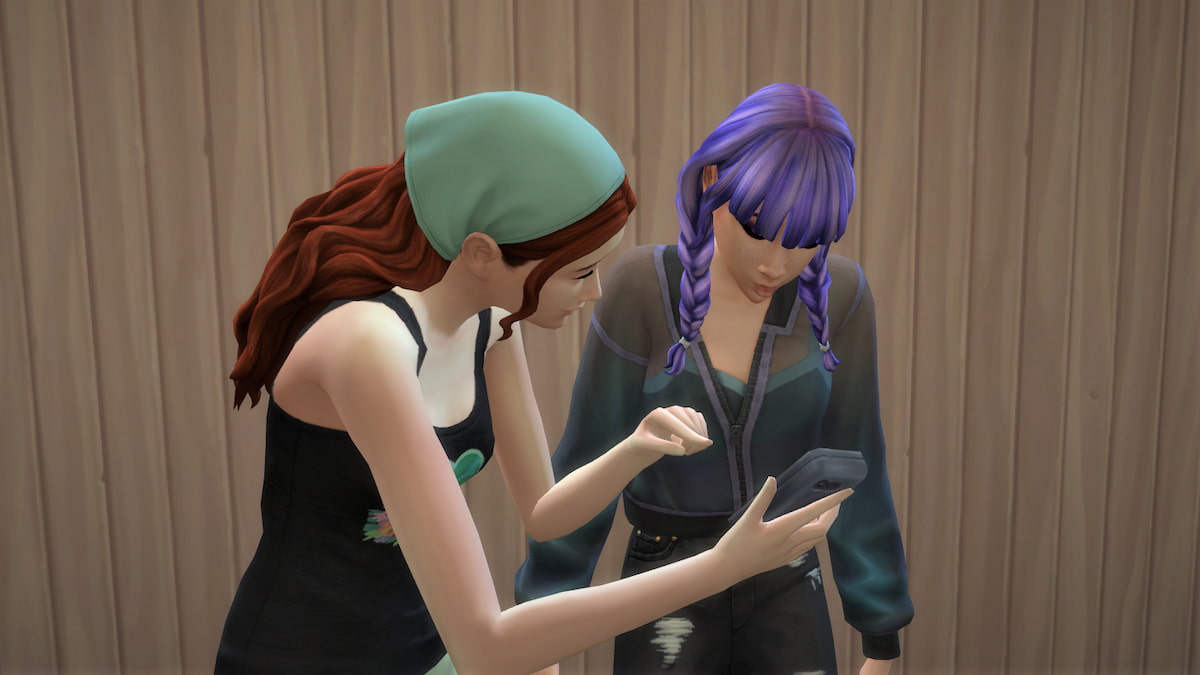 Sims who are Supportive of each other will interact heavily through compliments, venting, and affection. This is a Family dynamic that requires an age difference since this is more of a mentor structure. One Sim, the older one, will be the one to offer support. The other Sim, the younger of the two, accepts the support and confides in the older Sim. Similarly to the Close Family Dynamic, Supportive Sims will not struggle to have high relationship levels with each other. You really just want to make sure the older Sim is available when your younger Sim is stressed and needs to vent.
What does Permissive mean in Sims 4 Family Dynamics?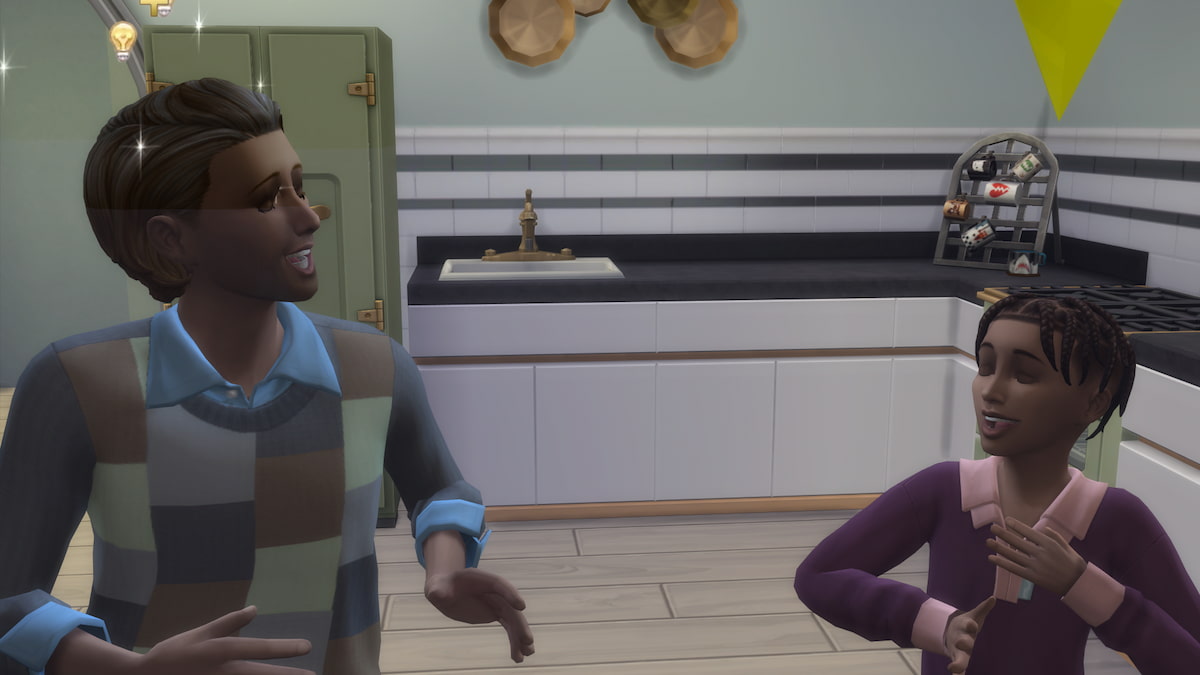 In a Permissive family dynamic, there is an age difference needed. Once applied, the younger Sim (usually the child) will become more critical, demanding, and generally bratty towards the other Sim with little provocation. The older ones will often let these things slide, but they may become stressed after certain interactions with the younger Sim. We aren't sure how this dynamic is affected by preexisting personality traits, like Good or Cheerful, so you may see some conflicting interactions with this one.
Related: All CAS & Build/Buy Items in Sims 4 Growing Together Expansion Pack
What does Difficult mean for Family Dynamics in The Sims 4?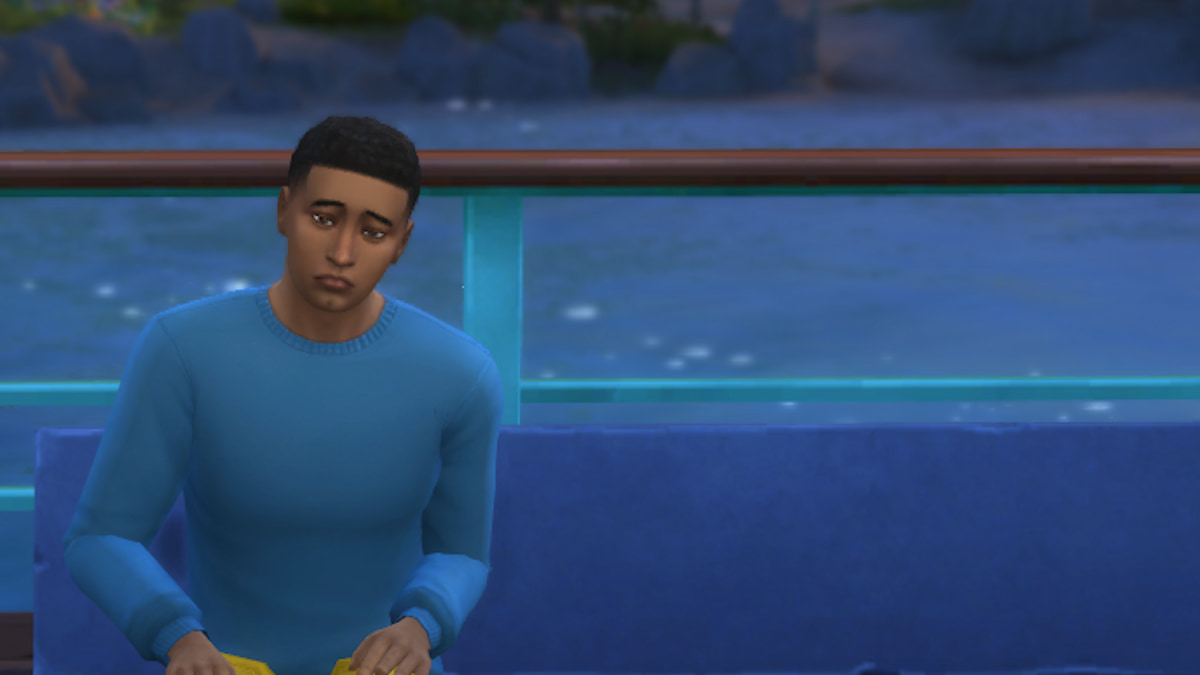 Difficult Family Dynamics show a negative relationship style between two family members. These Sims will often autonomously fight with one another. Mean comments, insults, and anger towards each other are very common. This dynamic is the one most likely to result in a negative relationship level. Be careful to not let things go too far in this pairing, or it could stress out your entire Sim household.
What does Strict mean for Sims 4 Family Dynamics?
This is another Family Dynamic that requires an age difference. When a Strict dynamic is set, the older Sim becomes more demanding and critical of the younger one. This will typically help increase the responsibility in the toddler/child/teen Sim but may affect emotional control. The younger Sim respects the older one but may be prone to anger and stress moodlets when in their presence. These Sims typically balance good and bad relationship effects, so we found dynamic to be the most unpredictable in terms of relationship levels.
What does Jokesters mean in Sims 4 Family Dynamics?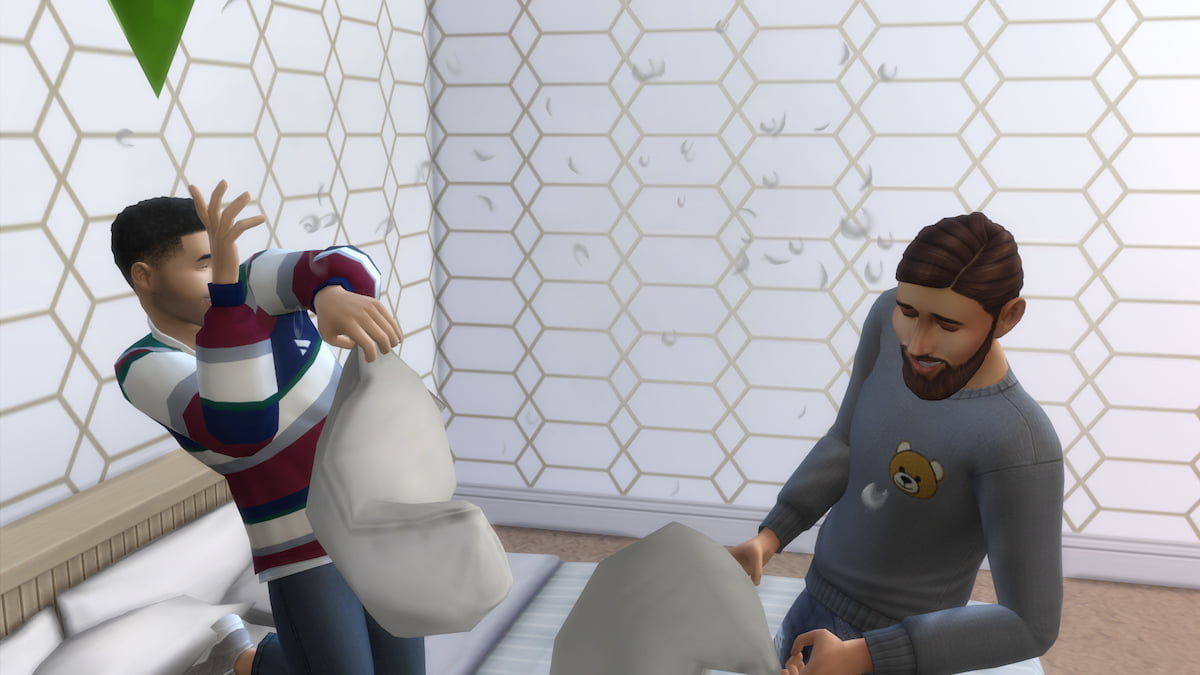 Jokester Family Dynamics will have Sims that primarily interact through humor and playfulness autonomously. Jokes, pranks, and funny stories will drive these Sims' relationship levels to rise. Whether or not these Sims will have affectionate interactions spontaneously seems based on how each Sim feels about physical or emotional affection. If one Sim hates physical affection, then they will stick to goofing off. These Sims rarely need pushing to be close to one another, but it can sometimes happen if a household has a lot of people or if one/both Sims are often gone from the home.
Want to read more about The Sims 4 Growing Together Expansion Pack? If so, check out What does San Sequoia look like in The Sims 4? on Pro Game Guides.