In Sims 4, there are many different activities your Sims can partake in. There's swimming, painting, singing, and even gardening. Gardening can be participated in as a simple hobby, but it can also become a lucrative career for your Sim. But how do you get started? By planting some seeds, of course!
How to Plant Seeds for Gardening in Sims 4
Planting seeds is super easy and quick to do in The Sims 4. All you need is a plot of land, some time, and your seeds. Use this step-by-step guide on how to plant seeds for your garden or farm to get it done quickly.
Step One: Buy The Seeds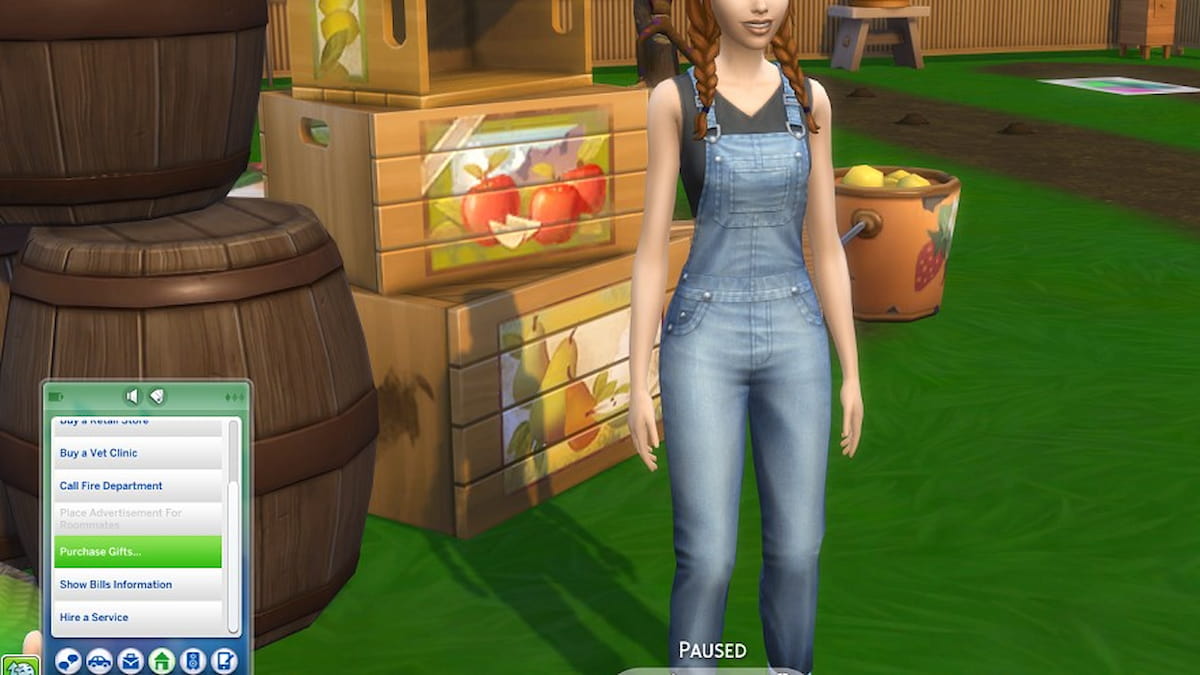 The first thing you want to do is navigate to your phone at the bottom user interface (UI) bar. Select it, then select the icon that looks like a home. Scroll down and select the option that says Purchase Gifts. Navigate down the menu of items or filter by gardening, then purchase the seeds you would like. There are many seed types, with the only restriction being to not select the wrong season of seeds (Summer Seeds in Winter, etc.).
Step Two: Open The Seed Packet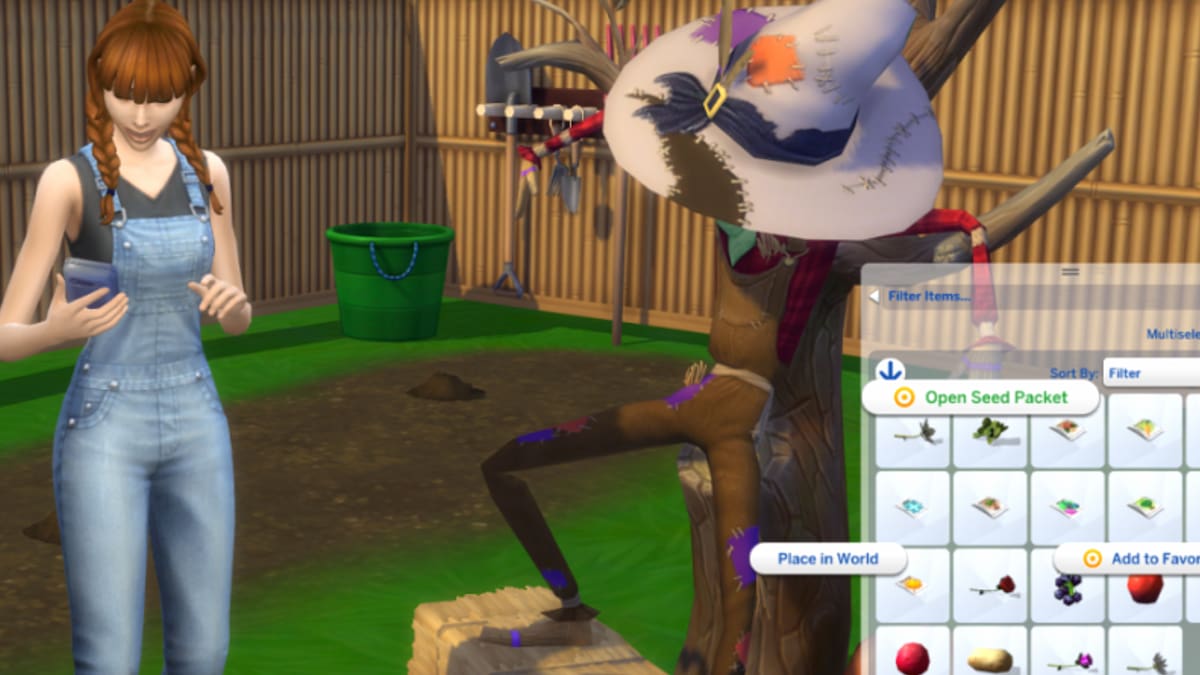 The seeds will be delivered to your personal inventory (not the same as your Build/Buy inventory) in the bottom right of the screen. Click the personal inventory icon (it looks like a storage box) and find your seeds. If you have a lot of stuff in your inventory, you may need to Filter Items to find them.
Click the seeds and select Open Seed Packet. The packet will divide the content into your inventory. You will see new fruits or plants in the inventory. Those fruits, vegetables, and flowers will act as your seeds in Sims 4.
Related: All Sims 4 Aspirations
Step Three: Place the Seeds and Plant Them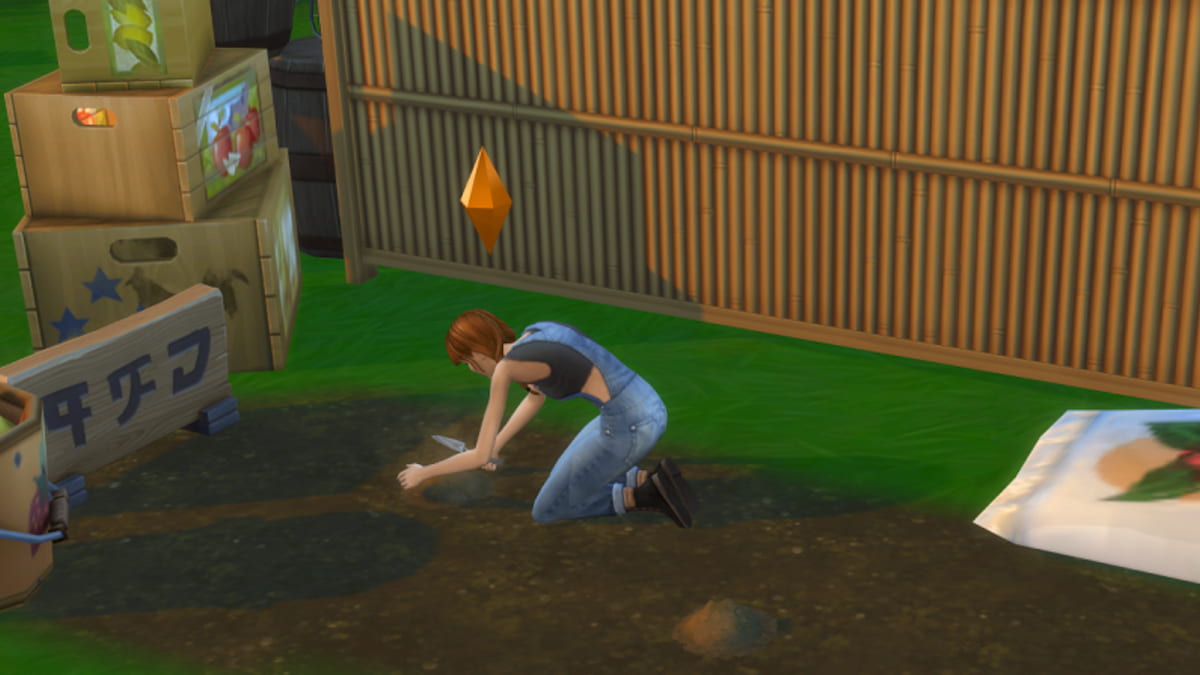 Drag the items you want to plant to the exact area that you wish them to grow (you can try some landscape painting for a more authentic look, or use rows if you have Cottage Living). Then, click the vegetable, flower, or fruit you have placed on the ground and select Plant. Your Sim will go and plant them in the ground with a spade, leaving a mound behind.
Step Four: Water the Mounds & Wait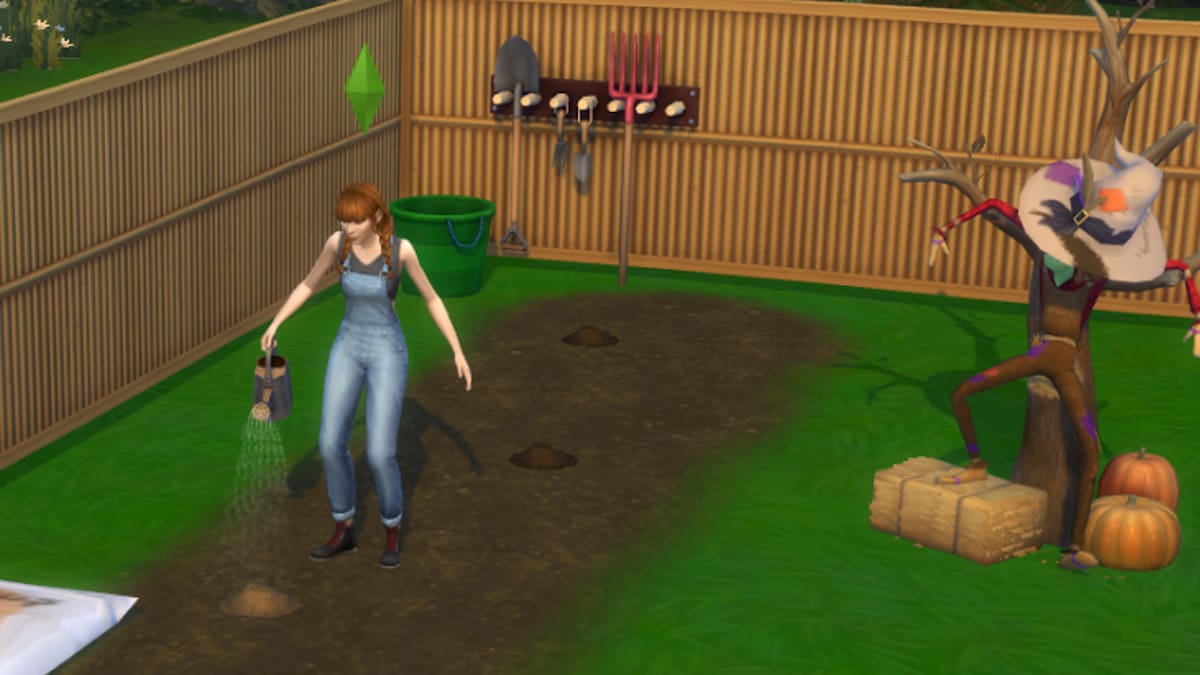 Keep your Sim nearby. Click the mound where your seeds are planted and select Water. Your Sim will water every dry plant mound that is nearby (save yourself time by planting everything first). The plants will then be watered and do not need attending for a while.
Now it is time to wait! Your Sim can go and do other things while they wait for the plants to grow. It will usually take several days in Sims 4 time for anything to begin sprouting. The plant is done growing when you click on it and have the option to Harvest. This is the beginning of a successful garden or farm. Good luck!
Want to read more about Sims 4? Check out Sims 4: All Fears & How to get rid of them – Fears and Wants Guide on Pro Game Guides.