Inside Maxis is a monthly live stream done on Twitch by the Maxis team. It explores patch updates, future developments, and it's a well-known spot for Sim Gurus to drop hints at future Sims 4 developments. But who has time to watch an entire live stream?
April 2021 Inside Maxis — Overview
Here's a quick rundown on the latest from the Sims 4 team!
April Patch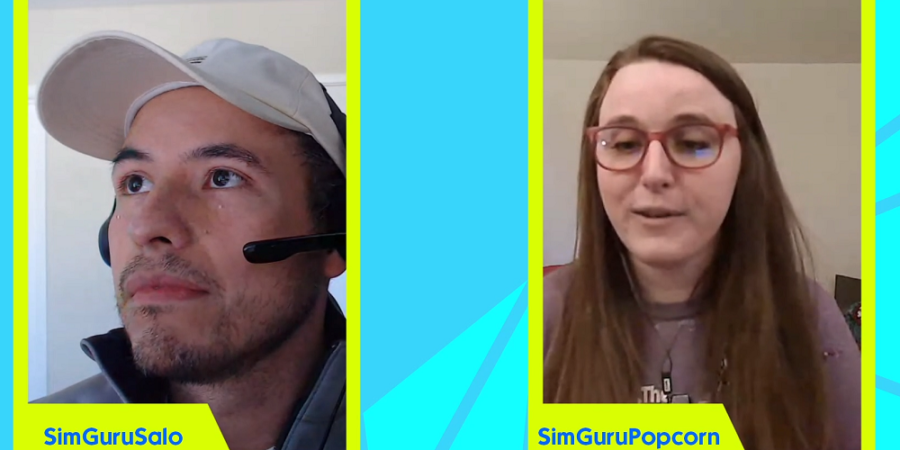 SimGuruSalo, a concept artist for Sims 4, introduced the stream. They were accompanied by SimGuruPopcorn, a producer for Sims 4, who broke down the agenda for the stream.
Hot Topics — Hair
New hair was the topic of the day! The stream announced two new hairstyles for your Sims.
The first one is an update on the short afro from the game's original launch. The hairline and texture were greatly updated.
-The second hair gives players a voluminous curly hairstyle with tight curls. Both hairs are available now from the patch and can be used in create-a-sim (CAS) for all ages.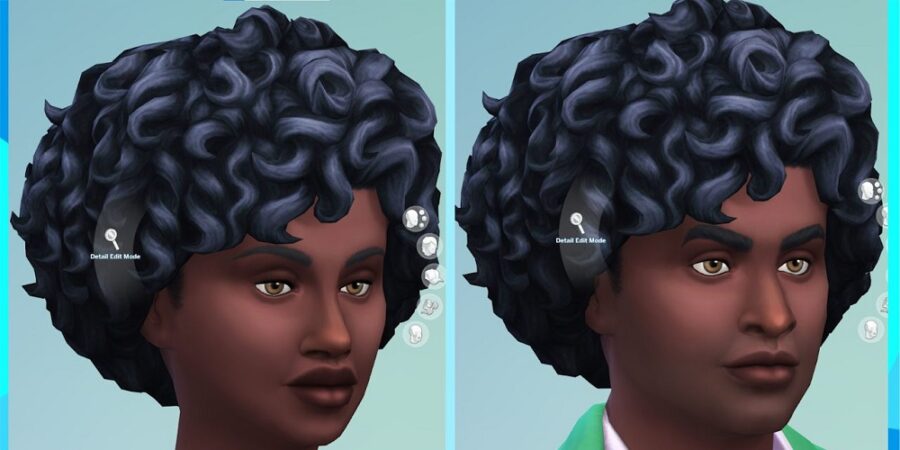 Sims 411
SimGuruPopcorn and SimGuruSalo went through some vital information surrounding the game and community. Here are the highlights.
The often reported autonomy and simulation lags are being workshopped. SimGuruPopcorn said they are at the first step of fixing this.
SimGuruSalo suggested some temporary fixes for the lag:

Empty out your Sims' inventory, reduce objects on lots, and use smaller homes.

SimGuruPopcorn said that while support tickets may not be answered directly, they are being seen and addressed. Use the AHQ forum and the "Me Too" button to get further support for game issues.
Personality traits from the last patch were revisited. 17 personality traits were updated last month. Both gurus discussed some of the updated trait features.

Slobs now autonomously mock neat sims. Goofball Sims are now more likely to choose mischievous actions on their own. Clumsy Sims will now fail at activities and break objects more often.

SimGuruSalo asked fans to be ready to share their opinions. On May 6 only, Maxis will welcome comments from players on the Sims Forums 411 thread.

SimGuruPopcorn said this is not a wishlist for future items. This is for feedback on existing aspects of the game. This is also not a place to report bugs.
Sneak Peek
Both SimGuruPopcorn and SimGuriSalo broke down what is to come in the near future.
The next patch will have another hair update: the afro. SimGuruSalo shared the concept art for this hair. A short afro with fade will come to the game, too.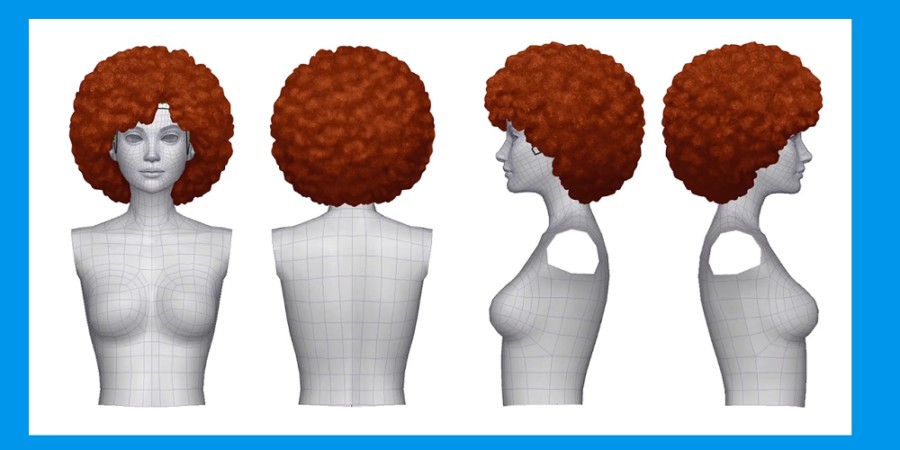 Maxis will be adding six new hair colors, including neutral black, a warmer black, neutral blonde, and three additional colors.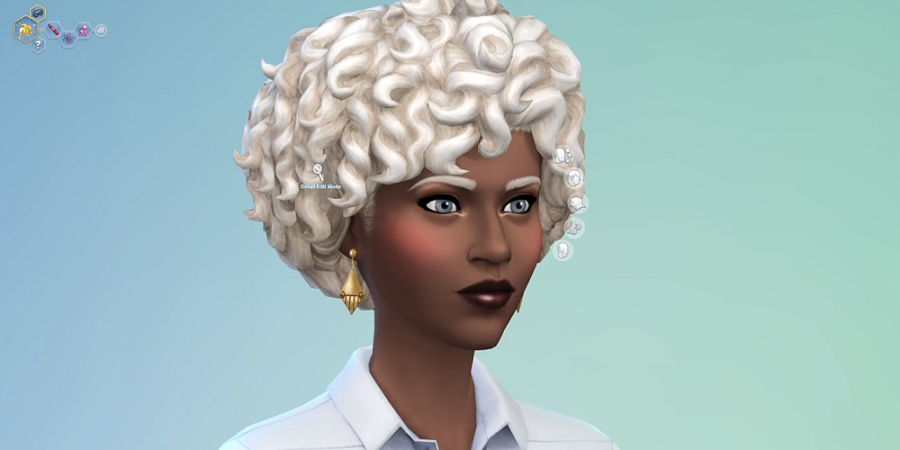 Maxis will be adding 16 new "Asian eye presets" for inclusivity and diversity.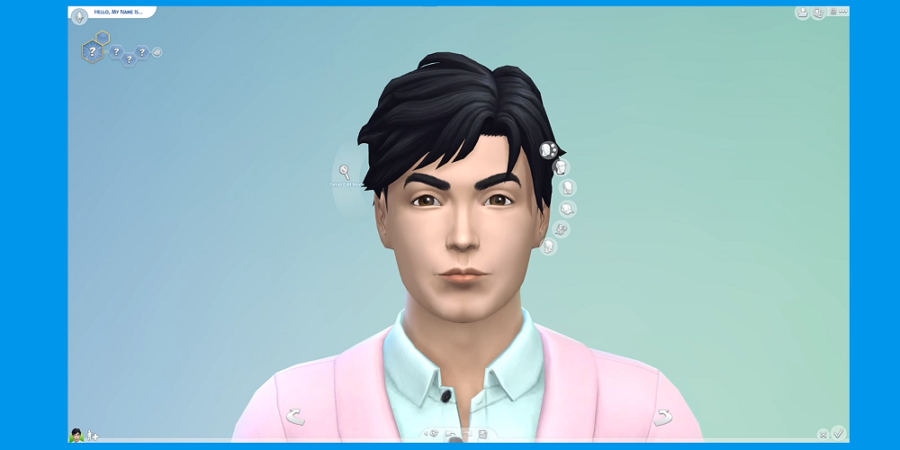 Exciting News
It was confirmed that there will be both a new kit and a new game pack coming out very soon. More news will be out in the coming weeks.
Want to read more about Sims 4? Check out All new Sims 4 Kits and their Features on Pro Game Guides.