In Sons of the Forest, you can gather various materials from different areas, and these resources can be used to craft weapons and equipment. Rope is one of the things you'll find early in the game, and this material will be essential to craft weapons. Similarly, you will also come across zip lines, and to use them you'll need the Rope Gun. Here's how to find Rope and the Rope Gun in Sons of the Forest.
Where to find the Rope Gun in Sons of the Forest
The Rope Gun is one of the essential tools you need to survive in Sons of the Forest, and it is located inside a cave. Check the yellow arrows on the map image above to see the exact location of the Rope Gun. Navigating the map can be tricky, so we highly recommend using the GPS locator system efficiently by placing markers around the areas you have visited.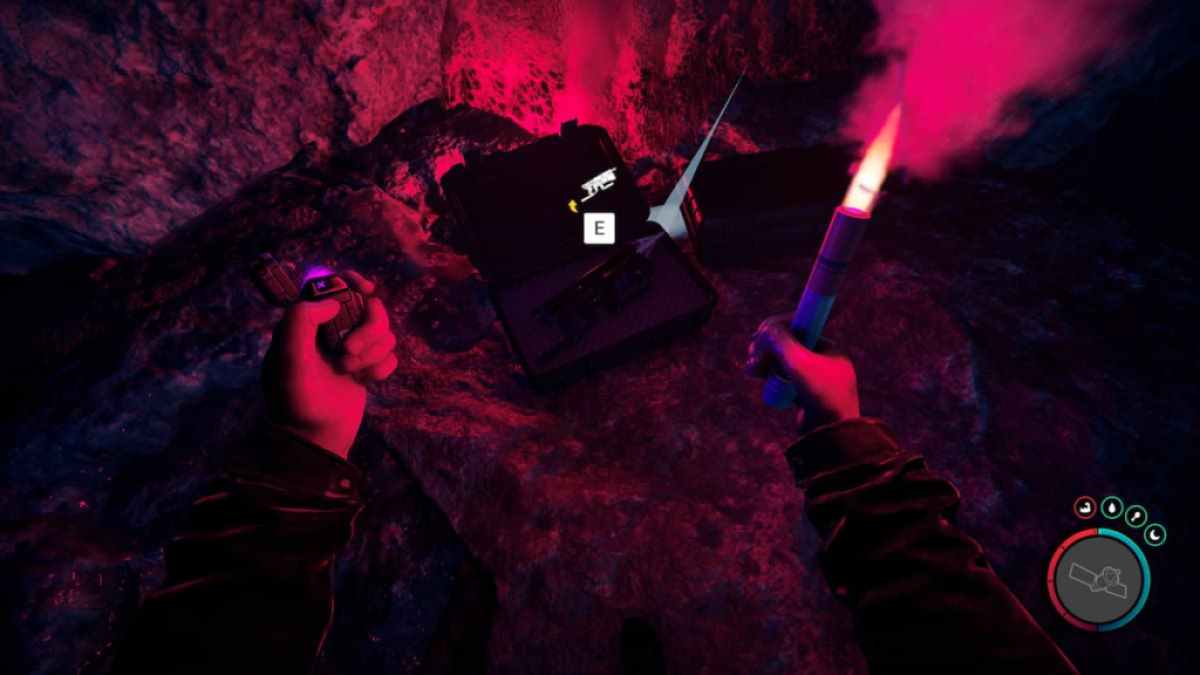 After entering the cave, you need to navigate through the interior to find the Rope Gun. Remember to use a Flashlight, Torch, or Flares to get better visibility inside a cave. This is one of the easier caves to navigate in the game, as its pathing is relatively linear. After finding the Rope Gun, exit the cave. The next tools you should focus on finding are the Rebreather and the 3D Printer.
Where to find Rope in Sons of the Forest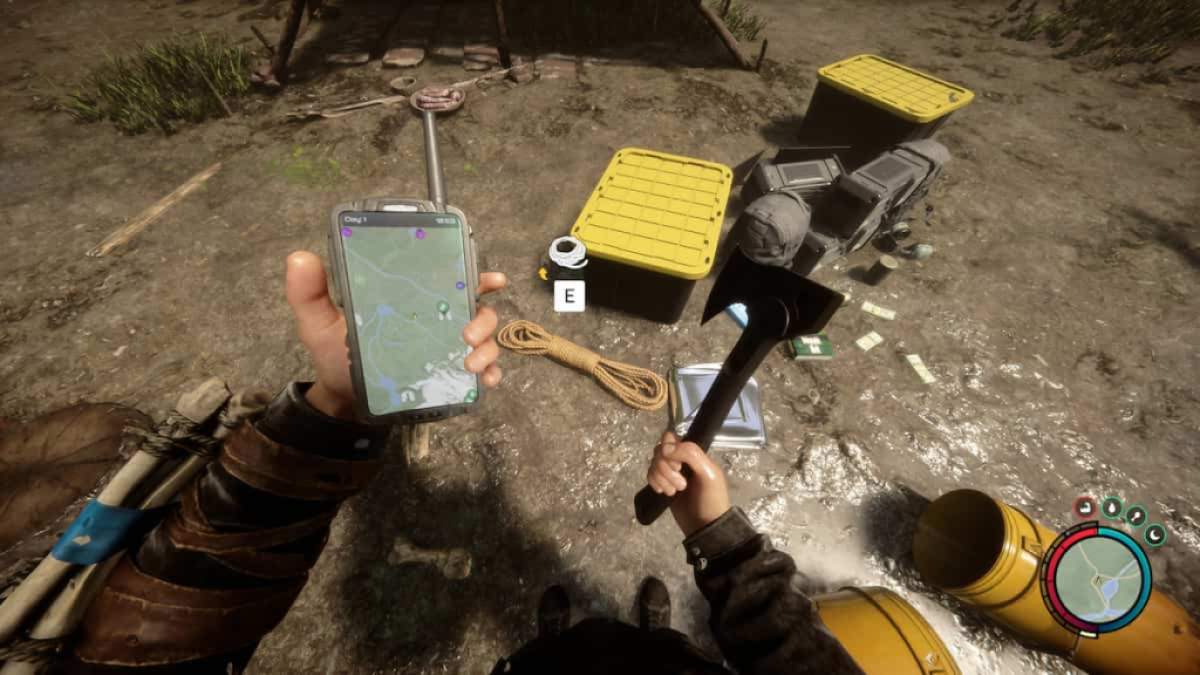 Ropes are one of the items you'll find abundantly around the map at various camps, near caves, and other spots. After finding this material, add it to your inventory to unlock more crafting options like the Crafted Bow, Repair Tool, Crafted Club, and more. Rope is an essential material that you'll need to craft and build different structures, so it's best to gather it in bulk.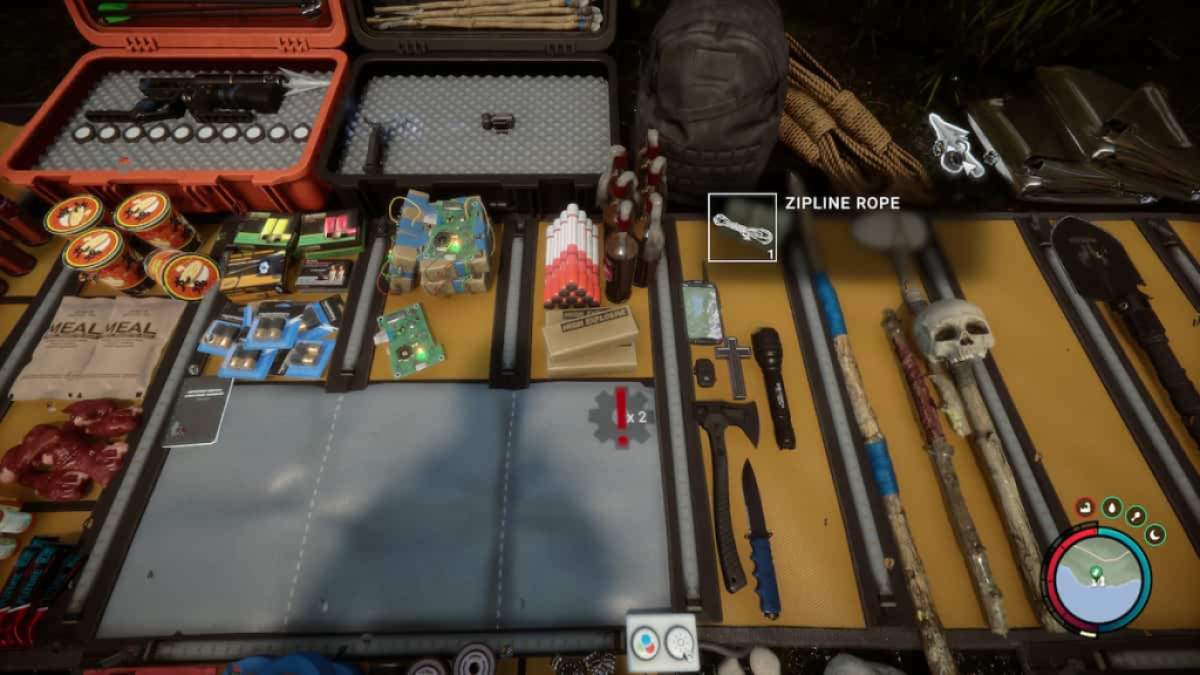 You will also come across the Zipline Rope that can be used to cast a line with the Rope Gun. This tool can be exceptionally useful while traversing around tricky areas. You can shoot a line with the Rope Gun and zip line to the other spot quickly. This is how you can get Rope and the Rope Gun in Sons of the Forest.
For more Sons of the Forest guides, check out Sons of the Forest crafting system, explained on Pro Game Guides.