Stardew Valley is a wholesome and delightful experience, fine enough on its own, but players can expand the already enjoyable experience even further with mods. That said, here you will find an update to date list of only the best mods for Stardew Valley, ranging from quality of life to content expansion mods.
How to install Stardew Valley Mods
Before jumping into the world of Stardew Valley mods, here is how to install them. To start, you will generally need to install the SMAPI mod loader to get most mods for Stardew Valley to work.
That said, start by downloading the latest version of SMAPI by visiting their website. Once at their website, click the button that says download and choose either download from nexus or direct download.
When your file finishes downloading, you should see an installer called. SMAPI-3.9.1-installer; extract the folder to another when you find it by right-clicking it and hitting extract all, and then choosing a location when the tab shows up.
After this, head to the folder you extracted SMAP to and then click on a file labeled install on Windows; click it, and a console tab will open up as shown above.
When this happens, you will want to hit 1 when asked to; once clicked, the program will install SMAPI to wherever you have Stardew Valley installed, be it Steam or GOG.
When SMAPI finishes installing, you will then be able to install mods for Stardew valley by merely extracting the mod into the folder called mods inside the game's folder in either GOG Games or Steam.
NPC Map Locations
One of the most challenging quests in Stardew Valley is the starting one where you have to speak to every villager in town because you can't see or possibly know where everyone is. NPC map Locations changes that and makes it so you can now see everyone on the map at all times, making it very useful to find out where people are to either turn quests in or give them gifts.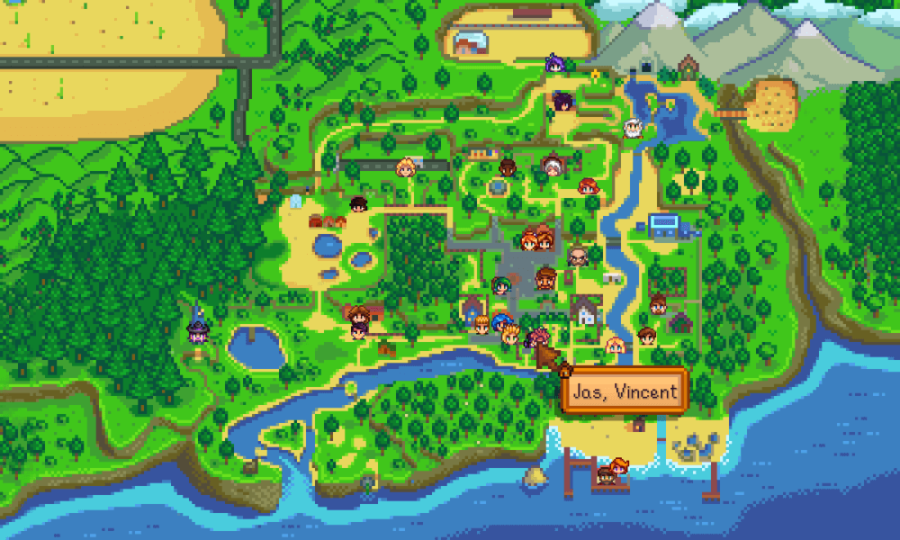 Enemy Health Bars
A feature Stardew Valley admittedly falls short of providing is enemy health bars, and this next mod sets out to remedy the problem. Before in the vanilla game, you were stuck wondering when certain enemies will die. However, with this mod installed, all enemies will have green health bars, and ones you haven't encountered yet will have black health bars that will turn green once you killed a certain amount of them.
Stardew Valley Expanded
This next mod. Stardew Valley Expanded is a massive content expansion that players should install at some point towards the end game portions of Stardew Valley. The mod is called Stardew Valley expanded and adds new villagers, new items, new locations, and even a brand new village.
Farm Extended
Farm Extended adds an expanded base farm with many new features, including foraging, mining, and fishing areas. It also adds dedicated places to raise animals with no fear of them escaping.
The Perks of Being Married
If you ever wanted to add even more RPG elements to Stardew Valley, this is the mod called the perks of being married is for you, as it makes it so when you will gain unique perks and bonuses when you marry certain NPCs. But before jumping in, you will need to install content packer before downloading and installing this mod. You can install content packer by downloading it and extracting it inside your mod folder.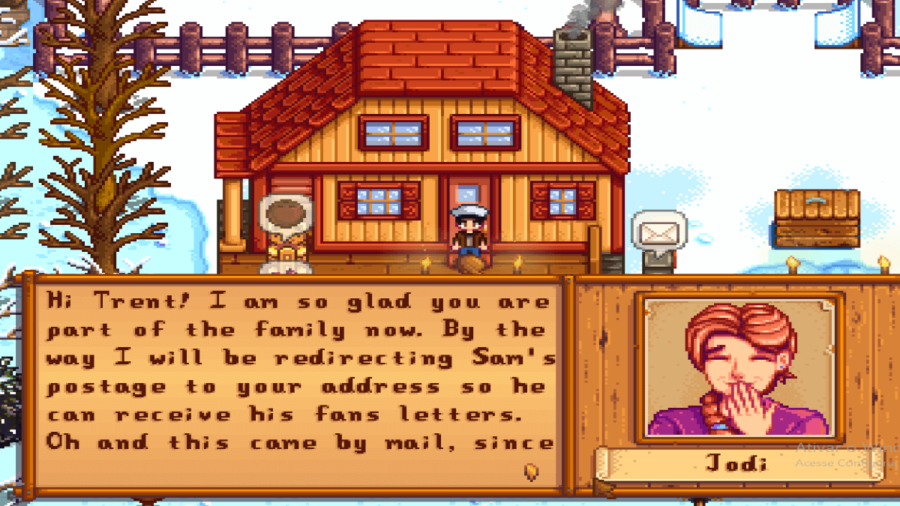 Horse Whistle
Want to get to somewhere quick but forgot to bring the horse? Well, you don't have to fear this scenario with this horse whistle mod, as it makes it so you can press v to spawn a horse to an outdoor location instantly.
Configurable Day Lengths
Time is money; this is especially the case in Stardew Valley, as from day one, you are timed each day to get stuff done. However, you can set the rules with this mod day by changing the time to whatever you want.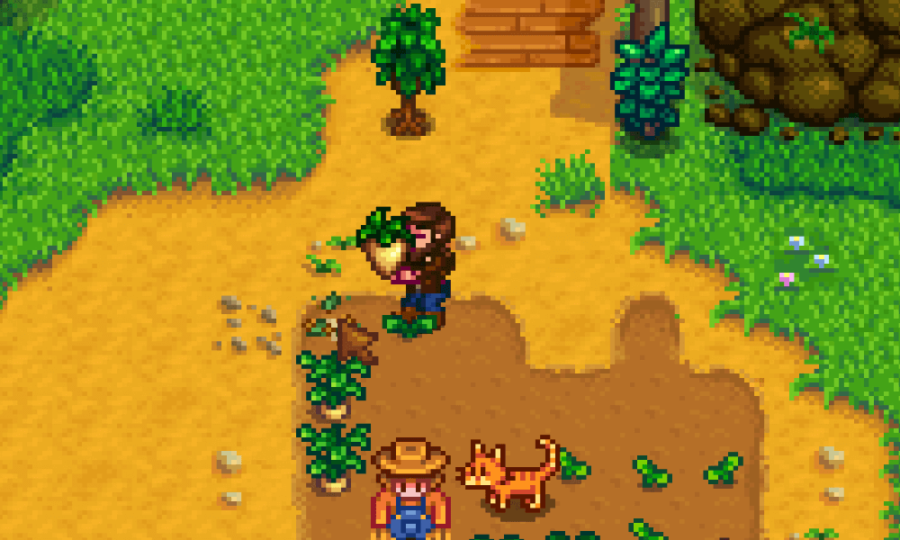 All Crops All Seasons
If you are not a fan of the crops being locked to certain seasons, you can change this with All Crops All Seasons. With this mod installed, you will be able to grow and harvest all crops in every season, including winter.
Quest Delay
Not everyone likes time limits, and they honestly ruin a lot of enjoyment of some quests; such is the case in Stardew Valley but not anymore as, with this Quest Delay mod, you can remove the delay feature entirely.
Automate
Automation is the future; it's unavoidable, and with this mod you can bring the world of tomorrow to Stardew Valley by automating a number of crafting machines in the game.
Mega Storage (XS)
You're going to get a lot of items, probably more than you can ever use at some point in the game; luckily, this mega storage mod will expand your storage options by a huuuuge amount, so what are you waiting for? Download it today, but before jumping in, be sure to download the following mods, as they are required by mega storage.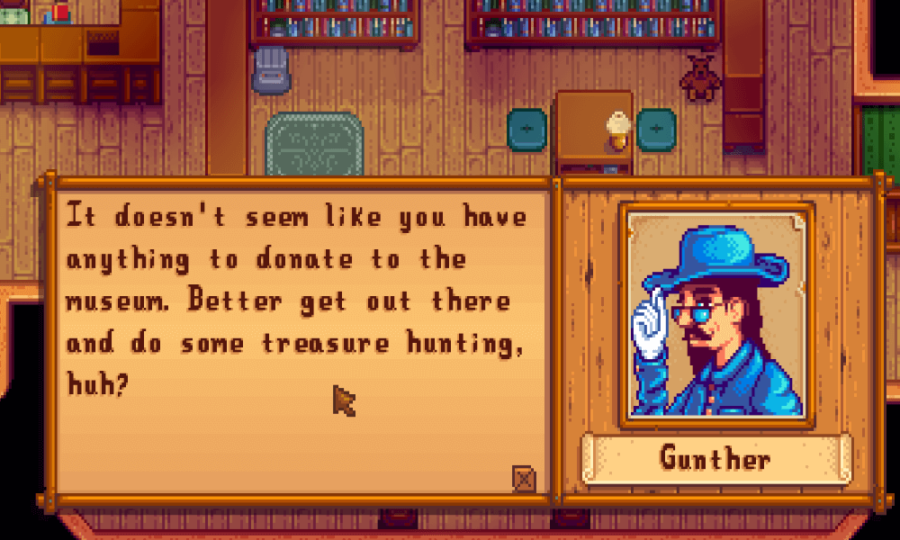 Tillable Ground
As the name suggests, this brilliant little tillable ground mod makes it so you can till all ground on your farm, including the parts that are initially blocked off. That said, if you install this mod, you will expand your farming capabilities by 200 percent.
Tractor Mod
Tilling the soil for a ton of crops can be an enduring and painful experience when you are on the clock and have low energy. Luckily with this next mod, this is no longer problem, as you can now buy tractors to harvest and till the soil. You can also clear twigs and rocks with it too!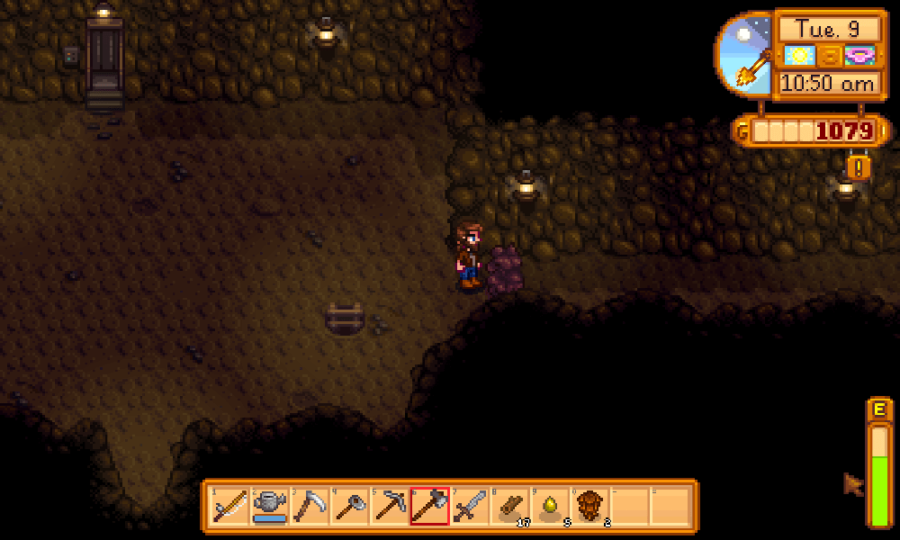 Deep Woods
Ever wanted a Mine location but inside a forest? This mod does just that and creates a never-ending forest location where you can explore, fight enemies and gather resources such as hardwood and fruit.
Billboards Anywhere
Probably one of the best quality of life mods out there, as it wipes away the pain of going into town every time you want to check the month or get a quest. It does this by allowing the player to view both the quest board and calendar via a press of a button.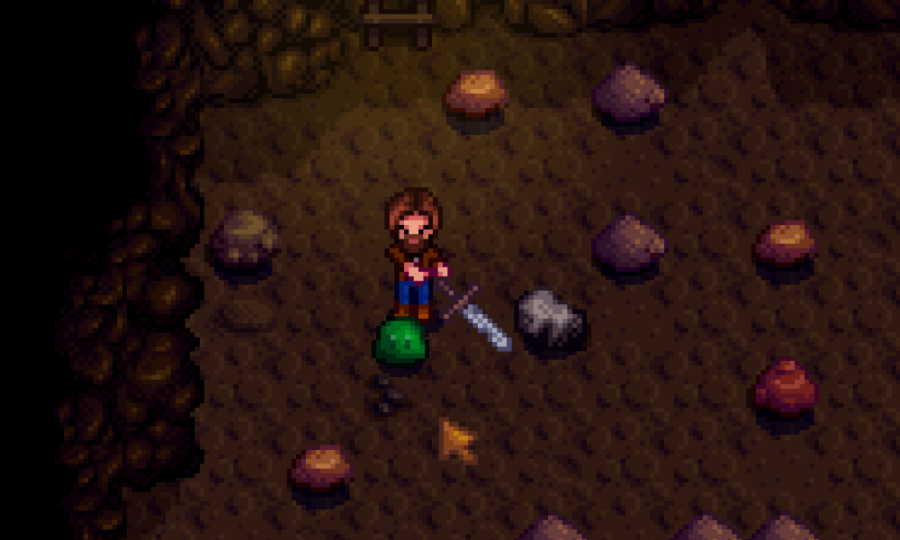 Simple Crop Label
If you ever wanted a way of knowing what crop is what, Simple Crop Label is the mod for you; installing it will display a little label over any crops you hover over, thus making your farming life a little bit easier.
More Recipes
Cooking is fun in Stardew Valley, and you get a lot of benefits from doing it, such as a way to fill energy and to heal HP to survive down in the mines. That said, our next feature mod adds a bunch of new cooking recipes.
Movement Speed
Stardew Valley's base movement speed is extremely slow, but with this mod installed, you can speed things up immensely; along with this, it also increases the speed and charging time of the hoe and watering can.
Experience Bars
Like the health bar mod, this mod fills a similar row, but instead of a health bar, it adds experience bars for all skills in the game that allow you to see how far you are from leveling specific skills in the game.
Skip the Fishing Mini-Game
The fishing mini-game can be a fun and enjoyable experience in Stardew Valley, but it's not for everyone; if this sounds like you, this mod is perfect for you, as it makes it so you won't have to do the mini-game ever again. If this sounds like something you would want to download, you can find skip the fishing mini-game over at nexus.
For more on Stardew Valley, we at PGG have you covered with an expanding roster of guides like how to hatch a slime egg yand how to get all Stardew Valley Scarecrows and Rarecrows. We also have a lot of guides on other games that you can find on the home page hub.