It happens to the best of us. You had the perfect farm layout, but you need to add a new building to your farm to be more productive. Now you need to change the layout. The bad news is your new building will take a couple of days to build. The good news? You can instantly move your other buildings with no waiting necessary! Read below to see how.
How to Move Buildings in Stardew Valley
This is easy. We're going to take you through three basic steps, none of which are difficult to do. There are no prerequisites. The only part that might be frustrating is finding a good time when the Carpenter Shop is open, but it's open almost every day. That being said, let's make that our first step!
Step One: Go to the Carpenter Shop.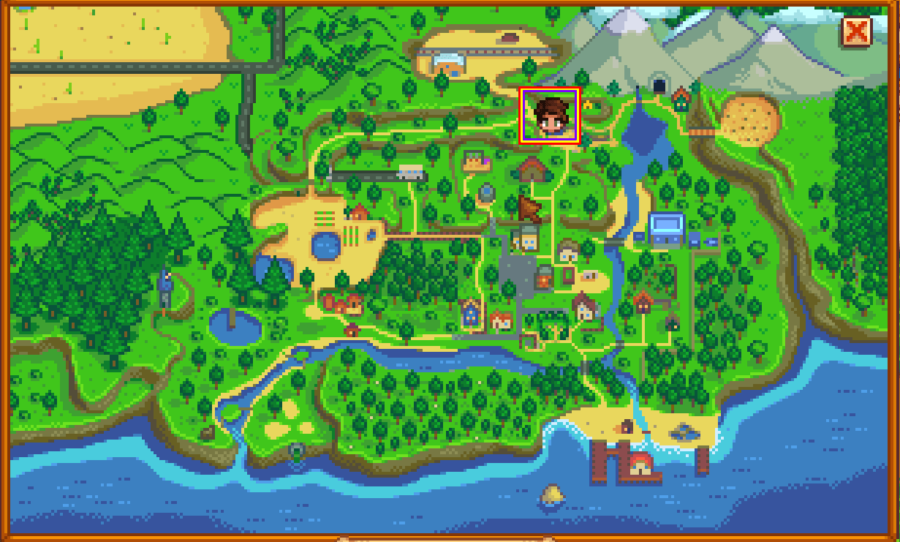 The Carpenter Shop is on the mountain as it's actually Demetrius and Robin's home! You'll find it right in the middle of the Mountain map, directly north of Pelican Town. The image above shows you where to find the building.
Step Two: Tell her you want to move your buildings.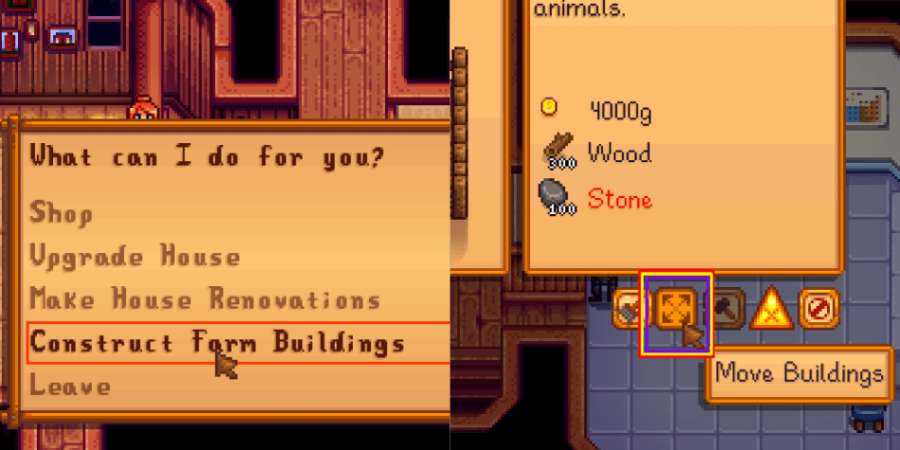 Simple. Done and done. It's possible you've already done it before reading this sentence. In case you haven't, though, all you need to do is talk to Robin at the counter and select Construct Farm Buildings and Move Buildings. If you don't see these options (the Move Buildings option can be hard to spot), take a look at the image above.
---
Related: How to get Iron Bars in Stardew Valley - Pro Game Guides
---
Step Three: Move your building!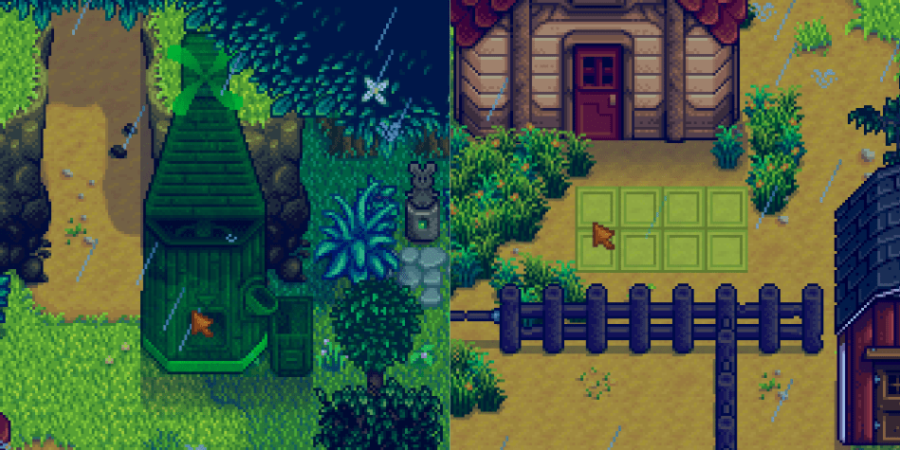 Mouse over the building you'd like to move. Click it when it turns green to make the building turn into green squares. You can place it anywhere on your farm as long as all of those squares are green. If any of them are red, it means it won't fit in that spot. Once you've chosen your spot, you're done!
That was ridiculously easy. Your farm has never looked better, and you're now ready to be quite a productive farmer! Time to get back to chorin'!
There are plenty of guides for Stardew Valley here on Pro Game Guides. Maybe you need some Prismatic Jelly?