There are many companion options in Starfield, but the main four in the Constellation are especially critical of your behavior. Understandably, you may want to leave them behind to keep their judgment at bay. But make sure you do it the right way!
Do companions judge you if they're waiting in Starfield?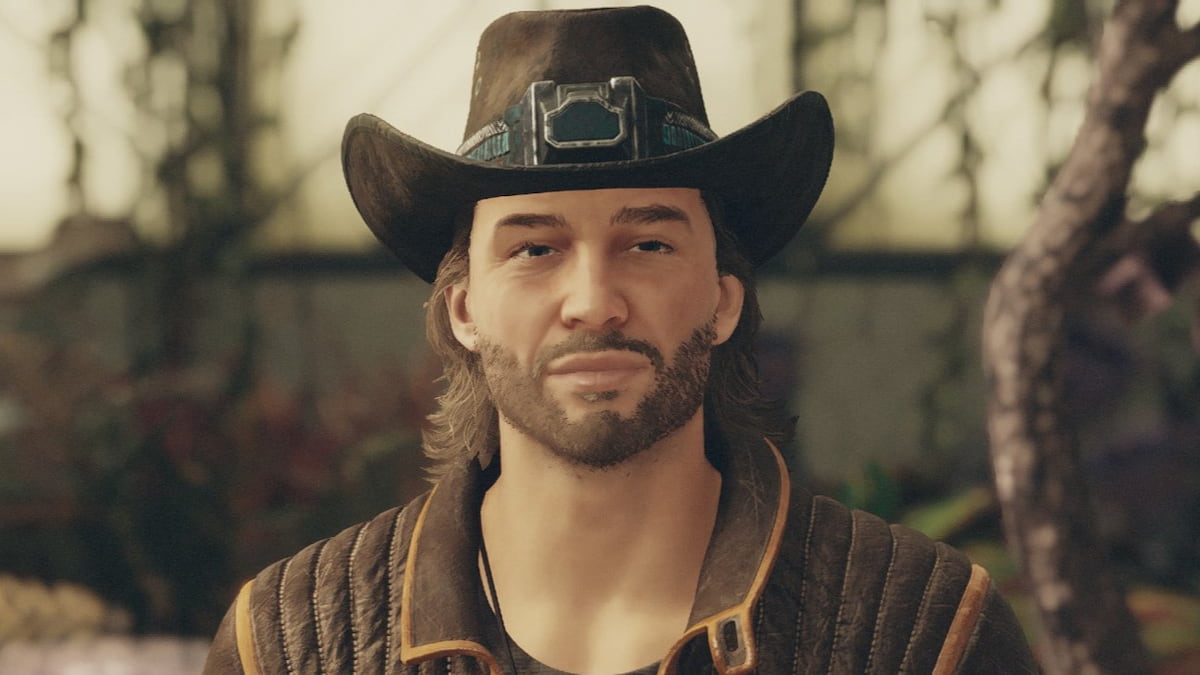 You may have the idea to simply tell your companion to wait where they are in order to get away with your crimes while they're unaware. Be careful with this, though! If you don't leave your companion far enough behind, they'll catch on and judge you accordingly.
The trick is that you need a loading screen between you and your companion. What I mean by that is that you need to leave your companion behind a door or barrier before you walk into the next loaded room/area. If you have your companion just sitting in a room you are able to walk into without a loading screen, they'll still know your actions.
Related: What happened to Earth in Starfield – How to visit it?
How to keep actions secret from Companions in Starfield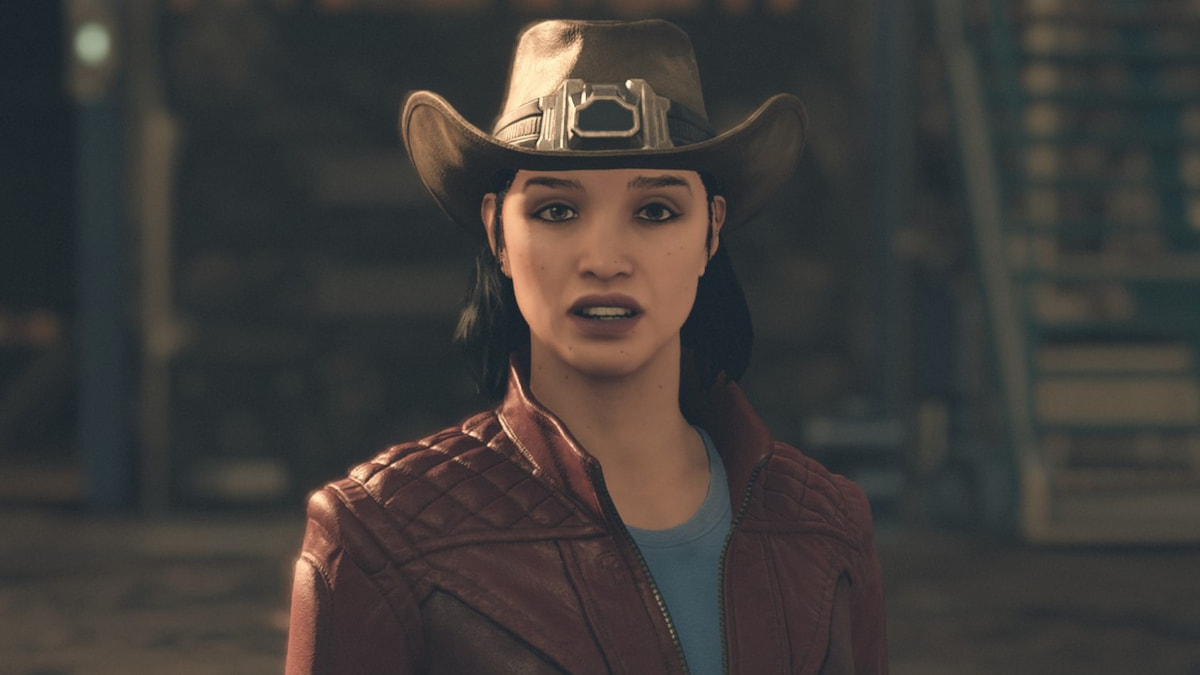 If you're trying to keep your misdeeds a secret from a companion that you want to impress, there are really only a couple of actions you can take. Either choose to have them wait somewhere behind a loading screen or remove them as your active companion. If you do one of these two, they will not be aware of your actions.
Want to read more about Starfield? If so, check out How to Swap Ships in Starfield on Pro Game Guides.