State of Survival requires a bit more strategy than the average zombie apocalypse shooter game. There's a great deal of resource management and teamwork required to excel in restoring humanity, as one of the last remaining survivors in the world. These beginner heroes will be the best characters for players to start off with.
State of Survival Best Heroes for Beginners
These Tier One heroes in State of Survival are available to players from the start. Though they are the least powerful heroes in the game, they are the easiest to obtain and their Hero Skills are what makes each character unique. Here's our list of State of Survival best heroes for beginners.
Sarge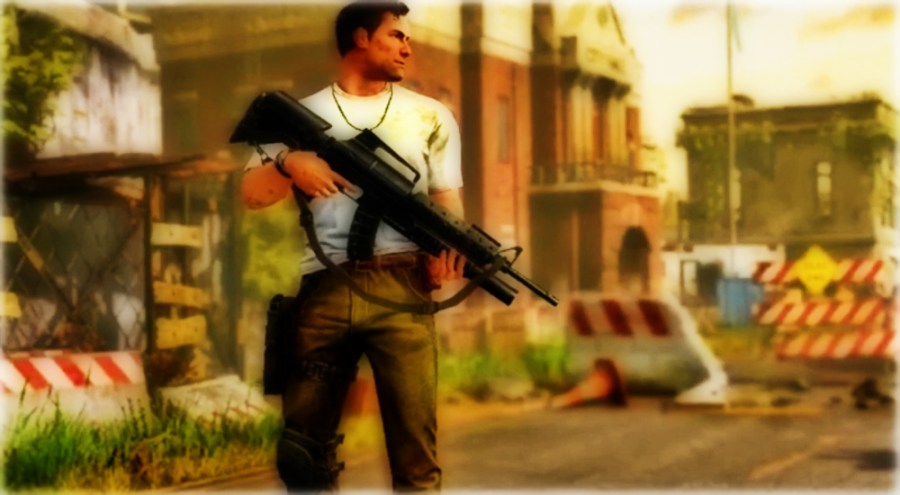 "Sarge use to be a Sergeant in the Marine Corps with a promising career ahead of him, then he wasted it all. He got caught smuggling during his service, and was dishonorably discharged. Before the outbreak, he was a travel agent, who knows how he kept fit spending his days at a desk job. Now his fitness and shooting experience come in handy. He has what it takes to survive."
Sarge's Gun Turret Hero Skill increases troop damage by up to 25%. His Hero Skill, Trigger Finger increases each firing speed shot, for up to three shots, by up to 30% and his Military experience gives troops a chance of dealing critical damage. His Combat Vet Hero Skill calls on his prior military experience increasing shot damage by up to 42% and increases Health by up to 25%.
Travis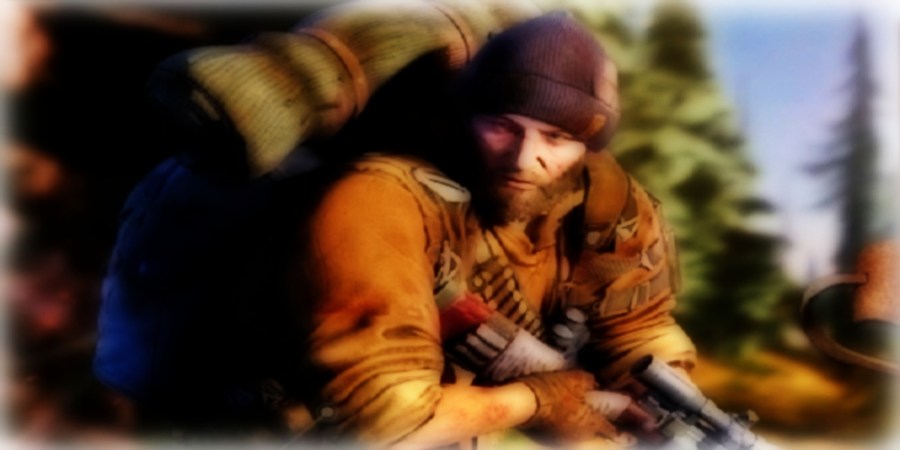 "One of Travis Cody's earliest memories is holding his grandfather's hunting rifle on the porch of the old house. It went off by accident, blowing the lightbulb to pieces, and the young Travis was hooked. He would accompany his grandfather and father on hunting expeditions from a young age and his hunting skills eventually helped him excel as a combat tracker in the military."
Travis' Foothold Trap Hero Skill places five foothold traps at target location. Infected that trigger the traps will not be able to move or attack for two seconds, with 74.25 damage dealt. His Timber Tumble Hero Skill gives a chance for a log trap to be triggered, dealing 198 damage and stunning the target for two seconds. The Enhanced Ammo Hero Skill increases target damage for seconds by 26.50% and increases critical damage by six percent.
Eva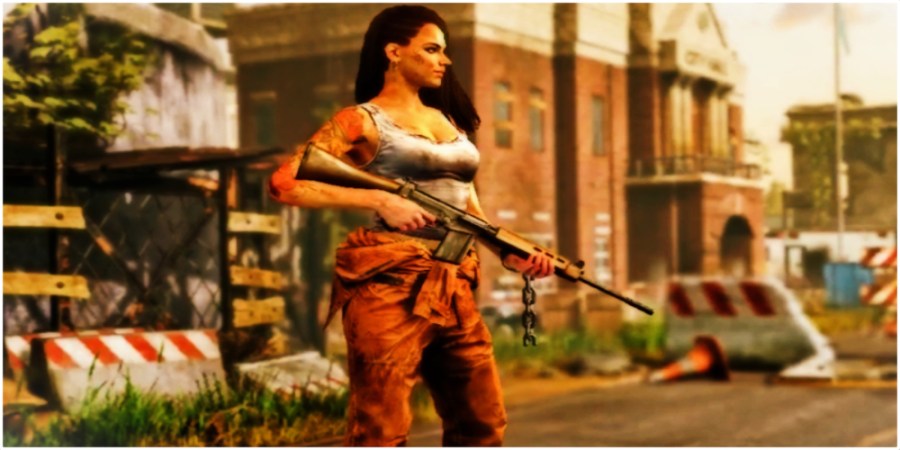 "Eva 'Widow' Lopez was in and out of correctional facilities before ending up on death row for a brutal gang-related revenge killing. She became a mild celebrity over the incident, earning her Widow nickname from the media. Just don't let her hear you call her that."
Eva's Spider Spikes Hero Skill is a trap containing multiple spikes that emerge when triggered; each spike attack will deal damage to targets within the effective area. Dealing up to 1250.34 damage, it also increases troop damage by 25%. Her Web Grenade has a 12.50% probability of throwing a grenade, which sticks to the target before detonating dealing 8335.60 damage and gives troops 25% chance of throwing the Web Grenades. The Widow's Widow Bite Hero Skill enhances the spike trap. Targets affected by the spikes will receive up to 291.75 damage, per three seconds and increases the trap effects by 120%.
Rusty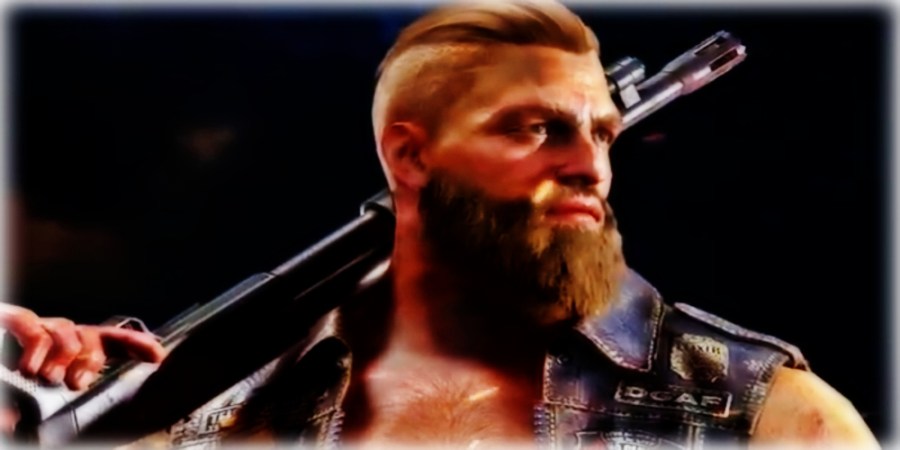 "Rusty Springfield is a former biker gang member who honed his survival instincts in some of the country's toughest prisons. He's been enjoying the new sense of freedom since the outbreak, despite the shortage of beer. You might not want to trust him with the food supplies but you can trust him to have your back in a fight. In that respect, there is none worthier. Rusty's belly is the result of endless beer-fueled nights. He's a master motorcyclist and used to be able to circle Manhattan in 23 mins without a single traffic violation (can't say the same for other violations though)."
Rusty's Impact Blast Hero Skill fires an impact shell in a designated direction, dealing up to 3872.4 damage and stuns targets for three seconds. His Backoff! Hero Skill kicks any approaching infected away, dealing up to 488.05 damage. Rusty's presence galvanizes the troops and increases troops damage by 25%. His Hero Skill, Tough as Nails reduces damage received by up to 5.6%. Rusty's presence inspires the troops and reduces troop damage by up to 20%.
Ghost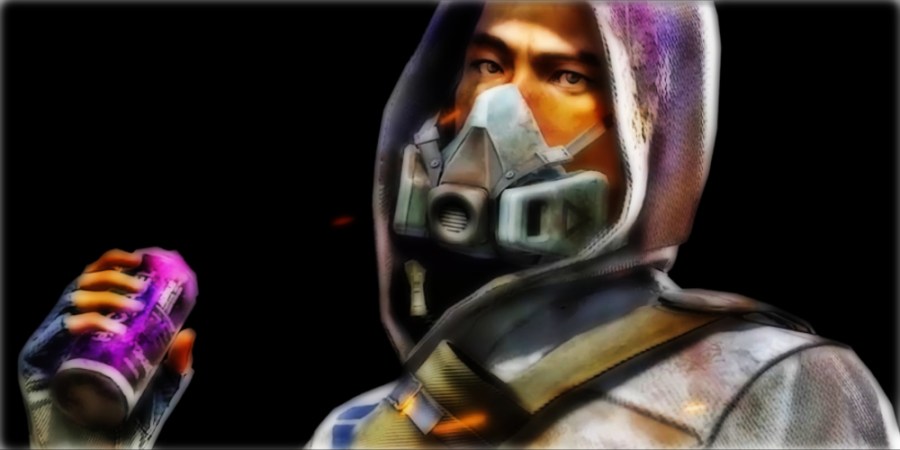 "Tim 'Ghost' Lee used to enjoy letting his graffiti do the talking. Now he just doesn't say much. A parkour fan and taekwondo (sic) ace, Ghost got his tag name from his ability to sneak into places other artists could only dream of. Whether tagging walls or taking the heads off Infected, Ghost is an artist at heart. His pursuit of beauty will never stop."
Ghost's Paint Block Hero Skill sets up drums of paint that will spill onto the ground and remain for six seconds upon destruction. Targets within the range of the spill will have their mobility reduced by 30%. His Paint Drums provide shelter for troops, which increases health by 50%. His Do or Dye Hero Skill is a mobility reducer of 40% and has a probability of throwing and exploding a spray paint can. Targets in range have their mobility reduced and can be set on fire. The spray paint blinds the enemy and reduces the enemy troop damage by four percent. When targets have Ghost's paint on them, they become even more visible and their damage received is increased by 30%, thanks to his Hero Skill Highlights. This skill also gives players a chance of dealing an extra six percent critical damage.
Increase all survival chances by redeeming resources, biocaps, and much more, with the latest State of Survival Codes (May 2021) – All Working Gift Codes!