Steam Next Fest has returned and brings an incredible roster of upcoming indie titles and demos. With so many games to check out, it can be difficult to choose some standouts. Below are our recommendations for the best card games in the Steam Next Fest 2022. You can also look at our recommendations for the Best RPG Games in Steam Next Fest and Best Platformer Games in Steam Next Fest 2022.
Friends vs. Friends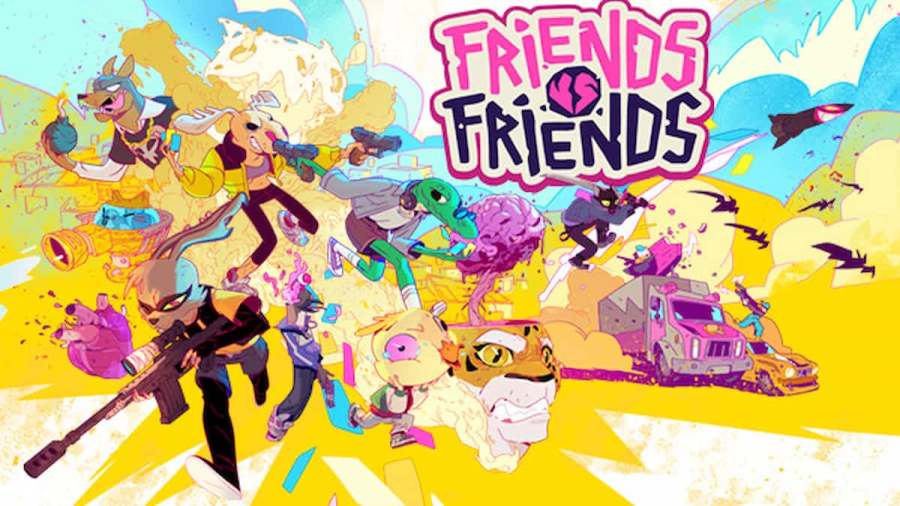 Release Date: TBA
Developer: Brainwash Gang
Publisher: Raw Fury
Platforms: PC
A card up your sleeve takes on another meaning in Friends vs. Friends. In this fast-paced PvP shooter, cards act as your weapons, abilities, and more, and are randomly assigned to you. This unique combination culminates in a delightful experience backed by a charming aesthetic and kicking soundtrack. So grab a friend and go head-to-head in Friends vs. Friends, either in single combat or 2v2 matches.
Hell Card
Release Date: Q4 2022
Developer: Think Trunk
Publisher: Think Trunk
Platforms: PC
Dungeon crawling goes deck builder in this paper quest to defeat the Archdemon. Hellcard is set within the Book of Demons series and allows you to delve into paper dungeons by yourself, recruit Ai companions, or join forces with your friends. Each card must be used tactfully, or your adventure comes to an abrupt end in this roguelike action-adventure title. But don't spend too long agonizing over a decision, or else the monsters will enact plans of their own.
The Knight Witch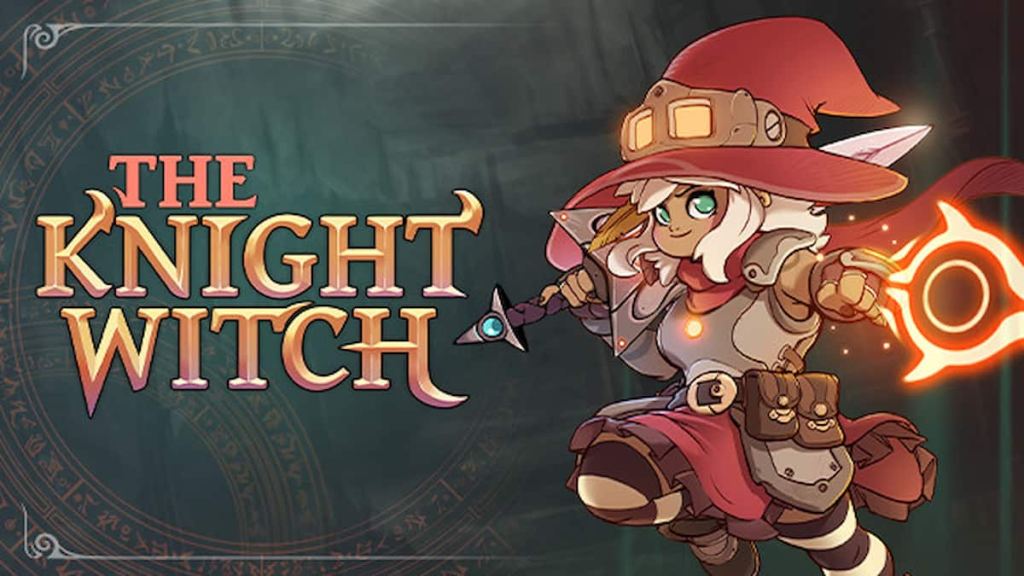 Release Date: November 29, 2022
Developer: Super Mega Team
Publisher: Team17
Platforms: PC, Nintendo Switch, PlayStation 5, Xbox One, Xbox Series X|S
Combining deckbuilding, Metroidvania, and shoot 'em up will give you The Knight Witch. Explore a beautifully hand-drawn world while dodging bullets and sending back some of your own. Create powerful combos with over 30 different card-based spells as you endeavor to defeat the evil plaguing the land. There is also a varying cast of characters to meet on your quest; take some time to get to know them as you take a break from the fast-paced action of The Knight Witch.
Out of Hands
Release Date: Coming Soon
Developer: Game River
Publisher: XD
Platforms: PC
Out of Hands is not for the faint of heart, as it embraces its bizarre and psychological horror aspects with open hands. Uncover your lost memory as you awake, now made entirely of hands, and battle your own demons and outside forces. Out of Hands requires strategic thinking to survive its hellish and uncomfortable battles. But what stands out most about Out of Hands is its unique aesthetic, combining live-action video collage with a grainy ambiance.
Potionomics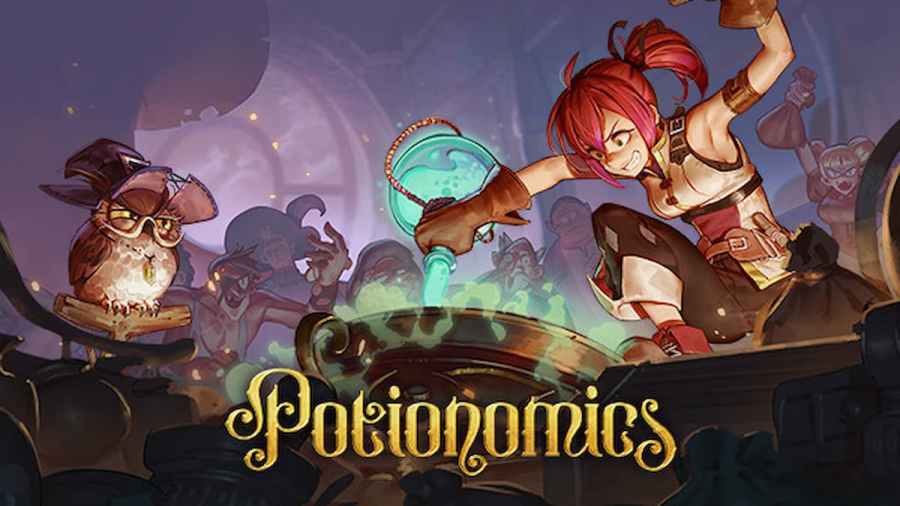 Release Date: October 17, 2022
Developer: Voracious Games
Publisher: XSEED Games, Marvelous USA, Inc.
Platforms: PC
Become the owner of your very own potion shop in Potionomics. Run your business to make a profit and get better at brewing potions to increase those profits. Befriend the heroes who visit your store and haggle with fellow vendors to learn new strategies and get better prices for your own shop. Potionomics uses its deckbuilding features to create thrilling gameplay that they combine with a strong narrative.
Wildfrost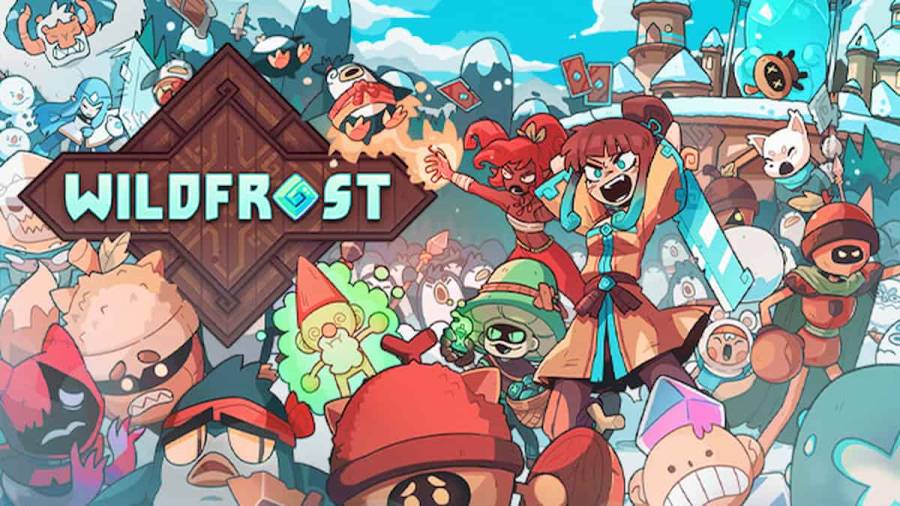 Release Date: Winter 2022
Developer: Deadpan Games, Gaziter
Publisher: Chucklefish
Platforms: PC, Nintendo Switch
Surviving Wildfrost's frozen wasteland is tough, especially if you get dealt a bad hand of cards. Fortunately, you can choose a leader from various tribes and gather followers as you make your expedition into the cold. Use the resources and exploits of your adventure to build up your hub town of Snowdwell between runs. As you progress, you will earn new cards, events, customizations, and more. Master the thrilling card-battling of Wildfrost as you lead the last bastion of humans to survival.
For more information on gaming, check out Best Simulation Games in Steam Next Fest 2022 and When is the next Steam sale? on Pro Game Guides.