To play multiplayer co-op in Surv1v3, you will first need to get past the tutorial portion of the game and not be in solo mode. After finishing the prologue, you will then need to open your table by opening your backpack on your right shoulder by pressing the trigger button on your controller.
Grab the tablet as shown below by pressing the grab button on your controller and turn it on using the trigger button. Once it is on, navigate the menu and find the option that says session, and click it.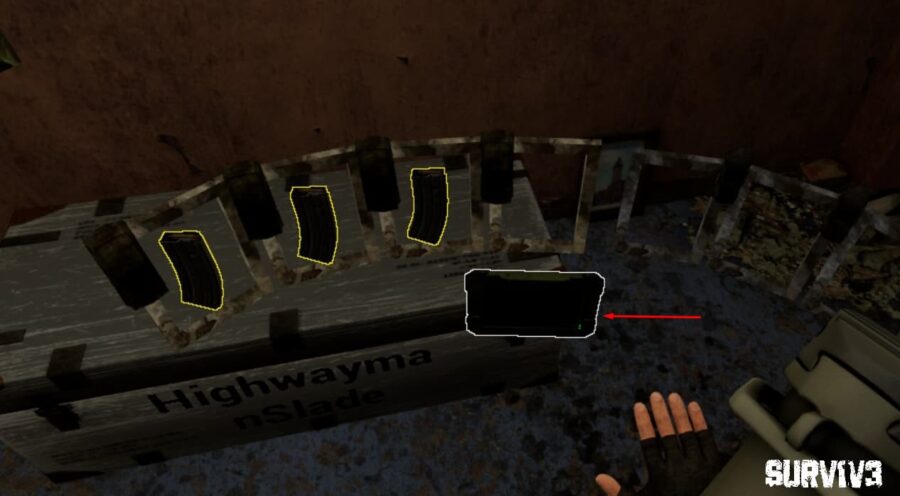 You will then need to set a password by pressing the white arrows shown below. When you have chosen a password, click private session, and your coop game will be created.
If you want your friend to join, they will need to open their tablet and select the find game option as shown below.
After clicking find game, they will then need to search for your game and input the password to join. This is the only way to play with just friends as there is no way only to invite your friends to the game.
Once in your game, you both will be able to earn unique rewards to help each other survive and earn bonus XP for standing next to each other.
For more on Surv1v3, Pro Game Guides have you covered with Patch Notes