Tactics Ogre: Reborn features hardcore strategic battles, giving you ample freedom to decide how you engage the enemy. But no matter your skills, your units always have a chance of falling in battle. This may leave you wondering if there is permadeath in Tactics Ogre: Reborn.
Does Tactics Ogre Reborn have permadeath?
The answer is yes—there is permadeath in Tactics Ogre: Reborn. But if a unit is defeated, you can save them before they are dead forever. The original title featured a system like this in which your character had three hearts representing lives. However, this has been changed in the remake.
How to revive units in Tactics Ogre Reborn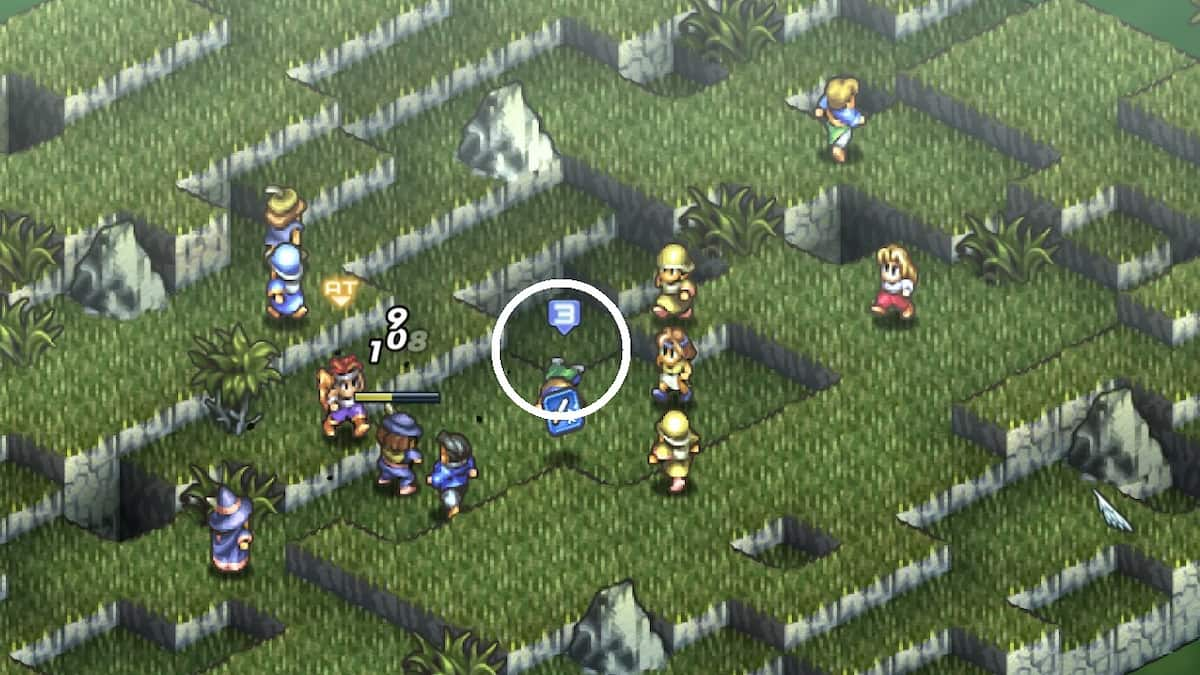 When a unit is defeated in battle, it will drop to the ground, and an icon will appear above its character. It starts at three and will tick down after each round. Move another character to this knocked-out character and pick them up. If you do not move to and pick up that unit, it will die and be permanently lost to your order.
Can you turn off permadeath in Tactics Ogre Reborn?
There is no option to turn off permadeath in Tactics Ogre: Reborn. This setting is on by default and cannot be disabled in any way. This means you should take care when engaging the foe and play carefully. Also, be prepared to rush in and save a unit that gets knocked out.
While this can be frustrating, especially if it is a unit you put a lot of time into, you will be able to recruit more units as you progress. Regardless, you should be cautious and not rush a single unit forward by itself. Having healing units on hand is also a good idea.
For more information on Tactics Ogre: Reborn, check out Which goddess should you pick in Tactics Ogre Reborn? and How to unlock class change in Tactics Ogre Reborn on Pro Game Guides.