Teamfight Tactics is a game known for its adorable Tacticians, who come in all shapes and sizes. These tiny creatures command the arena, leading the charge against opposing players. If you're searching for gifts to buy a TFT fan, look no further. We've compiled a list of TFT merchandise that will make fans of all ages smile. Here are the best holiday gifts for TFT fans.
What to buy for TFT fans
These keychains depict four adorable Tacticians relaxing in tiny milk cartons. Each item has a holographic sheen that complements the gorgeous illustration. The artist also sells sticker sheets of these same prints, which can be found on their Etsy store.
This blind box may contain any of the figures above, which are perfect for placing on your desk. These miniature friends can keep you company while you work, play, and relax throughout the day. Since they are sold at a reasonable price, these blind boxes are great for bundling together for a holiday gift.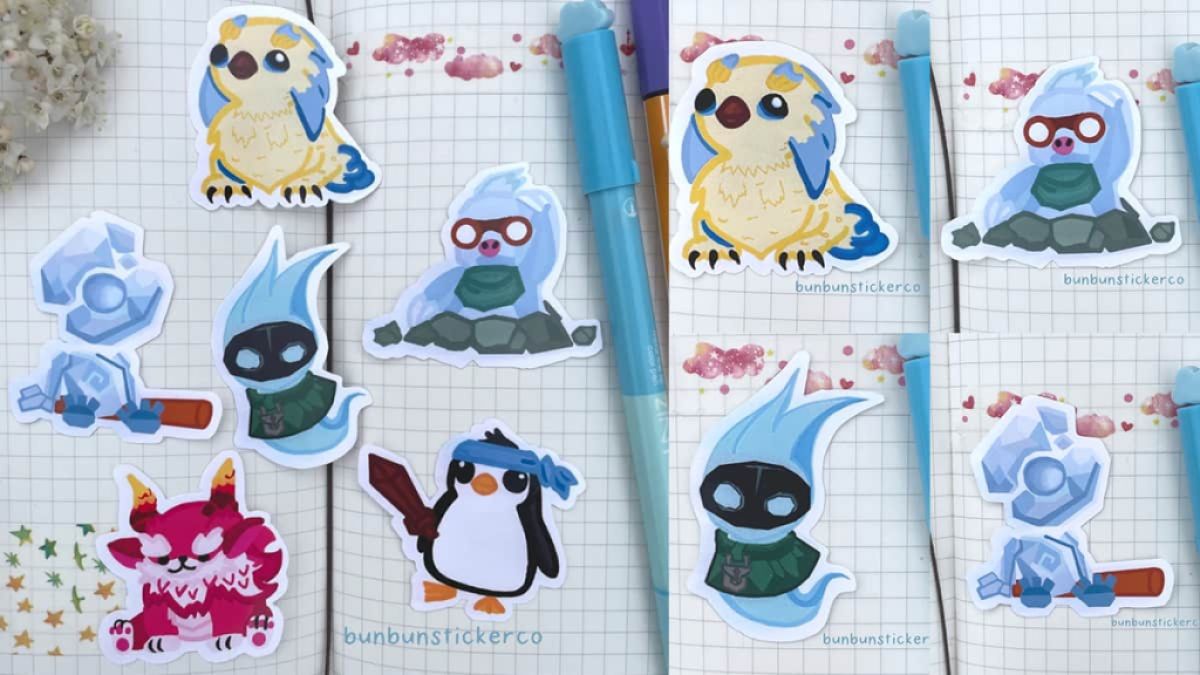 This set of stickers includes some of the classic Tacticians, and arguably some of the cutest. These stickers are perfect for placing on your notebook, and you can even sketch out ideas for your next team composition. Fortunately, these stickers are also reasonably priced, and the seller provides free shipping.
Related: Can TFT mobile users play with PC users? Cross-Platform FAQ
If you'd love to take your favorite Tactician on the go, these pins are an excellent way to do so. These pins come in sets of three and contain adorable Tacticians from TFT's launch. You can try attaching these pins to a backpack, vest, or tote bag, and represent TFT through subtle fashion.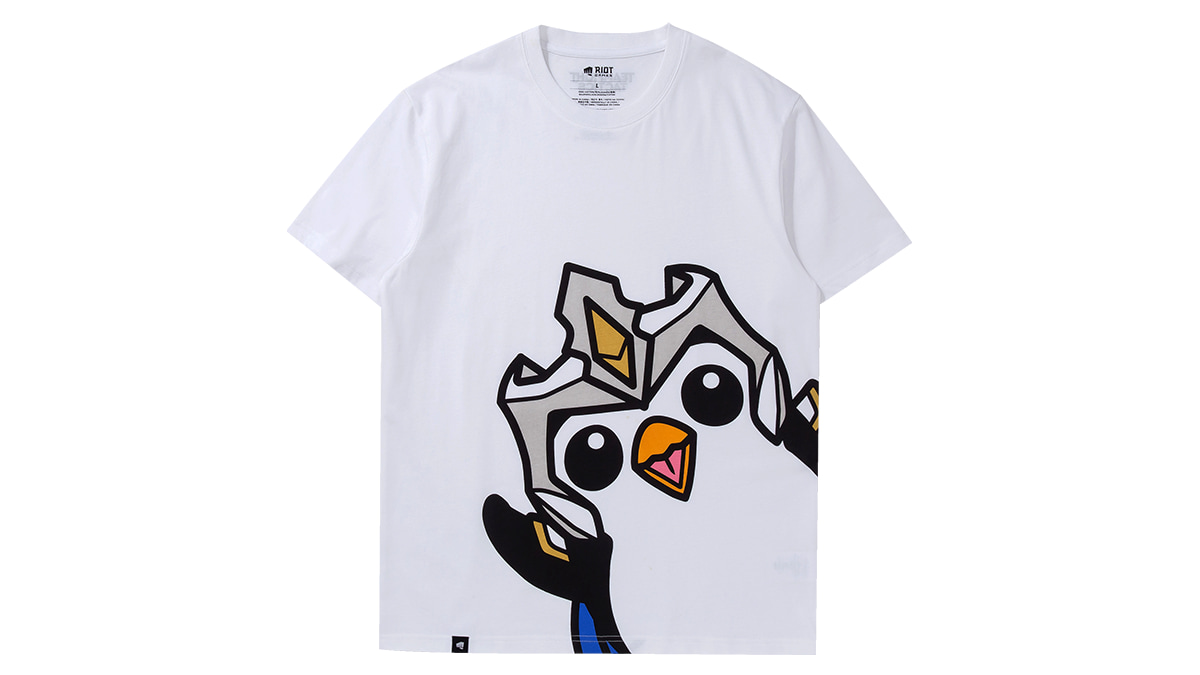 This shirt depicts the adorable Featherknight Tactician waving at anyone who passes. The shirt also bears the Riot Games logo on the bottom corner, representing the developers behind TFT. With this tee, you can bring the joyful wave of the Featherknight wherever you go.
For more holiday gift lists, come check out Best Holiday Gifts for League of Legends Fans here on Pro Game Guides.