The Last of Us Part 1 was released on PC on March 28, 2023, following the PS5 release back in September. But it hasn't gotten off to the best start, with PC players complaining of poor performance, glitches galore, and being a downright processor hog. Here's how to fix The Last of Us Part 1 100% CPU usage.
How to fix The Last of Us Part 1 100% CPU usage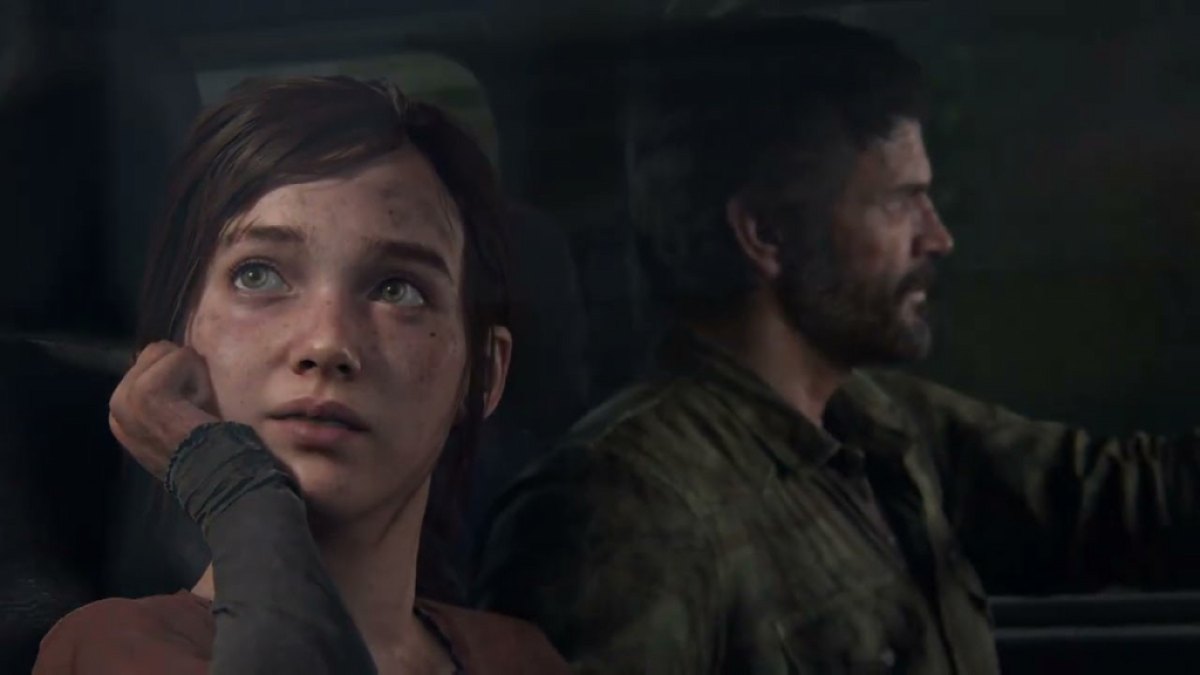 No game should ever take up 100% of your system's CPU usage, and when it does, that indicates there's most likely an issue. The same can be said for The Last of Us Part 1, which has been majorly slowing down some players' PCs upon booting it up.
Don't worry, though, as nothing is wrong here; it is simply due to shader compilation. When you first load up TLOU Part 1, it will begin downloading all of the necessary game shaders on the main menu. This is a heavy task, so it will be a CPU hog for a while until they've downloaded, especially if you don't wait for it to finish before hopping into the action.
Related: All differences between The Last of Us game & TV show
The best course of action is to stay on the game's main menu until the shader compilation is complete, the progress of which is indicated on a bar in the bottom left. You can expect it to take 40-50 minutes, give or take.
Once all the shaders are installed, you should see a major drop in the amount of CPU power The Last of Us Part 1 takes up and will be able to run the game.
For more information on The Last of Us Part 1, check out The Last of Us Part 1 Trophy Guide – All Trophies on PC & PS5 on Pro Game Guides.