Tower of Fantasy features a beautiful world that blends fantasy and sci-fi to create a unique aesthetic. It also features a diverse cast of characters, simulacra, NPCs, and more to discover. Below, you can find a list of all characters and simulacra in Tower of Fantasy.
All Characters Tower of Fantasy
Frigg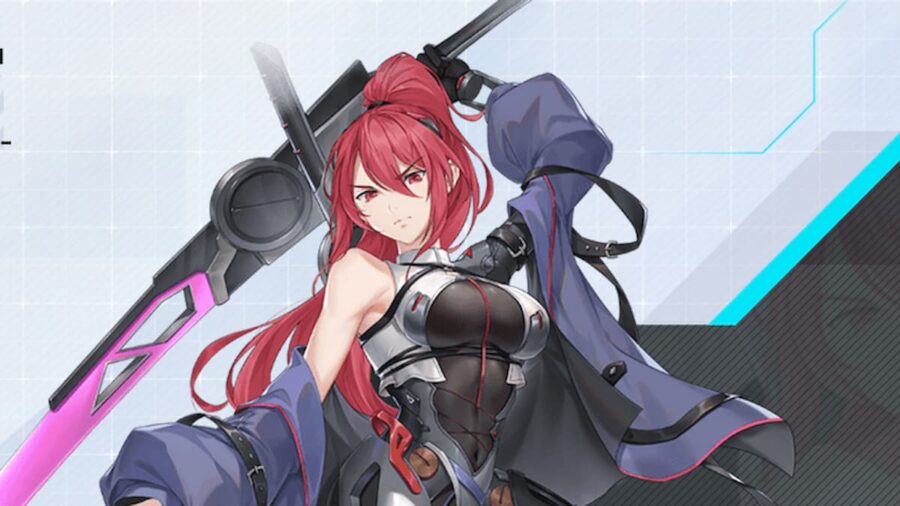 Frigg is an Angel of Clemency and Sage's right hand. She dutifully obeys orders without question and is typically taciturn and straightforward.
Birthday: February 1
Voice Actor: Antonia Flynn
Nemesis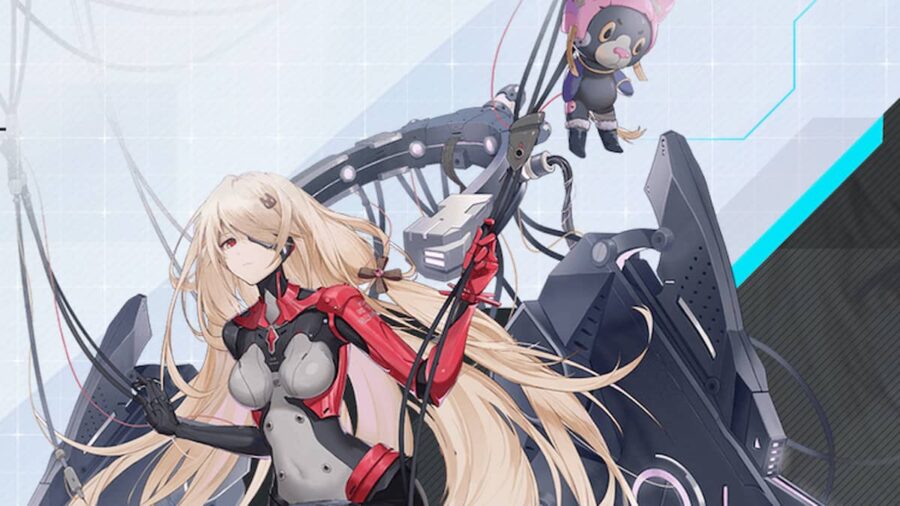 Nemesis underwent mutation before receiving modifications from the Heirs of Aida. Now an Angel of Clemency, she is typically quiet and introverted but can quickly become a merciless killing machine under Sage's mind control.
Birthday: May 23
Voice Actor: Suzie Yeung
Shirli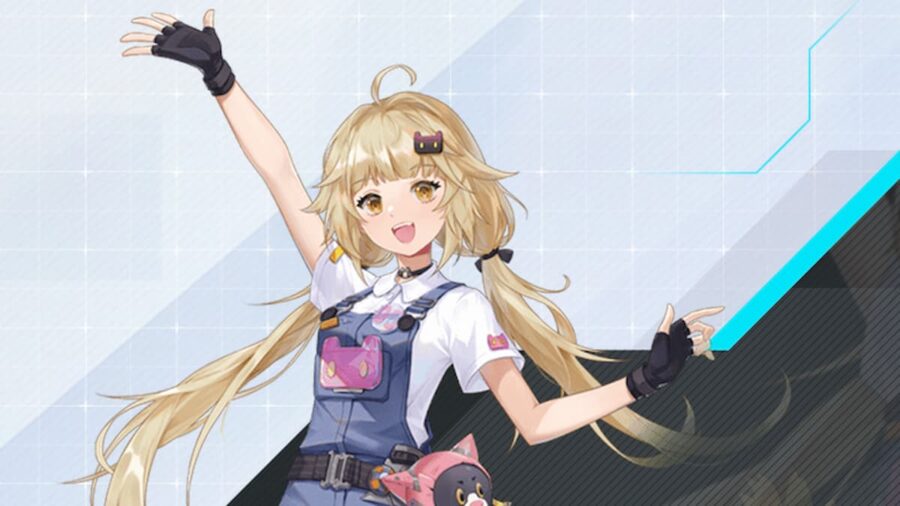 Shirli is Zeke's younger sister and has a positive attitude toward the world. She enjoys helping others, including the player character, but is also a bit reckless sometimes.
Birthday: May 23
Voice Actor: Suzie Yeung
Zeke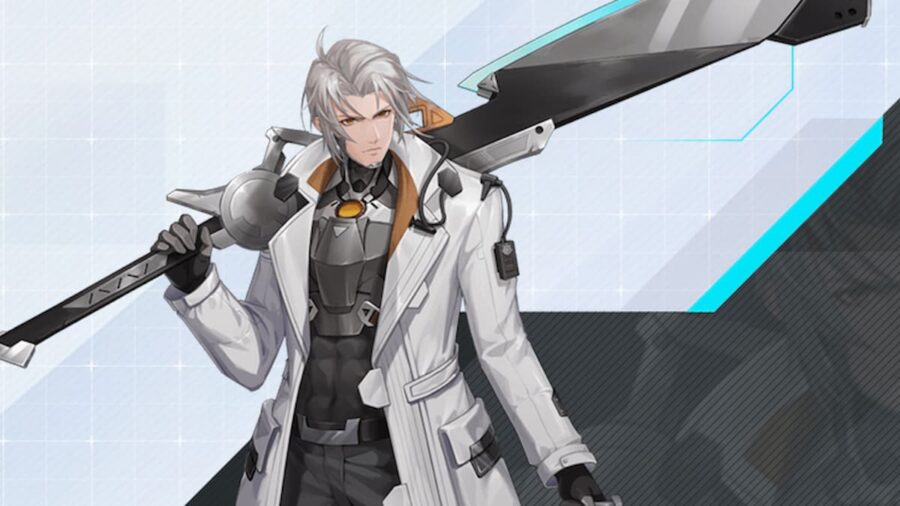 Zeke is Shirli's older brother and the Astra Shelter's leader. He is typically calm and collected but extremely protective of his younger sister, making it one of the few times he shows emotions.
Birthday: November 12
Voice Actor: Johnny Young
Related: How to sign up for the Tower of Fantasy global pre-registration
All Simulacrum in Tower of Fantasy
Cocoritter
Cocoritter features unconditional trust in almost all those around her, much to others' dismay. Her innocence fills her determination to save and heal those in need.
Birthday: June 1
Voice Actor: Lexi Fontaine
Crow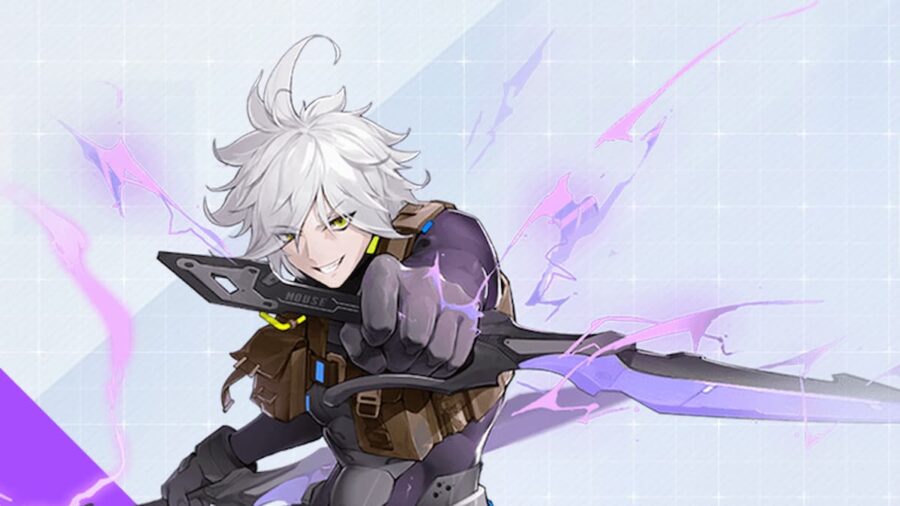 Crow is a fun-loving guy who values his prized dagger collection above all. He enjoys showing off dagger tricks and telling lame jokes to anyone around.
Birthday: December 17
Voice Actor: Casey Mongillo
King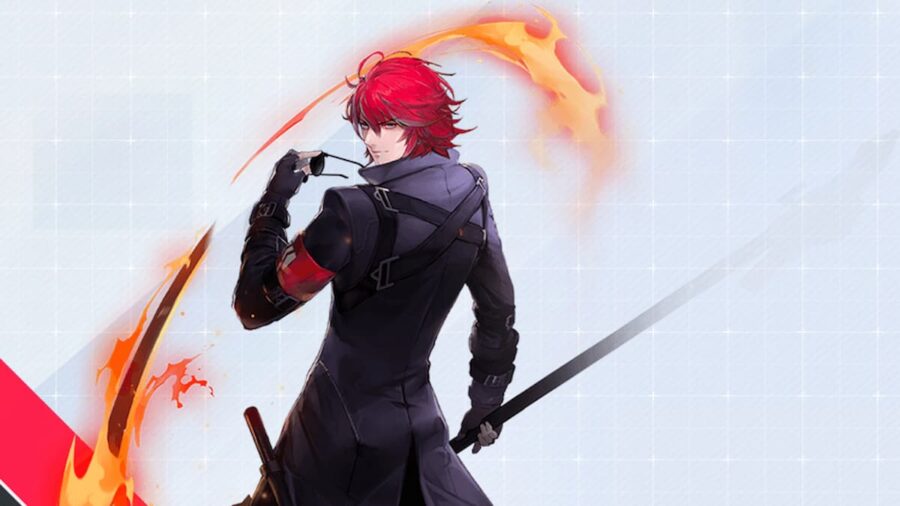 King's attire and attitude are flamboyant and brash, revealing his strong personality. Violence is the go-to answer for this money-hungry individual, and he isn't afraid to use force to get what he wants.
Birthday: November 3
Voice Actor: Johnny Young
Meryl
Meryl is a Senior Executor for Hykros and shines at dangerous missions due to her sword skills. She distances herself from others, often leaving those around her with the impression that she is emotionless.
Birthday: October 10
Voice Actor: Kira Buckland
Samir
Samir is a laidback gunslinger who excels among the most elite Executors. She enjoys playing pranks and telling jokes to those around her.
Birthday: May 20
Voice Actor: Brittany Cox
Shiro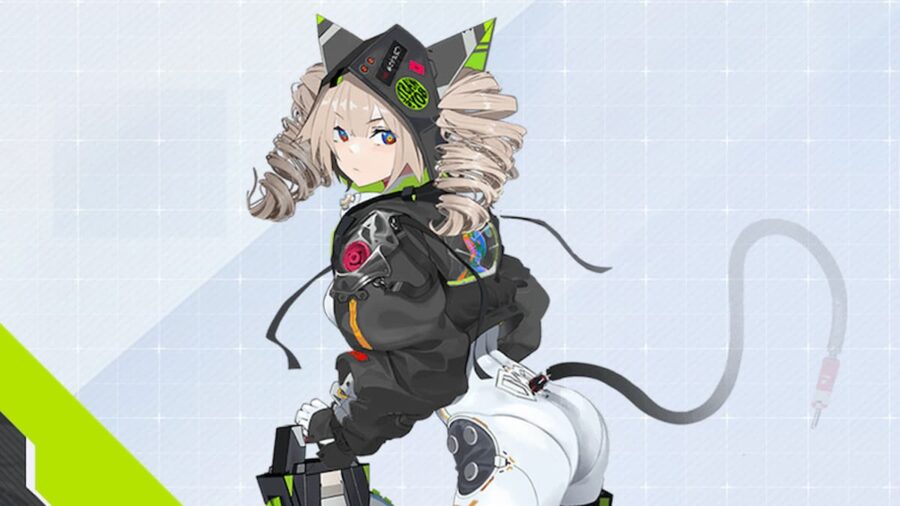 Shiro is as obsessed with science as she is with the ocean. Her brilliance with technology and weapons rivals only her love for the sea.
Birthday: September 22
Voice Actor: Kristen McGuire
Tsubasa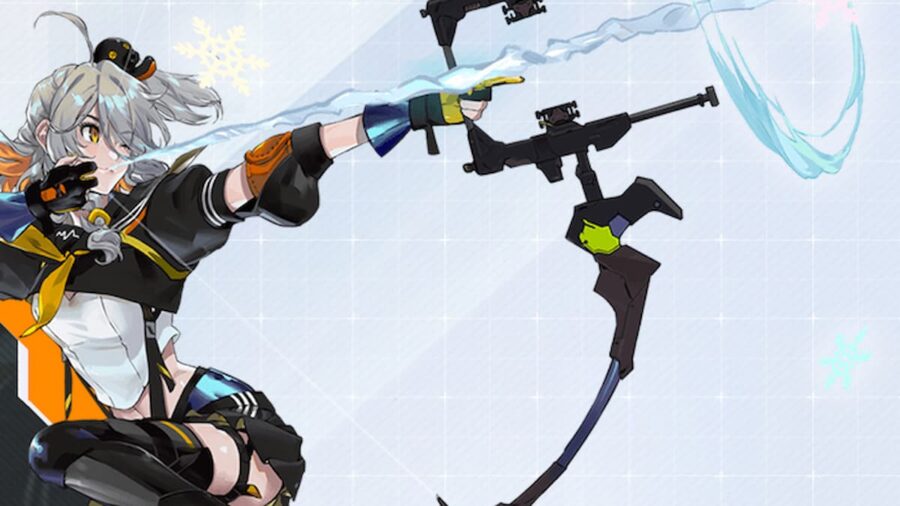 Tsubasa wields gravity and wind to enhance her incredible archery skills. Her energetic personality makes her friends quickly, but she can't quite seem to find her place in the world.
Birthday: March 24
Voice Actor: Amber Lee Connors
Zero
This young-looking individual destroyed all records of his name and past, creating an air of mystery around him. Zero is a computer genius whose competitive and prideful attitude causes him to ignore anything he considers meaningless or unimportant.
Birthday: June 6
Voice Actor: ?
For more information on Tower of Fantasy, check out How to download Tower of Fantasy for PC and What is Tower of Fantasy? A Genshin-like mobile game on Pro Game Guides.