In Tower of Fantasy, you can find the Ball cactus in the Vera continent. This is one of many ingredients you can use to prepare this game. By doing this, you're getting more significant benefits than just eating it in its original state. Also, this is cactus, and no matter how strong your avatar is, it's not wise to eat something with spikes. But it tastes great when cooked!
All Ball Cactus locations in Tower of Fantasy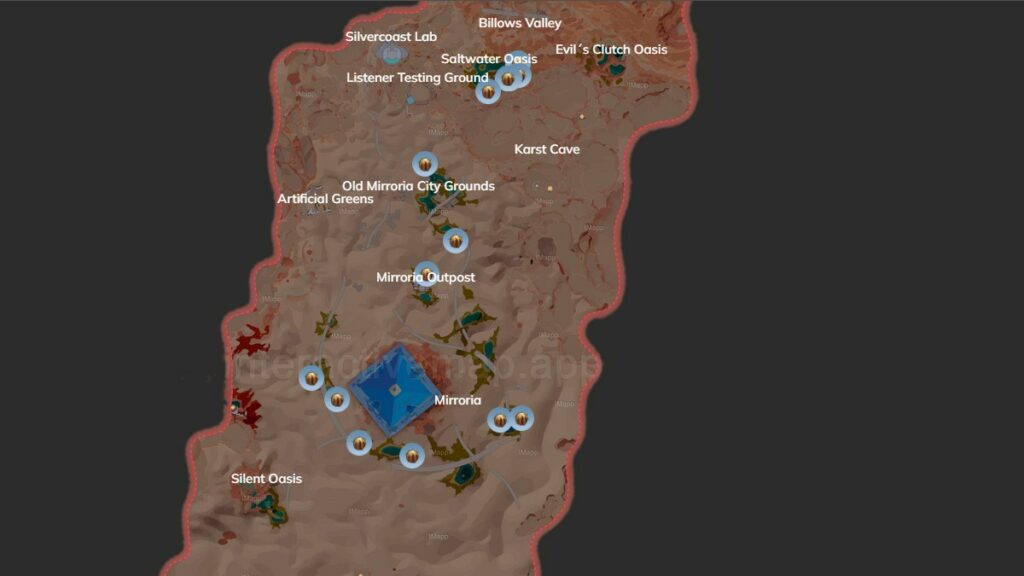 According to the Tower of Fantasy interactive map, go to Ball Cactus icons above to find all the Ball Cactus located in the Astra and Banges areas of Aesperia.
How to get Ball Cactus in Tower of Fantasy
We haven't yet reached the Vera continent in Tower of Fantasy in our adventures. We'll update this page with more details as soon as we find this sweet, pointy plant.
What to do with Ball Cactus in Tower of Fantasy
Eating something that can hurt you is never wise, but if it's tasty, you have to do it! It's especially true in Tower of Fantasy, as all ingredients give some bonuses. These benefits are even more significant when you cook something with the help of a cooking robot and recepies. Experiment a bit to find the most potent meals.
For more information on Tower of Fantasy, check out Where to find Portunids in Tower of Fantasy and Where to find Broccoli in Tower of Fantasy on Pro Game Guides.