V Rising has players start from nothing, so starting over again can be a pain. Players who want to back up their save files can do so by copying these save files and storing them somewhere else. These files are located on the player's local hard drive and have 14 Auto Save slots. This is where V Rising saves are located.
How to find V Rising Saves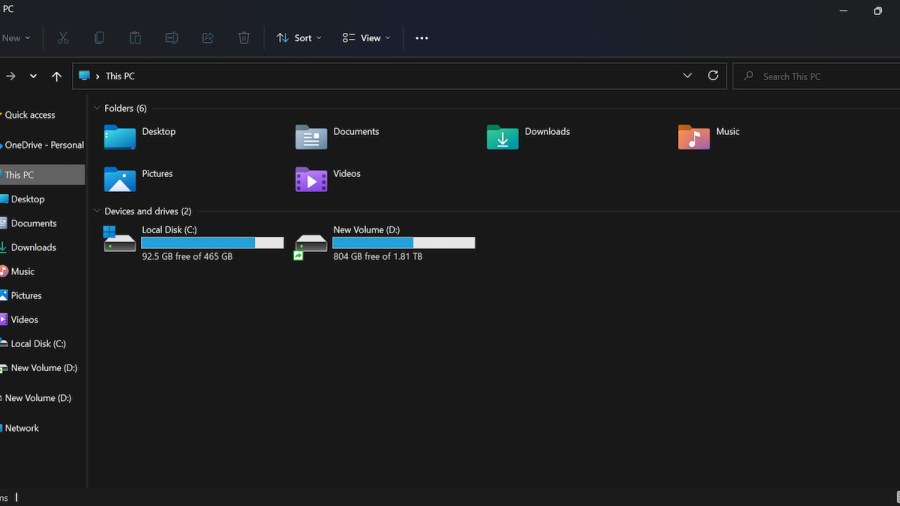 By clicking on the File Explorer icon on the player's Taskbar and navigating to This PC, players can click on Local Disk (C:) where the V Rising's saves will be installed. From there, players should click on Users, followed by the name of the User.
Related: All V Blood Boss locations in V Rising
After the last step, click on AppData. If AppData does not appear, click on View then Show to make sure that Hidden Items is toggled. From AppData, click on LocalLow, then click Stunlock Studios. The save data is in the V Rising Folder under Saves. The presets for Server Settings can also be found here. In the Saves folder, players will have 14 Auto Save folders, their Session ID file, Server Game Settings file, and Server Host Settings file.
For more V Rising guides, check out How to fast travel to your base in V Rising on Pro Game Guides.