Between the drops in prices for hardware and the increased support for the system, virtual reality (VR) is now more accessible than ever. This is especially true for the Oculus Quest, an independent VR gaming system that needs no PC or console to run its games.
But with hundreds of games for you to try, which ones should you start with? This guide can help.
Beat Saber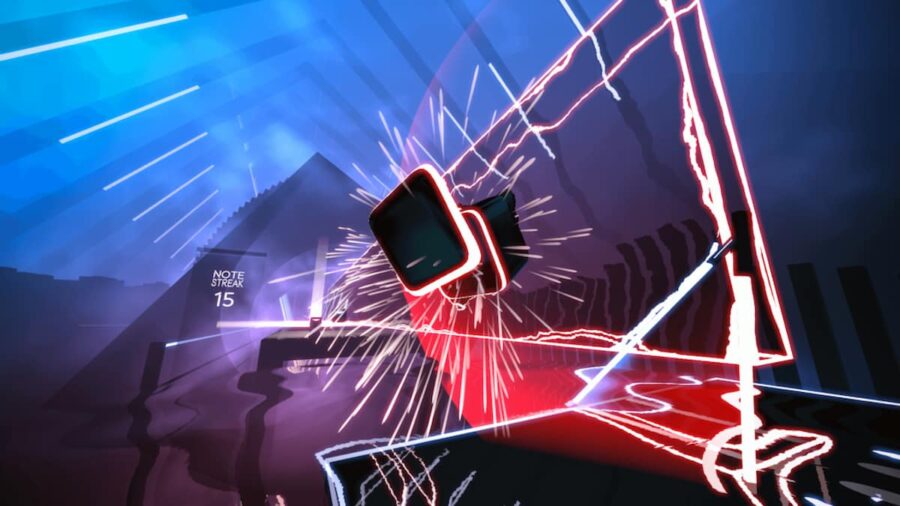 You don't need to be a fan of rhythm games to like Beat Saber. You just need to be willing to hack, slash, and duck your way to the end of the beat map. The game is super fun, and it has varying levels of difficulty you can play whether you're in the mood for a good time or a good workout.
SuperHot VR
If you've ever wished to know what The One felt like when he slow-dodged those bullets in The Matrix, SuperHot VR is here to let you emulate the experience. SuperHot VR is a very strategic bullet-hell game. Time stops—along with enemies and projectiles—when you don't move then speeds up to real-time when you do.
The Walking Dead: Saints & Sinners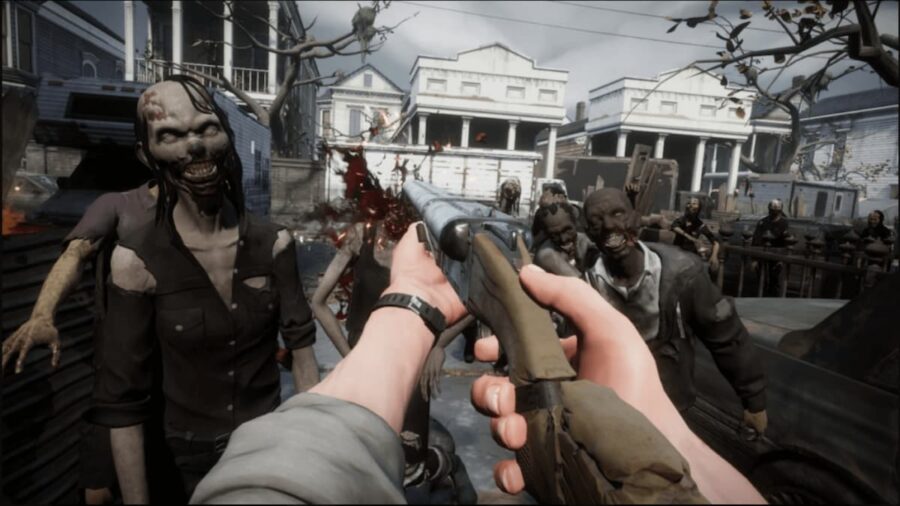 Saints & Sinners is one of the best choose your own adventure games available, and releasing it on VR only adds to the immersive experience. Much like any The Walking Dead game, you battle hordes of zombies and meet desperate survivors. Whether you work with them or leave them alone is your choice.
Related: Best Virtual Reality Games
Half-Life: Alyx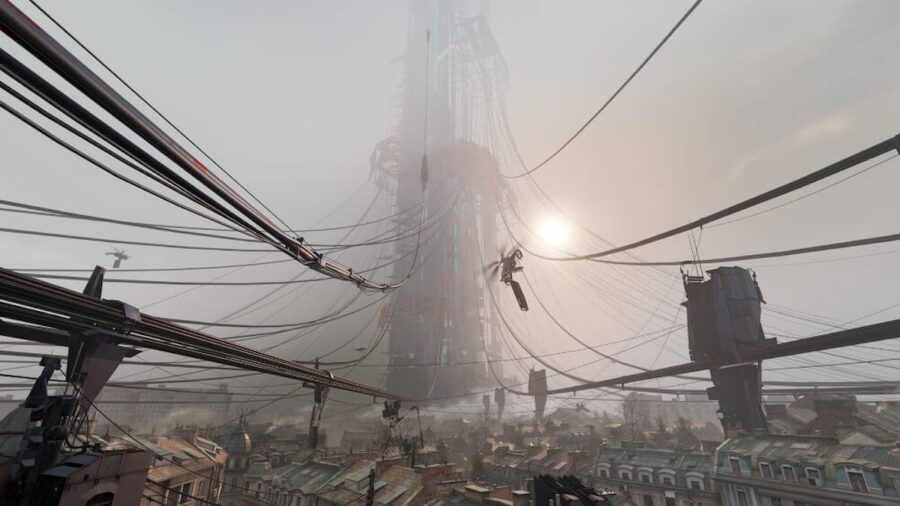 Half-Life is a first-person shooter/survival horror game with a ton of puzzle elements. Though Alyx is the missing story between Half-Life and Half-Life 2, you don't really need knowledge of both to enjoy its story.
Skyrim VR
Those who are explorers at heart will fall in love with Skyrim VR, a full-length VR version of The Elder Scrolls V: Skyrim. Skyrim VR not only includes the core game but the Dawnguard, Hearthfire and Dragonborn expansions as well, making it a true bang for your buck.
The Room VR: A Dark Matter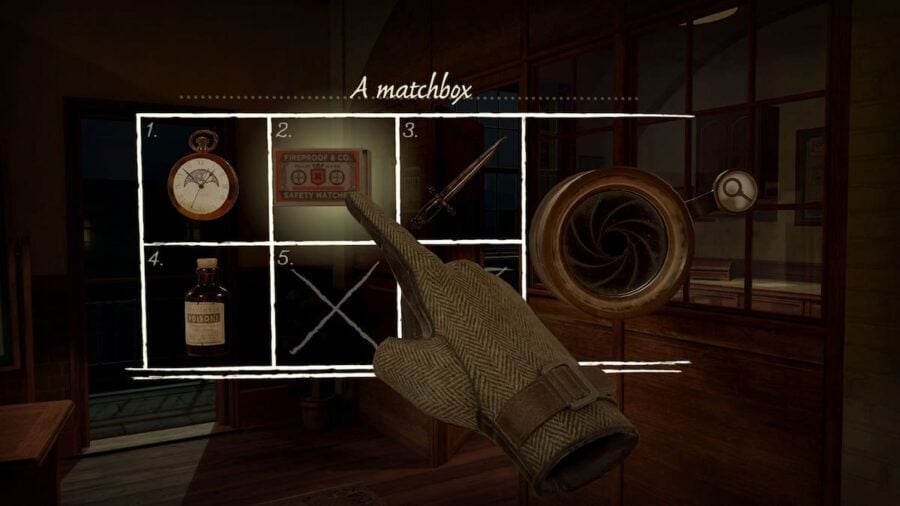 A Dark Matter is the fifth installment in The Room series, which is a multi-awarded interactive puzzle game franchise available on different platforms, from mobile to console. A Dark Matter is creepy but not horrific, so those who dislike jumpscares but like the thrill will definitely enjoy it.
I Expect You To Die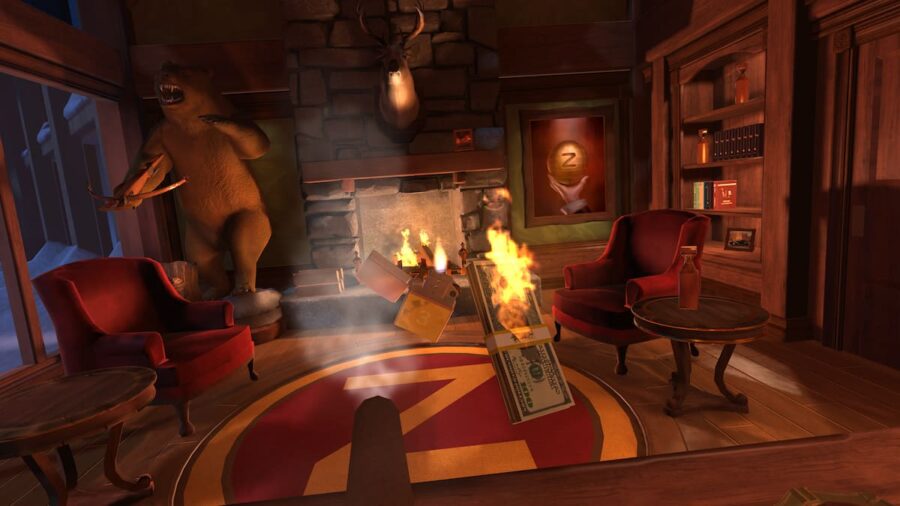 If you like escape rooms, I Expect You To Die is the best and most immersive escape room game you can purchase on the Oculus Quest. It's perfect for those who are new to VR and would like to familiarize themselves with motion controls, though veterans will praise its puzzle designs and humorous story as well.
For more recommendations, you can explore other VR games here at Pro Game Guides.