The Oculus Gaming Showcase featured plenty of exciting announcements coming to Facebook's line of VR headsets. From more details on the Oculus Quest 2 exclusive, Resident Evil 4 VR, to Star Wars Pinball VR, here's everything that was shown in the April 2021 Oculus Gaming Showcase.
Everything Shown in the Oculus Gaming Showcase
Here's everything that was shown at the first Oculus Gaming Showcase on April 21, 2021.
Resident Evil 4 VR: Even More Details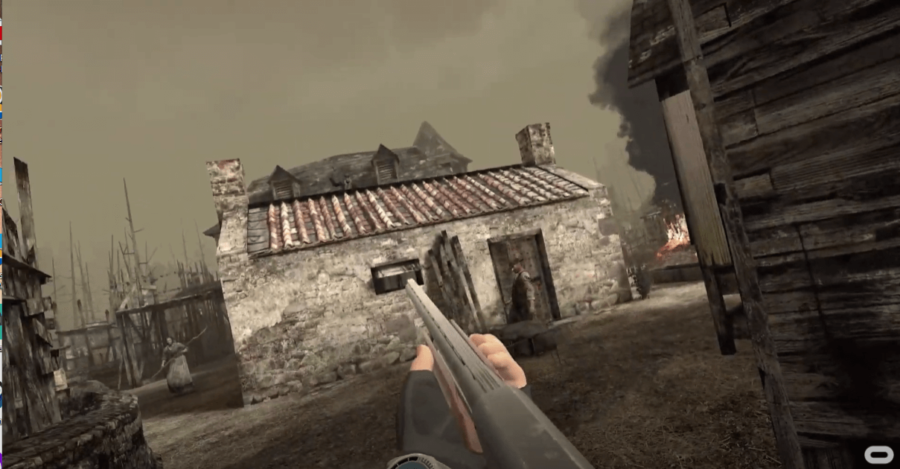 Resident Evil 4 VR has been enhanced and remastered to feel fresh for veteran players and new players alike. Later this year you will play from Leon's perspective in this classic game, remade for virtual reality. Resident Evil 4 VR is a Quest 2 exclusive.
Items and weapons have been reengineered to become physical options
Menu is an interactive tool instead a pause screen
Movement is used with analog stick and/or teleportation

Game can also be played while seated

3D spatial audio implemented to indicate which direction noise is coming from
Runs at higher framerate than 30 fps
Faithful character animations converted to Unreal Engine 4
Pistol Whip: Smoke & Thunder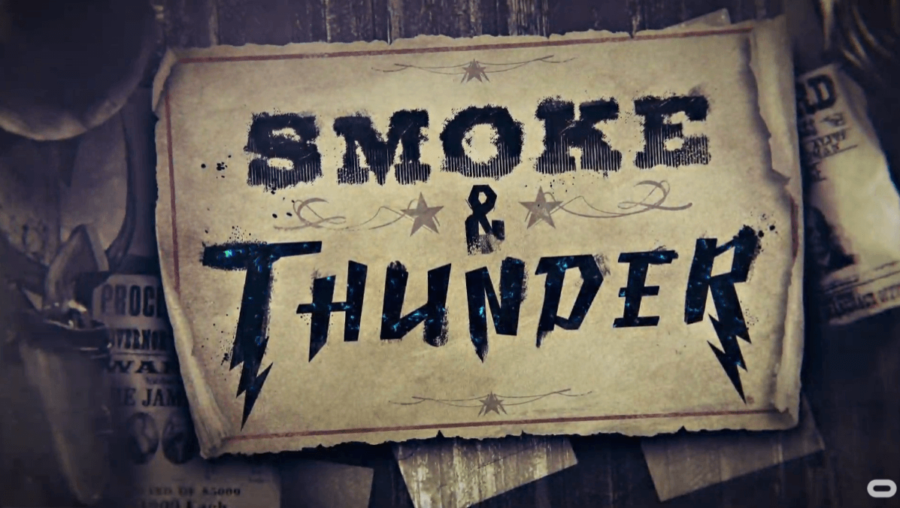 The tale of two sisters set in the Wild West is the next DLC from Cloudware Games's Pistol Whip. This DLC is coming Summer 2021.
Warhammer 40k: Battle Sister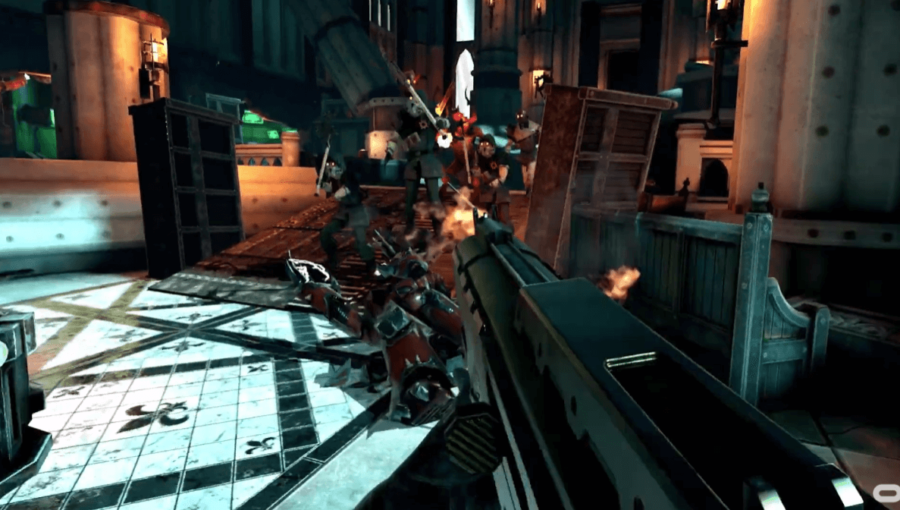 Warhammer 40k: Battle Sister is coming soon to Oculus Quest and Rift platforms. Two brand new maps are coming with cross-play and cross-buy support.
Related: Best VR Fitness Games
Lone Echo II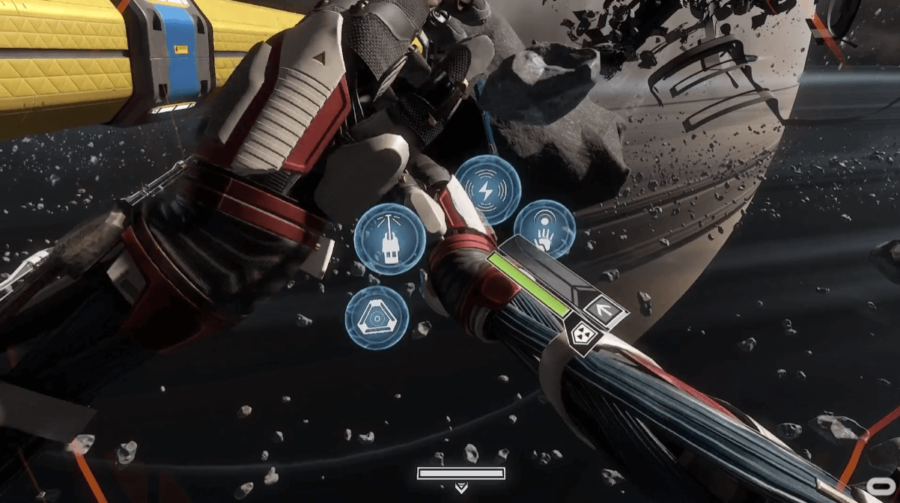 Lone Echo II, the sequel to Lone Echo from developer Ready at Dawn, is launching this summer on the Rift platform and will be available for Quest players with Link. Uncover the mysteries of the far future using high-tech, futuristic tools.
Star Wars Pinball
Eight unique VR optimized Star Wars pinball tables The Mandalorian will be one of these themes. Classic collectibles will "live" in the pinball room as animated figures, like Baby Yoda and Darth Vader. Coming April 29.
I Expect You to Die 2: The Spy and the Liar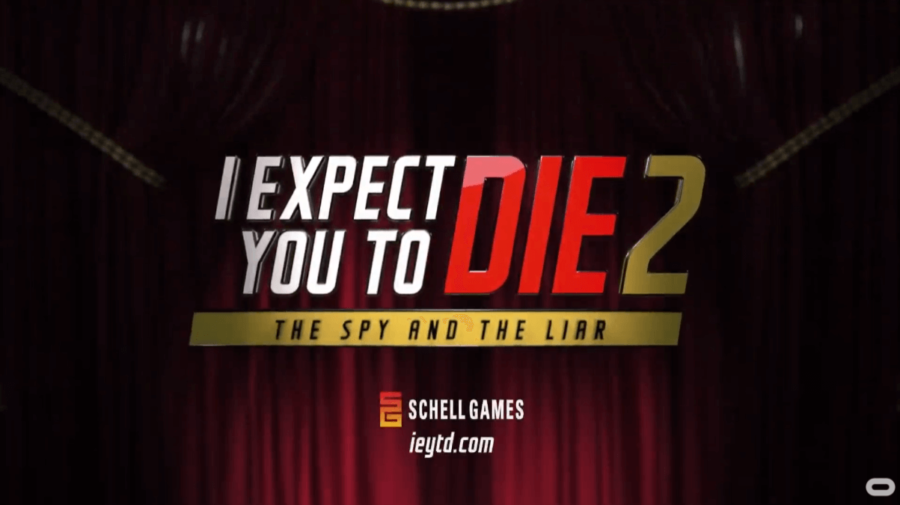 The sequel to I Expect You to Die has been announced in a short teaser video. Available on Quest platforms later this year.
Carve Snowboarding
The N64 classic from 1080 Snowboarding has been remade for Oculus from Chuahi Labs. Creator Giles Goddard has returned to bring a modern take on this extreme sports snowboarding game in VR.
After the Fall
Vertigo Games, team behind Arizona Sunshine is coming out with After the Hall, a post-apoclayptic zombie game set in Los Angeles. Survive with a group against undead hordes in After the Fall, coming to Quest and Rift during Summer 2021.
Wraith the Oblivion Afterlife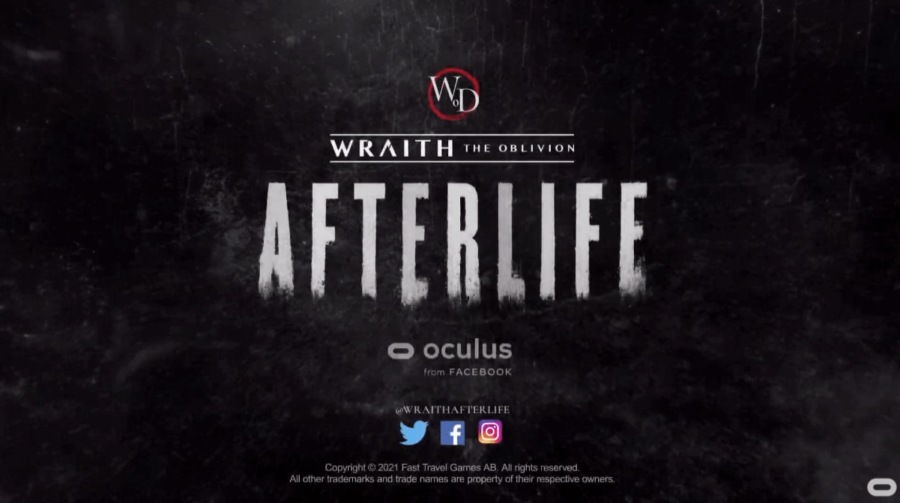 Play as a wraith who must use supernatural powers to solve puzzles and secrets behind the mysterious Barclay mansion. From Fast Travel Games, this is available April 22.
The Climb 2
Freestyle expansion pack releasing in two parts, with 12 levels total. This will be extra challenging with zero checkpoints.
Rhythm-based climbing a new feature in expansion pack.
Gain extra points using zero chalk
Goes live on April 22.
The Walking Dead: Saints & Sinners Update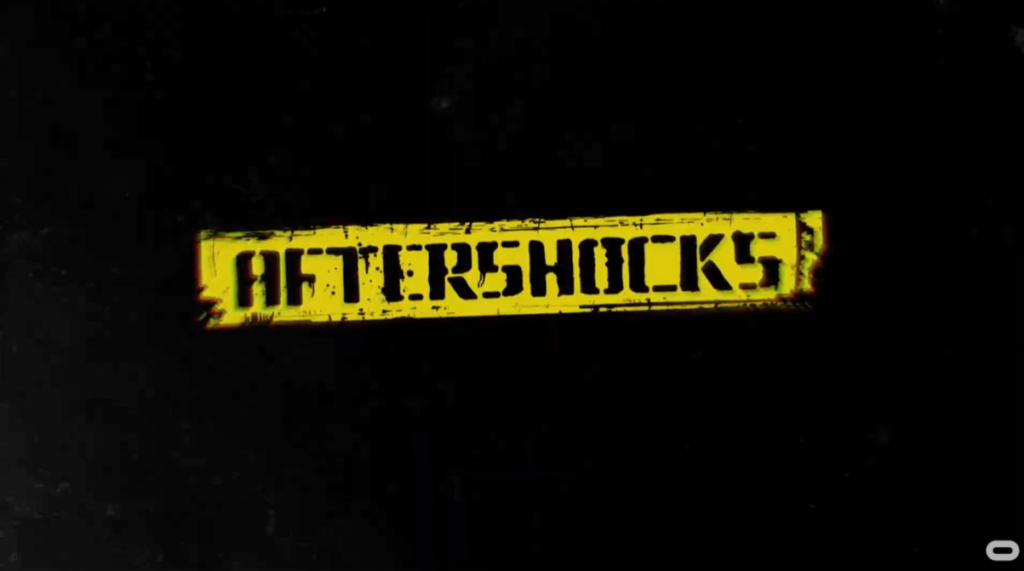 The next Walking Dead: Saints & Sinners update is free for players. The update is called Aftershocks and will release on May 20.
Looking for more VR content? Check out the Best VR Horror Games and the Best Roblox VR Games (2021) on Pro Game Guides.