One of the most popular types of Twitch streams are the ones where VR is involved as it is a truly immersive experience. Horror games become even scarier, and party games become even more fun! So, here is how to get started streaming VR games so you can get your VR content on Twitch.
Firstly, you'll want to make sure that you have the right equipment before you start. Streaming (especially VR streaming) is intensive computer-wise, and so you will need to make sure you have good gear beforehand.
A Good Rig (Computer)
If you are using PSVR (PlayStation VR) then it isn't as much of an issue, however, if you are using an HTC Vive or an Oculus you need a computer with a great graphics card and processing chip.
A good rule of thumb is to get something around a recent Ryzen 7 or 9 series for your CPU, and a high-end RTX 20 series or 30 series for the GPU. You can check out our CPU and GPU recommendations if you need a bit of help.
A VR Headset
Of course this goes without saying, however, you will want to choose the VR option that best suits you. Current choices are PSVR, HTC Vive, Oculus Quest 2 and the Oculus Rift.
Webcam
You will want all your Twitch patrons to be able to see you! So, you need a good webcam that deals with at least 1080p at 30fps, but most likely you will want something at 60fps or higher.
A Capture Card
This is what will handle the brunt of your stream and gameplay capture for PC. You can stream without one, but it is always much more reliable to have a capture card rather than letting OBS drain all your GPU juice. We also have some capture card help as well if you need some advice.
Streaming Software
In order to capture gameplay, you will need streaming and capture software. Most are free so there are no worries there. Usual choices are OBS and Streamlabs. You will also need StreamVR or Oculus Set Up so you can connect your VR headset, and the LIV or OVR toolkit for Twitch alerts.
Wireless Headset
You could use a wired gaming headset, but you will most likely trip over yourself! Having a wireless headset allows you to fully immerse yourself whilst also being able to receive notifications.
Green Screen (Optional)
The green screen is technically optional, but also highly recommended. If you don't want your regular office background to be shown whilst you're blasting some boxes in Beat Saber, it's best to get a green screen to cut out the non-game-related content.
How to Stream VR on Twitch
Now that you know what you need to get before you can start, we can get onto the process of actually connecting everything so you can get streaming.
For Streaming on PC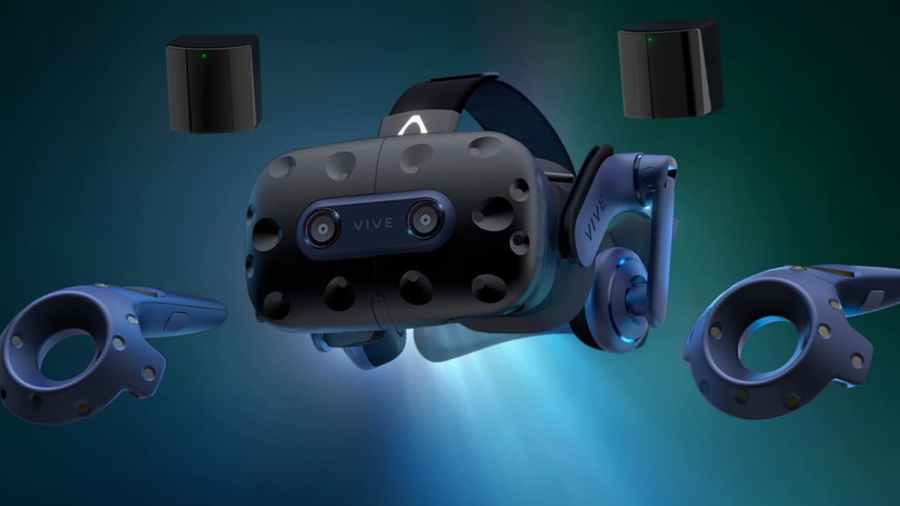 You will be using your PC to stream if you have an Oculus or an HTC Vive.
These are the steps you will need to take:
Open the game you wish to play on stream
Open your streaming software, Streamlabs, OBS etc, and make sure you have connected your Twitch account
Go to Scene and click Add a New Source
Select Game Capture as the source
From the drop down list in Mode, click Capture Specific Window
From the drop down list in Window choose either VR Capture or the title of the game you are playing. (VR Capture will include the play area walls, whereas choosing the game will just allow your viewers to watch the gameplay itself)
Alternatively, if you are using LIV then you will have to choose that from the Window drop down list in order to see your chat overlay
Finally, re-size your screen so that it fits your overlay and once you click Go Live you will be good to go!
For Streaming Via PlayStation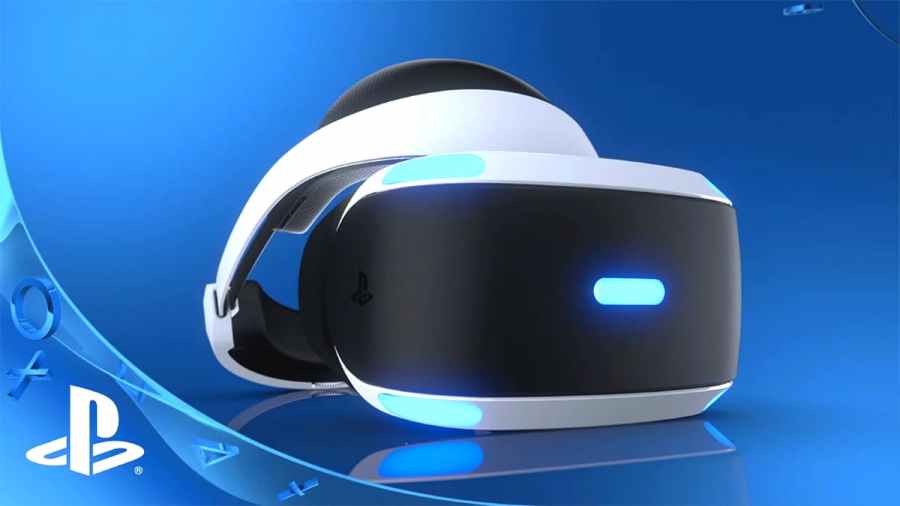 If you are using a PSVR instead you will use your PlayStation console to stream. In order to do this follow these steps:
Start the game you want to play on stream
On your PlayStation controller press the Share button
Go to Broadcast Gameplay
Select the streaming service, in this case Twitch
Choose a title for your stream, and choose your stream quality settings. Ideally at least 1080p on High
Click Start Broadcasting and you will see Twitch chat appear on the right-hand side, and that will mean you're good to start playing live
For Streaming Via PlayStation with an Overlay
If you happen to have an existing overlay and want this to show up on your PSVR stream, there is a way to integrate it. A capture card will be necessary for this, as it will act as an extra webcam for your game. Simply:
Connect your PlayStation to your PC's capture card via HDMI
Open up your streaming software (OBS, Streamlabs etc) and turn on your PlayStation console
Go to Scenes in your streaming software and add a Video Capture Device
Choose either an existing source if one is set up, or a new one if needs be (name it so you can tell which is which)
In the Properties Settings of your video capture device, select the Device drop down list and select the card that you are using (Elgato 4K Pro, Mirabox 2021 Real 4K etc)
Your PlayStation feed should now be visible on your PC screen. If it isn't, then the HDMI may be in the wrong slot, or you may need to turn off the HDCP (High-bandwidth Digital Content Protection) setting on your console
Then go to add another new source and choose Audio Input Capture
Choose your audio capture device from the drop down list
Once the audio is set up that will be everything good to go!
Whilst using an overlay you will need to check your computer for the in-game chat instead, as the overlay takes precedent over any chat windows that are open.
And there you have it, have fun streaming your VR content. Looking for more help? Check out the best gaming headsets.