When it comes to playing an MMO, or any game, there are few things as satisfying as seeing big numbers tick off as a result of doing big damage. So, when it comes to the grand-daddy of MMOs, it makes one wonder how the DPS stacks up against one another and just who is the best? Pro Game Guides has looked at the data, and here are your top 10.
Shadowlands DPS Rankings
10. Windwalker Monk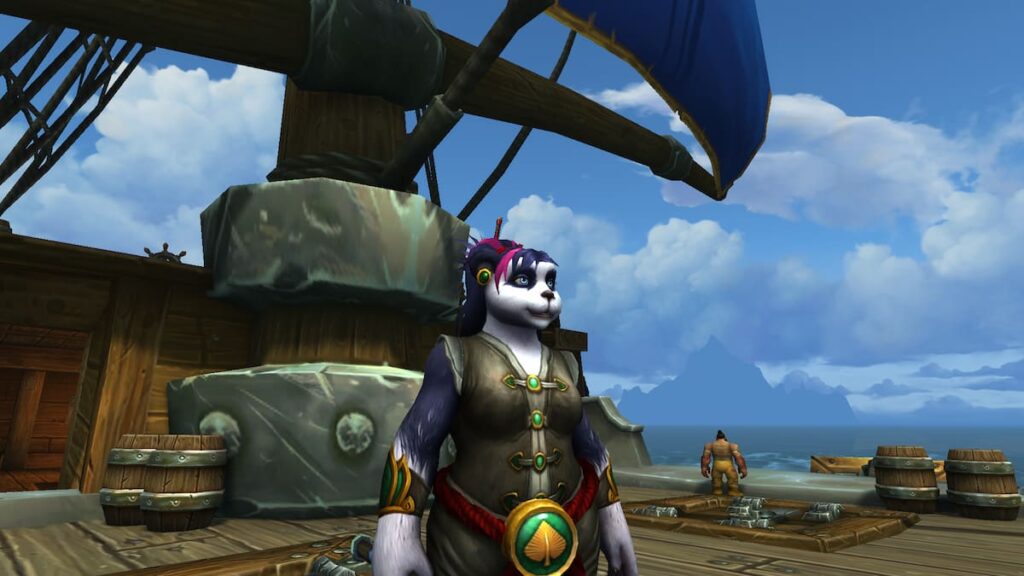 Monks keep showing up in the most surprising of places. It might be that their go with the flow philosophy allows them to excel in so many areas. It's this excellence in DPS with a 20.12k that nabs them the number 10 spot.
Related: Best Tank Classes in WoW Shadowlands
9. Havoc Demon Hunter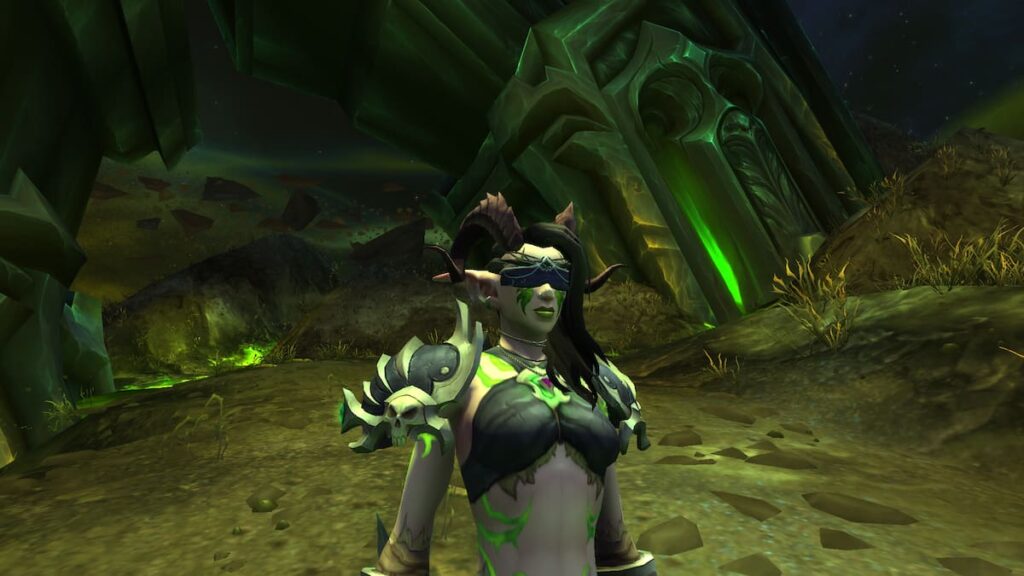 Apparently all that sacrifice that Demon Hunters talk about was worth it as they consistently put out huge amounts of DPS. 20.17k has them creeping ahead of the monks.
8. Balance Druid
Druids have historically done well in each of the holy trinity roles, but they're certainly not slouching when it comes to DPS. With a potential max of 20.54k, the Druid will have foes seeing stars.
7. Enhancement Shaman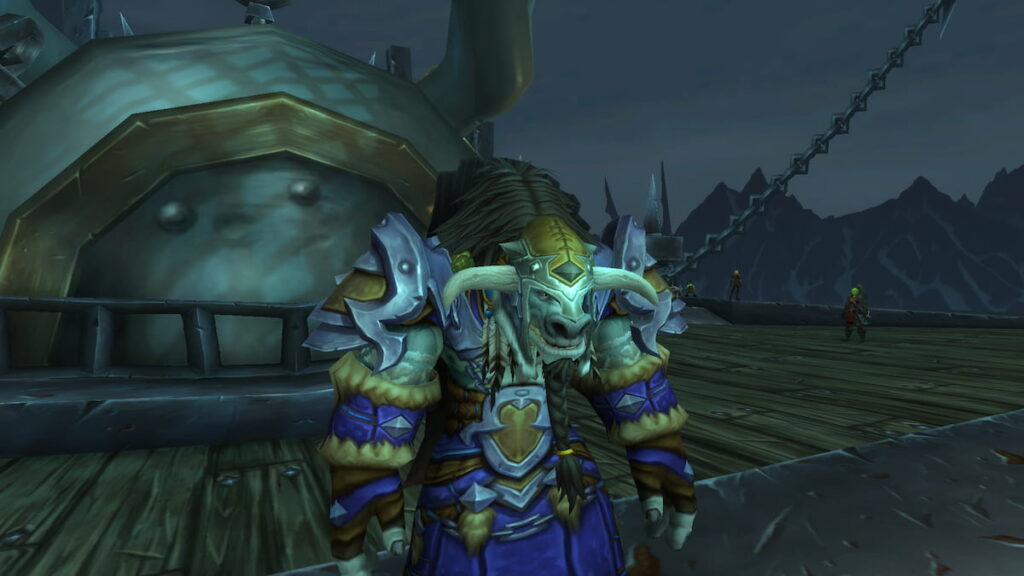 Shamans have come a long way since the days of Vanilla WoW. To see an Enhancement Shaman place so high on DPS charts, let alone in the top 10 with 20.56k is enough to bring a tear to the eye.
6. Elemental Shaman
Apparently, Shamans cannot be denied their due. The Elemental Shaman does exactly what the Enhancement Shaman does, but better with 20.81k DPS.
5. Demonology Warlock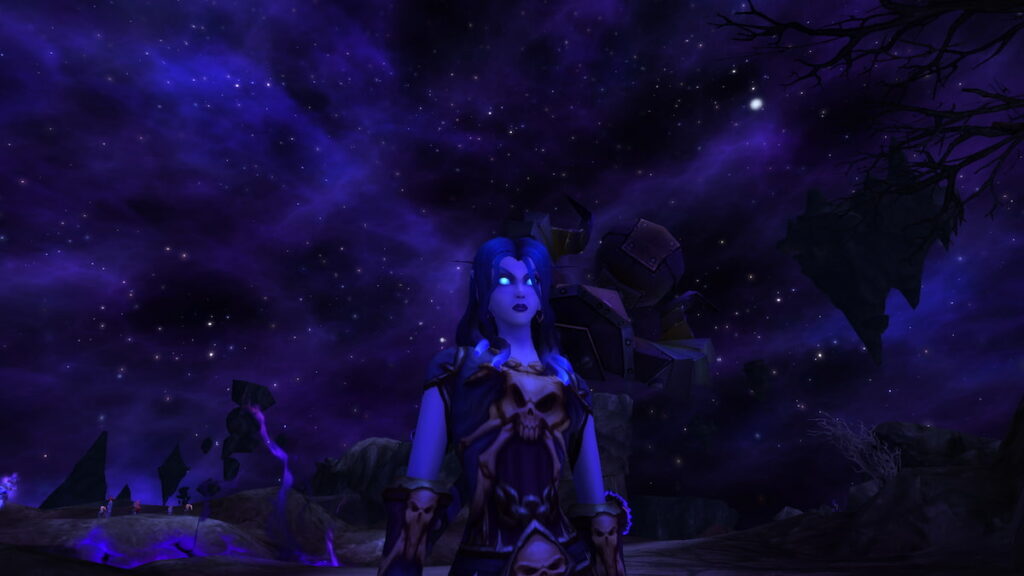 With Warlocks, there is no end to the ways in which they inflict harm on foes. The Demonology Warlock opts to put their minions into the thick things, and apparently, it is a valid strategy that nets them the number five spot with a whopping 22.23k DPS.
4. Frost Death Knight
Bound to serve the Lich King for years, the Knights of the Ebon Blade now have their freedom. However, this hasn't released them from their love of battle. With their mighty plate armor, Frost Death Knights can take some punishment and dish out even more, upwards of 22.44k.
3. Survival Hunter
If survival is the name of the game, then it's a pretty easy one to win when all the competition is dead. Like the Shamans earlier in our list, the Survival Hunter has come a long way since the beginning of WoW and is a surprisingly strong contender in the world of DPS with a potential max of 23.72K.
2. Marksmanship Hunter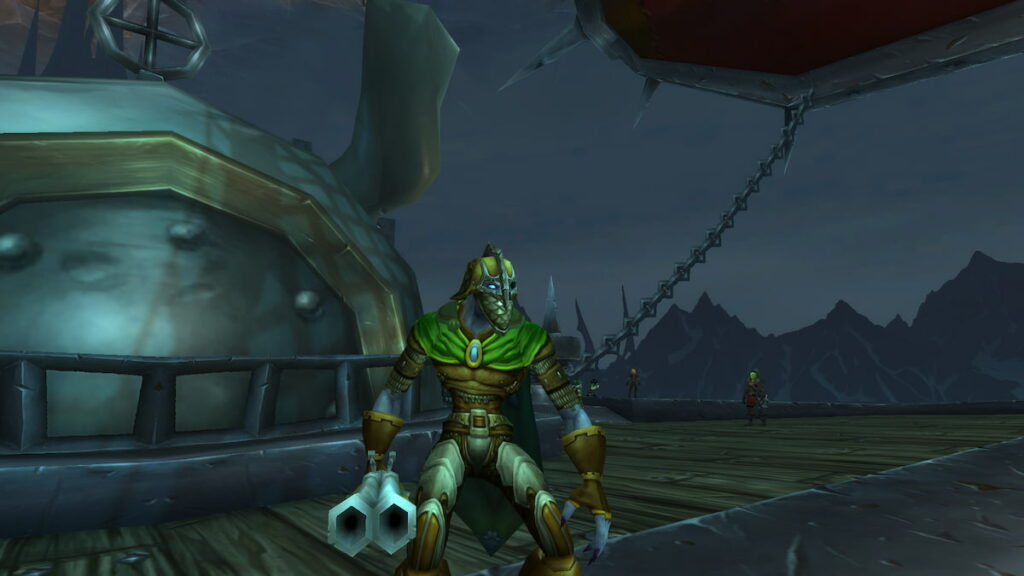 The Marksmanship Hunter is a tried and true class that has consistently performed well since its humble origins. Unlike other Hunter subclasses, it doesn't rely on pets or traps. Instead, it's all about doing the most damage with its trusty ranged weapon. Results of 23.97k DPS speak for themselves.
1. Destruction Warlock
When you want the job done and there's no time for messing about, the Destruction Warlock lives up to its name. With both the highest median and max DPS at a respective 18.89k and 26.01k, this particular class blows all the others out of the water.
For more World of Warcraft goodies, check out Best Covenant for each class in WoW Shadowlands on Pro Game Guides.