There are lots of World Quests to complete as part of the World of Warcraft 10.1 update. While many of them are straightforward, there are a few that require some extra steps and might not be as simple as they first seem. Monument Maintenance is one such quest.
How to finish Monument Maintenance in WoW Dragonflight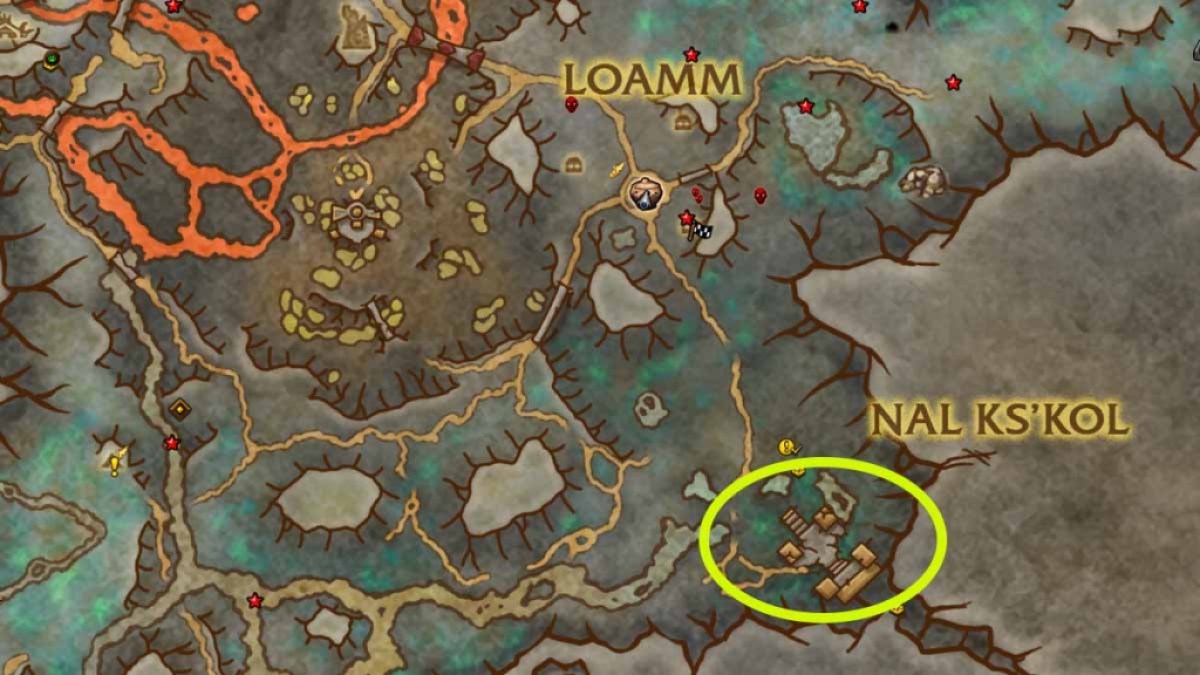 The Monument Maintenance World Quest can be found in the southeast portion of the Zaralek Cavern, not far from where the Shell Corporation World Quest is. This quest will be marked with a horn icon that indicates an event is starting up. Arriving here will put you in front of a crumbling statue that needs to be repaired.
To restore the monument, you'll need to find the arm and weapon, the head, and an orb. These can be found at the following coordinates.
58.63, 72.48
62.72, 72.43
62.35, 69.47
It's important to note that picking these up means you'll have to run back to the statue without mounting up or else the object will be dropped. For the lazier players, you can just hang out by the statue while other players do the work and you'll still get credit. All in all, it's a simple quest to complete and shouldn't take a lot of time.
Is the Monument Maintenance quest bugged in WoW?
There have been players running into issues while completing this quest, so there's a chance it can happen to you as well. There's really not much you can do if you run into this problem outside of just hoping somebody else can pick up the slack.
The rewards for this quest will be Flightstones and Unearthed Fragrant Coins, so it's well worth doing anything with the horn icon once it pops up on the map. The coins can be exchanged for Drake's Shadowflame Crest Fragments which can be used to upgrade gear.
For more World of Warcraft guides and news, check out WoW Ancient Zaqali Chest – How To Open on Pro Game Guides.