Link can never have too many Brightbloom Seeds in The Legend of Zelda: Tears of the Kingdom. This is mostly because The Depths are terrifying, and without Brightbloom Seeds, Link will be just swinging blindly at a bunch of scary monsters with gloom. Players should definitely try to gain a bunch of Brightbloom Seeds before traveling anywhere underground.
Where can players find Brightbloom Seeds in TOTK (Zelda Tears of the Kingdom)?
In general, Brightbloom Seeds can be found inside most of the caves and dark areas in Tears of the Kingdom. Players might already have a decent number of Brightbloom Seeds just from exploring the caves in the Great Sky Island. That being said, there are a couple of specific areas that are good for farming Brightbloom Seeds.
Mining Cave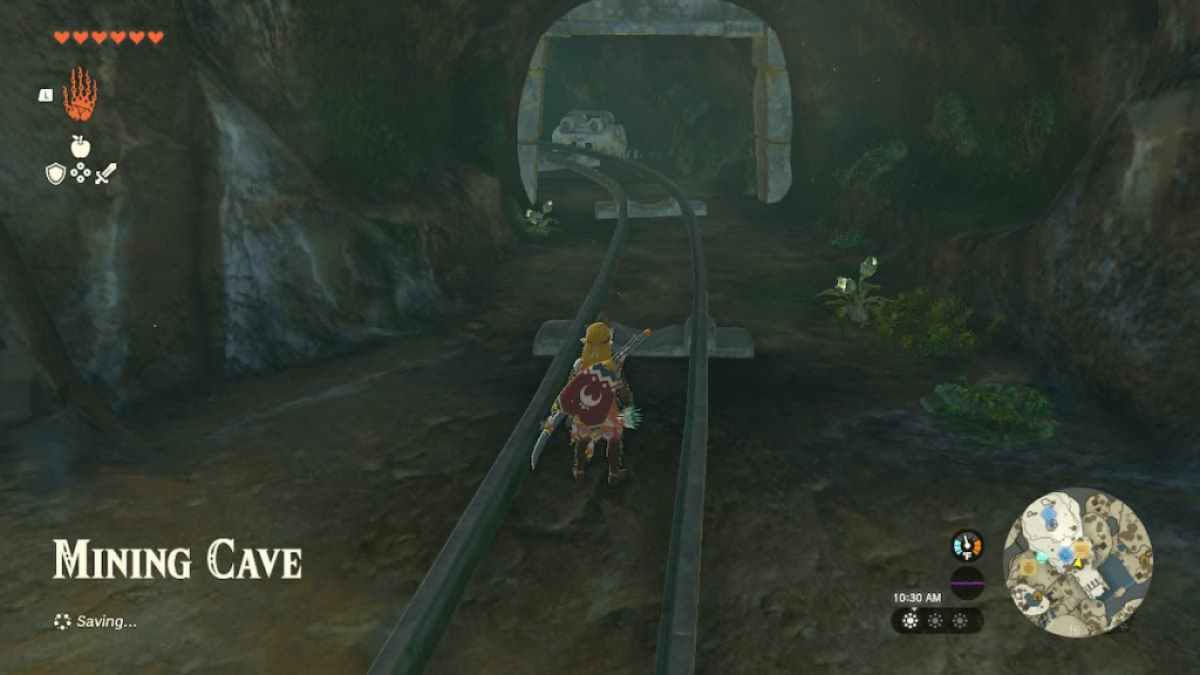 This area is the huge cave on Great Sky Island below the Shrine of Ressurection (coordinates 0379, -1629, 1413). It's mostly good for farming Zonanite, but there are plenty of Brightbloom Seeds to be found here. Lucky players can even find some Giant Brightbloom Seeds, which illuminates a much larger area than the normal kind. The Mining Cave is also pretty small with a low enemy density, so it should be a breeze to explore.
Related: Where to farm Stamella Shrooms in TotK (Zelda Tears of the Kingdom)
The Depths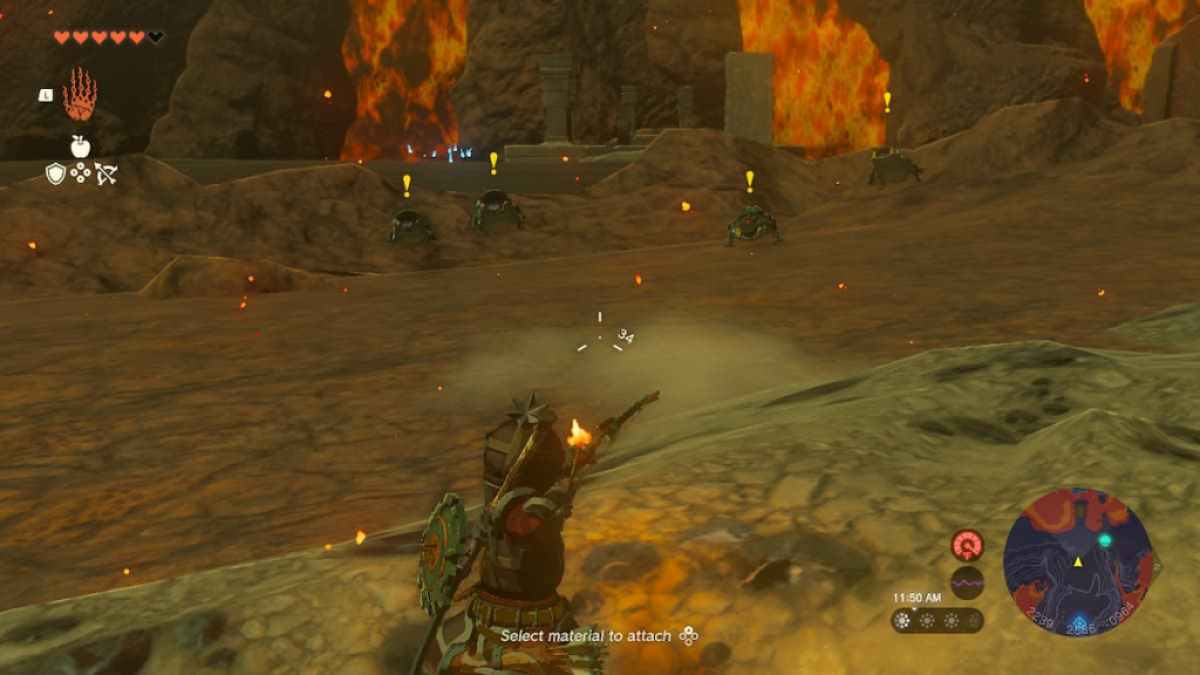 Brightbloom Seeds in this area are a tad bit ironic, since The Depths are the reason why players should farm Brightbloom Seeds in the first place. The Depths introduced a new enemy, though, called Little Frox. When these guys are defeated, they drop Brightbloom Seeds.
Personally, when I travel to The Depths, I always make it a point to eliminate at least a couple Little Frox. I found it a lot safer to fuse Brightbloom Seeds with arrows and fire them into the darkness and illuminate the depths. Farming the Little Frox helps my Brightbloom Seed count stay high.
Want more Zelda Tears of the Kingdom guides? Pro Game Guides has you covered with Best items to sell in Zelda Tears of the Kingdom (TOTK).