In Modern Warfare 3 Zombies, you'll encounter Terminus Outcomes Mercenaries as well as the undead creatures all across the map. The Mercenaries are also brought in via reinforcement helicopters that you can shoot down.
You're asked to take down the enemy chopper during the Saboteur mission for Act 1 Tier 3. If you're wondering how to get this objective done, follow the steps below.
Where to find a reinforcement helicopter in MW3 Zombies (Map)
Here are two of the easiest ways to find the reinforcement helicopter in MW3 Zombies:
Secure a Mercenary Stronghold.
Start the Aether Extractors contract.
Mercenary Stronghold
For the first method, acquire a Mercenary Stronghold Keycard either by clearing a Mercenary Camp (first image) or by purchasing it from a Buy Station for 2000 Essence. Once you have the keycard, go to the nearest Mercenary Stronghold (second image) and start taking out the guards inside.
While you're doing so, a reinforcement helicopter will spawn nearby (first image) that you can take down. In case you missed this enemy helo, don't worry as you can call another one by drilling the safe inside the Mercenary Stronghold.
Related: Where's Dr. Jansen Mission Walkthrough (MW3 Zombies)
Aether Extractors contract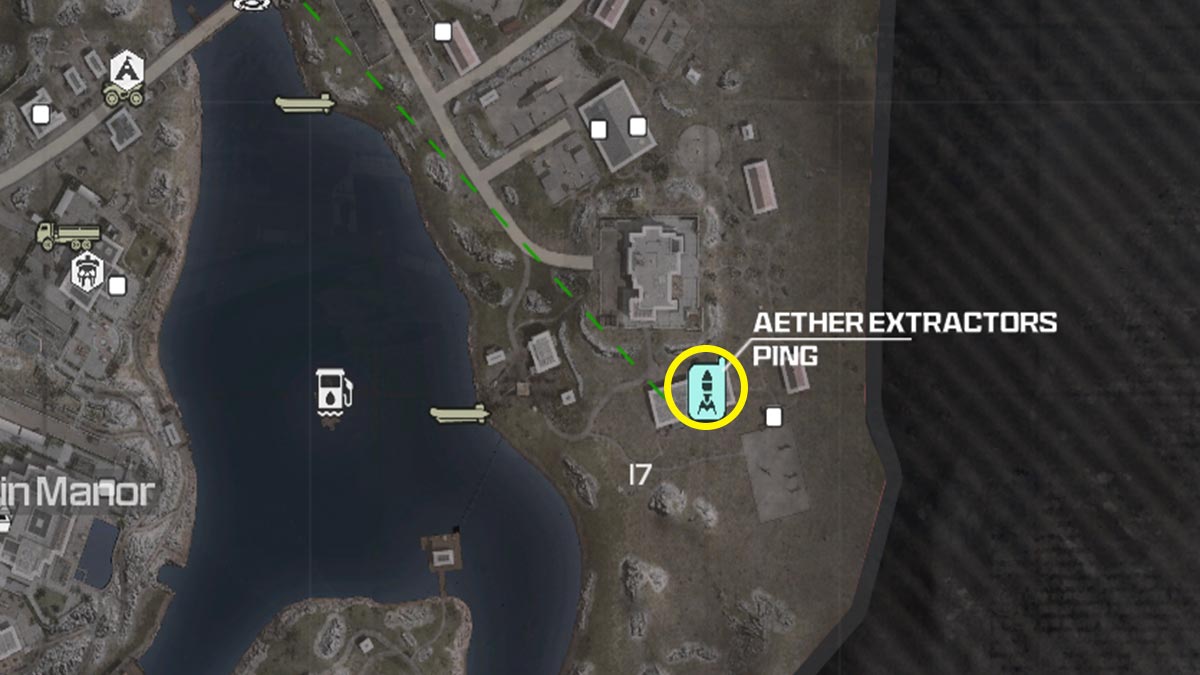 Another easy way to trigger reinforcement helicopters to spawn is by starting an Aether Extractors contract. Accept the contract cellphone and go to any of the three marked objective rockets. When you take out a few guards, one or two reinforcement helicopters will appear in the vicinity.
How to shoot down a reinforcement helicopter in MW3 Zombies
A reinforcement helicopter stays for a limited duration in the area and leaves as soon as the soldiers have left the chopper. Since the time window for you to shoot down the bird is low, I have some tips that'll help you destroy it effortlessly.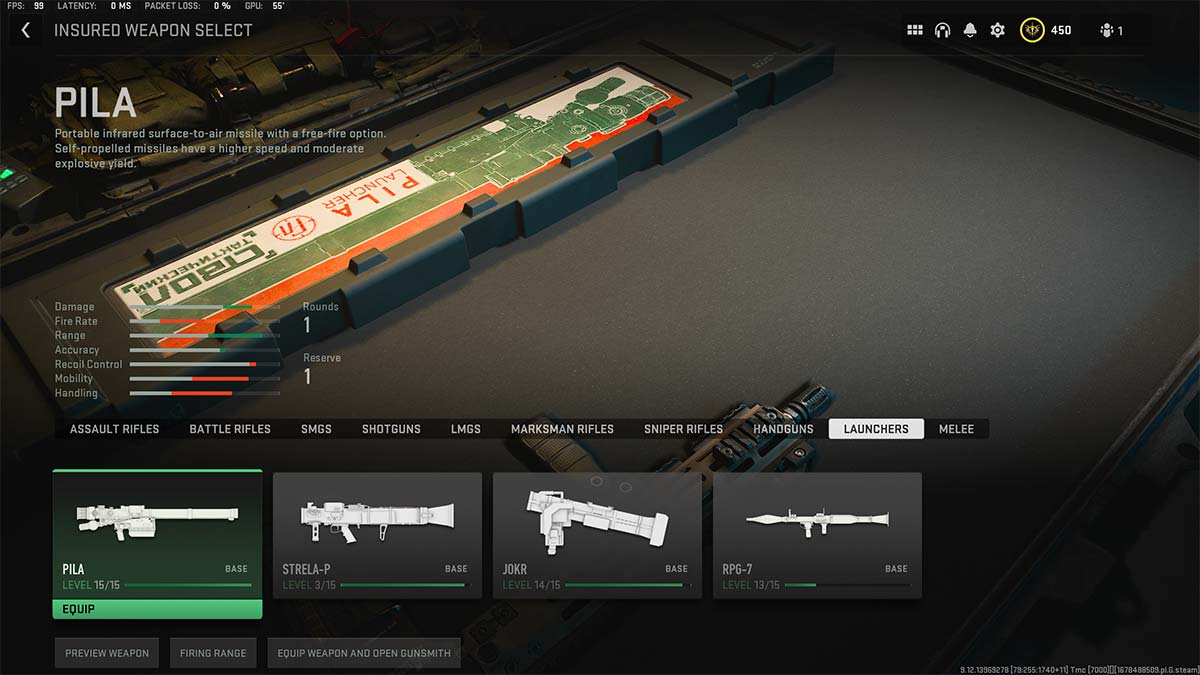 You can obviously use your weapon and destroy the chopper, but throwing lethal equipment like Semtexes will help you disable it quicker. My favorite way to shoot down a reinforcement helicopter in MWZ is by using a Launcher like the RPG-7 and PILA, which can blow it up in two shots. I prefer the PILA as it can lock on to the target even if it's far away.
Stay tuned to Pro Game Guides for more Call of Duty: Modern Warfare 3 content. In the meantime, head over to our article on How to use the Tactical Insertion Field Upgrade in MW3.