The White Lotus Faction in Call of Duty: Warzone 2 DMZ offers players a variety of missions that they can complete for various rewards. The second Tier 2 White Lotus Faction Mission, Bag 'em and Tag 'em, gives players the task of collecting four enemy dog tags. Here's a guide on where to find these items.
How to get Dog Tags in Warzone 2 DMZ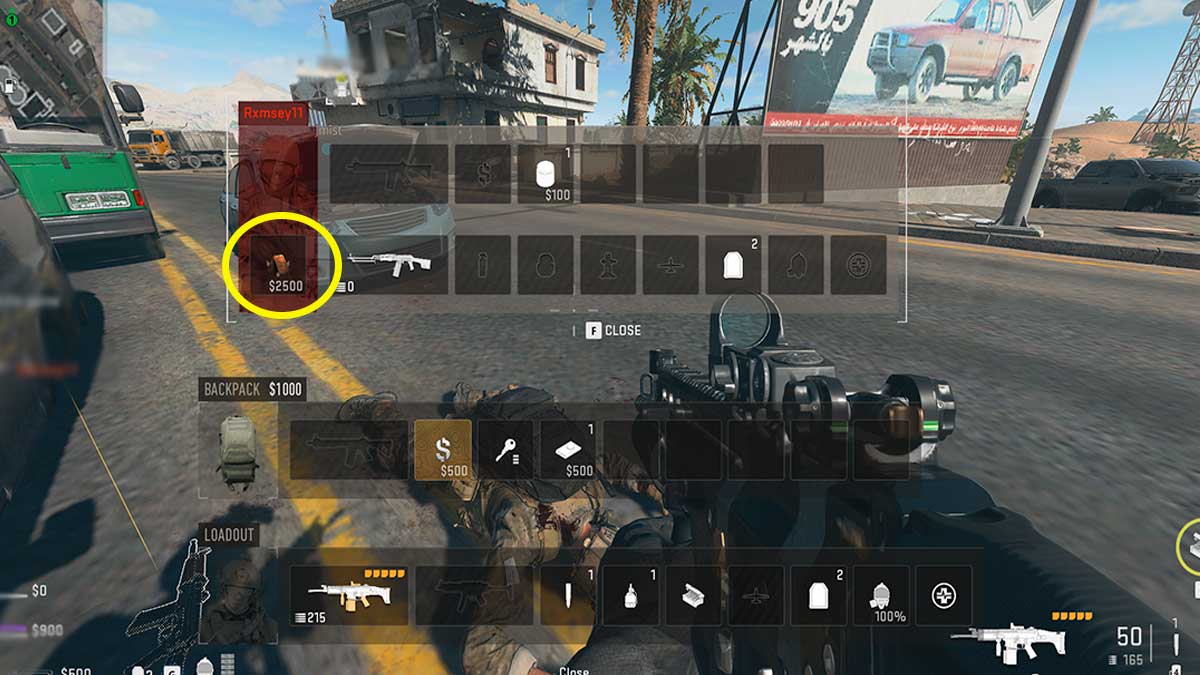 Dog tags don't spawn as loot in the open world of Al-Mazrah. You can only collect these from dead enemy operators' backpacks. When you kill a real player in DMZ, they drop a backpack with all their belongings and loot in it. Upon opening their backpack, you'll find a bronze dog tag next to their inventory, as shown in the image above.
Click on the dog tag to add it to one of your backpack slots. But remember that once you pick up an enemy player's dog tag, you'll be marked for their teammates if they're alive. Since taking out real players may not be as easy as killing AQ Soldiers, you may have to attempt this mission a few times before succeeding. One cruel yet effective way to collect dog tags is to wait at the extraction point and ambush any enemy squad that attempts to exfil.
Stay tuned to Pro Game Guides for more Call of Duty: Modern Warfare 2 and Warzone 2 content. In the meantime, head over to our article on Best Bryson 890 loadout and attachment in Warzone 2.