Bungie, the developers behind Destiny, has confirmed that Destiny 2 will be getting fully enhanced to get ready for its release on next-generation consoles PlayStation 5 and Xbox Series X come December 8th.
They have announced via their Destiny Blog that the enhancements will include 4k resolution 60 FPS on both consoles, as well as incorporating a Field of View slider for the first time since Destiny has been released. FOV sliders are incredibly rare on anything but PC, so is this the start of the norm of more PC settings coming to consoles by default?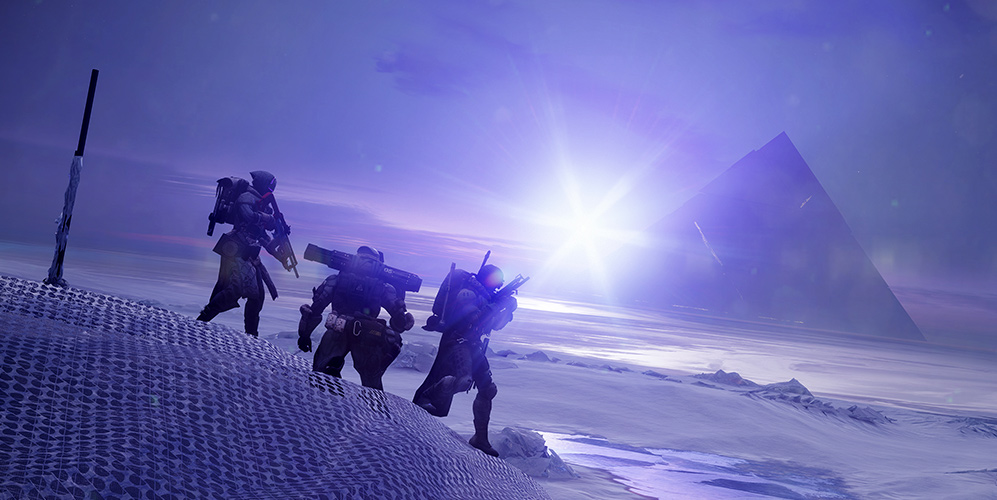 Other improvements will be, of course, faster loading times and cross-generation multiplayer, which is incredible. Cross-play needs to be included in most games released from the get-go, but allowing cross-generation multiplayer is amazing. 343 the new developers of Halo are still lagging behind their Cross-play feature, but they promise it'll be out by the end of the year.
There will be no cost for the upgrades to the next generation as long it's from the same console family. You cannot upgrade from PlayStation 4 to Xbox Series X; it has to be within the same family.
Furthermore, Destiny 2 new expansion Beyond Light is launching just under a month before the next-generation upgrade on Nov 10th. What's even better for Xbox users is that the new expansion is coming to Xbox/PC Game Pass on day one of release.
The stars have aligned as Beyond Light launches alongside the next generation of consoles on Nov 10. Free next-gen console optimizations arrive Dec 8.

Read more: http://bung.ie/2IlVU55