Dislyte is a free-to-play turn-based RPG with a gacha mechanic for earning characters. While the main game consists of building your squad and taking on various challenges, there is another game to play called DJ Contest. This may leave you wondering what DJ Contest is.
DJ Contest is a rhythm game where you spin a record to the soundtrack of Dislyte. There are numerous levels and different notes you have to hit to rack up points. DJ Contest is not only a great alternative to the main game, but it's also really fun.
Related: How to get Dhalia in Dislyte
Dislyte DJ Contest tips and tricks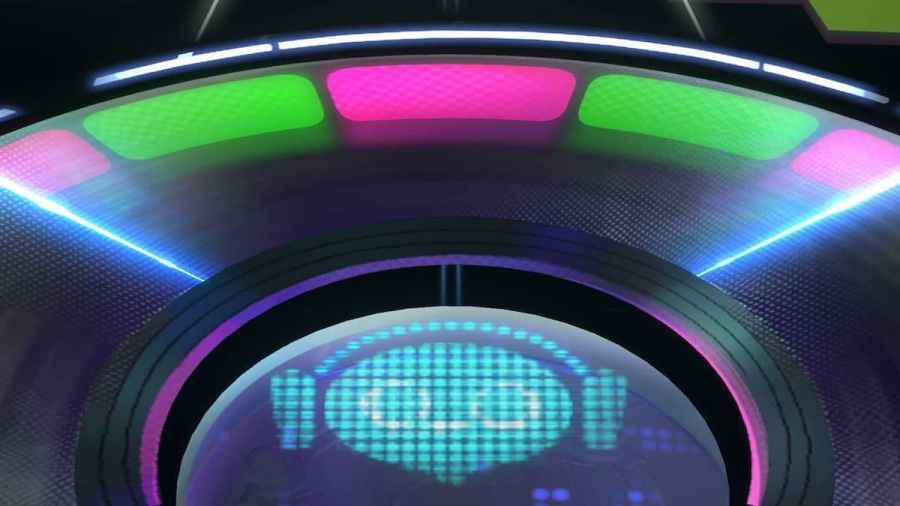 DJ Contest seems simple on the surface, but there is a lot of depth and challenge here. As you progress through the game, it will begin to get more difficult. Here are some tips to help you out:
Look Ahead: Keep an eye on the notes coming your way, but don't forget to look ahead. You can prepare for upcoming notes, especially when there are lulls between notes. Position your hands and fingers so that you are in a position to quickly hit the note.
Practice: If you struggle with certain notes or sequences, keep practicing that part until you can nail it. Learning difficult sequences can come in handy for other sequences as well.
Replay Levels: Replaying levels, especially ones that you found challenging, is a great way to increase your skills. If a track was difficult for you, keep retrying it until you can complete it with ease. This will help you in the future with other tracks.
Should I play DJ Contest?
You should definitely give DJ Contest a try and play it. It is not only a good time, you can also earn in-game rewards for the main features of Dislyte. It requires no stamina to play, which means you can still get currency and resources while waiting for your stamina to recharge. You can get many rewards from DJ Contest, but the best is the Record Fragments. Once you gather enough of these, you can create a record and get a free Esper pull.
For more information on Dislyte, check out How to get Melanie in Dislyte and What are Bounties in Dislyte, explained on Pro Game Guides.