On September 9, 2022, Fortnite will come together with iHeartRadio to host a Charlie Puth Concert. Here are all the helpful details you'll need about how, where, and when to experience this great Fortnite event!
When is the Charlie Puth Fortnite Concert?
IHeartRadio, the radio music conglomerate, is hosting the concert in Fortnite for Charlie Puth. iHeartRadio has chosen to host the Charlie Puth Fortnite Concert on September 9, 2022. It will run only for this day in the evening, and there's been no announcement of any further dates for Charlie Puth to perform in Fortnite.
What time does the Charlie Puth Fortnite Concert start?
Like a lot of concerts, this one will take place at night. The Charlie Puth Fortnite concert will start at 7pm ET on Sep. 9, 2022. Since many Fortnite fans are found globally, we've added some additional context to what that start time means for you. Here is the time the concert will be based on a few different locations:
4pm PT
12am BST (September 10)
9am AEST (September 10)
Related: Best items for movement in Fortnite
Where to watch the Charlie Puth Fortnite Concert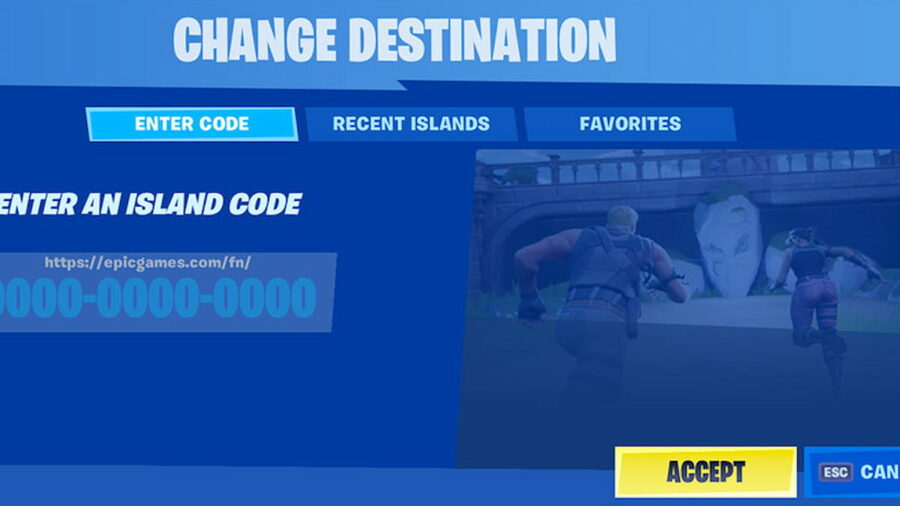 You can only watch the Charlie Puth Fortnite Concert within Fortnite. You must go to the specially created iHeartLand island in Fortnite by using a code. The code to access the island is 6144-7573-9391. Go to the Fortnite Main Menu, find the Island Code entry section, and input the special code. This will take you to the concert island.
Want to read more about Fortnite? If so, check out Where to bounce off a crash pad and fall 9 stories or more in Fortnite on Pro Game Guides.