Fastidio is a new character introduced in Hogwarts Legacy and is one of the game's most terrifying boss fights. Here is everything you need to know about the creepy poltergeist and where to encounter him.
Who is Fastidio in Hogwarts Legacy Minding Your Own Business quest?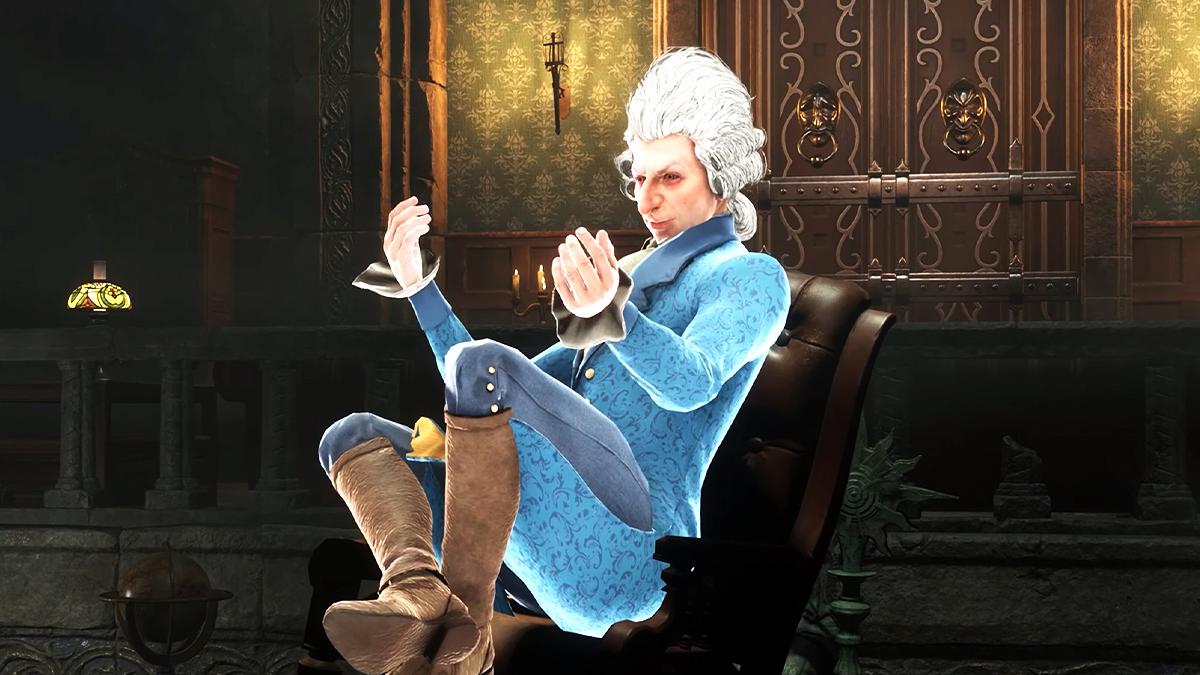 Fastidio is a new character in the Harry Potter franchise and is the main villain in the Hogwarts Legacy Minding Your Own Business quest. According to the game's lore, the mischievous antagonist was a poltergeist that terrorized students during the 1890 to 1891 Hogwarts Legacy winter term. Fastidio inhabits a chest on the lower floors of the Haunted Hogsmeade Shop that is owned by Cassandra Mason.
Related: Hogwarts Legacy Herodiana Puzzle 3 Solution & Guide
Although the new character doesn't have a lot of background lore, the poltergeist has quickly made an impression with players as being one of the most terrifying boss fights in Hogwarts Legacy. However, Fastidio can only be encountered in the PlayStation-exclusive quest Minding Your Own Business. While Sony currently has the exclusive on the sneaky poltergeist, the Haunted Hogsmeade shop storyline will eventually be available for Xbox, PC, and Steam Deck users sometime in 2024.
How to unlock the Minding Your Own Business quest in Hogwarts Legacy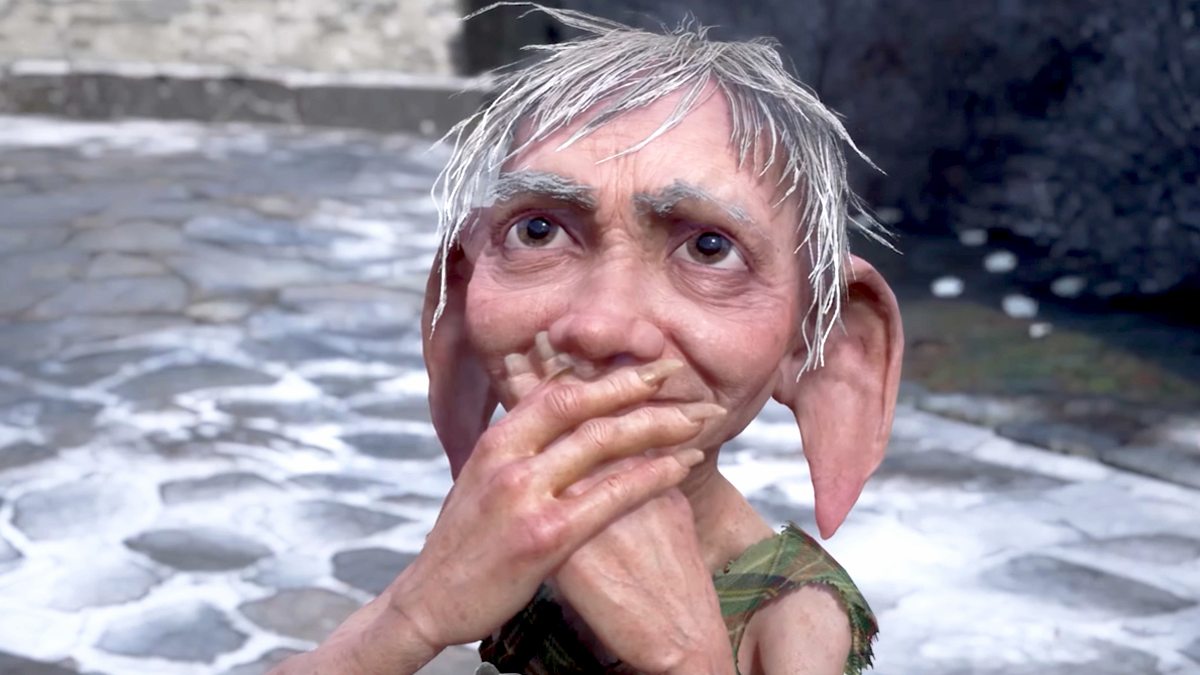 The Minding Your Own Business quest first becomes available during the winter season of the school year. While walking around the snow-filled Hogsmeade, you will encounter a house-elf named Penny. The NPC will ask you if you want your own shop, which will kick off the late-game mission.
After speaking to the current owner Cassandra Mason, you will then be tasked with cleaning up the store and making repairs. While on the lower floors of the abandoned shop, you will eventually encounter the creepy poltergeist Fastidio for the very first time. Completing the PlayStation-exclusive quest will reward you with your own Hogsmeade Shop and Fastidio's Shopkeeper Cosmetic Set.
For more information on Hogwarts Legacy, check out How to complete Depuslo Puzzle Room Two in Hogwarts Legacy here on Pro Game Guides.