There's now an Apex Legends Twitch Prime Pack available to you if you connect your Amazon Prime to your Twitch account. Doing so will reward you with a brand new skin for the Pathfinder Legend and includes five free Apex Packs as well!
Apex Legends has been out for a few weeks now, and the game continues to maintain its explosive popularity. It looks like Respawn Entertainment is keep their foot on the gas by giving out some free perks for people who apart of Twitch Prime.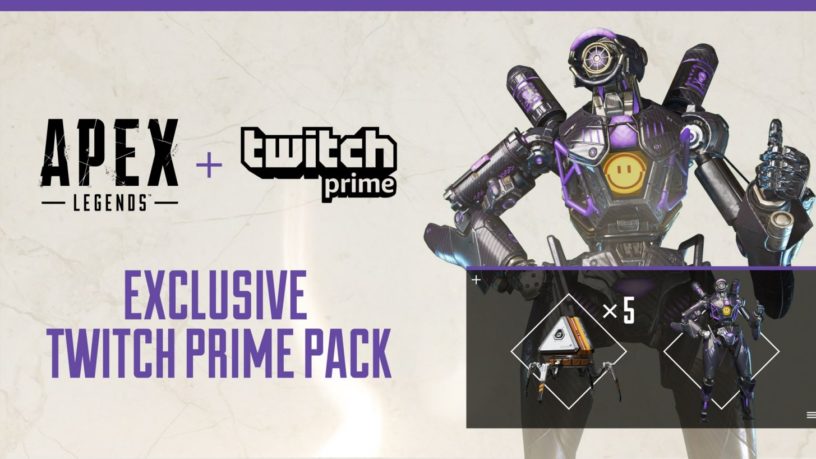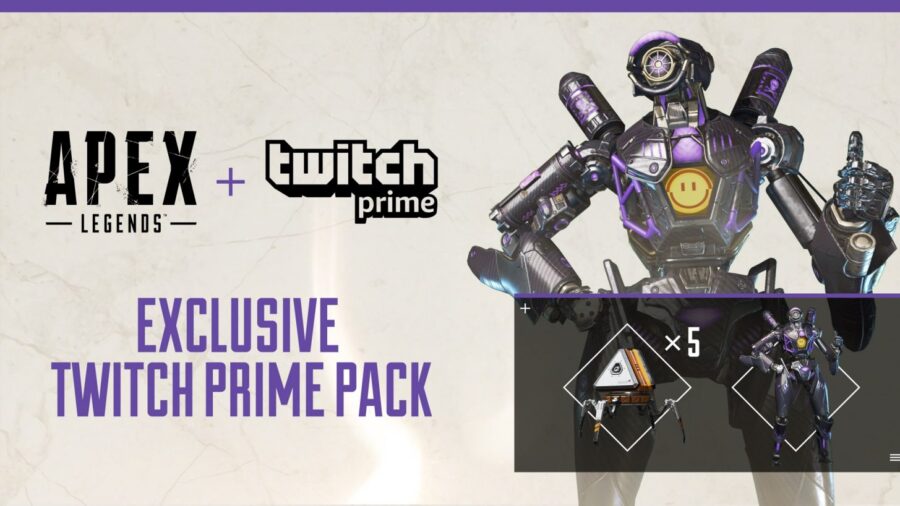 If you haven't used the trial yet, you can sign up for free via this link. You will get a 30-day free trial, but it will then charge you $12.99 a month if you don't cancel it. If you have a family member that has an Amazon Prime account, you can use it to connect to your account so you get Twitch Prime for free. You will also need to connect your EA Account to your Twitch account to receive the reward. This offer lasts until April 18th, 2019.
Twitch Prime has a bunch of additional benefits as well. You get free games, other cosmetics, and you can even subscribe to one of your favorite Twitch streamers for free! Here's a look at the current free games and in-game loot that are available.
Here's a look at the Omega Point Pathfinder skin in-game: