If you're in the market for a new Roblox toy, want to add something to your wishlist, plan on getting a gift for someone, or are just browsing, then check out our curated list of stellar Roblox toys and gifts.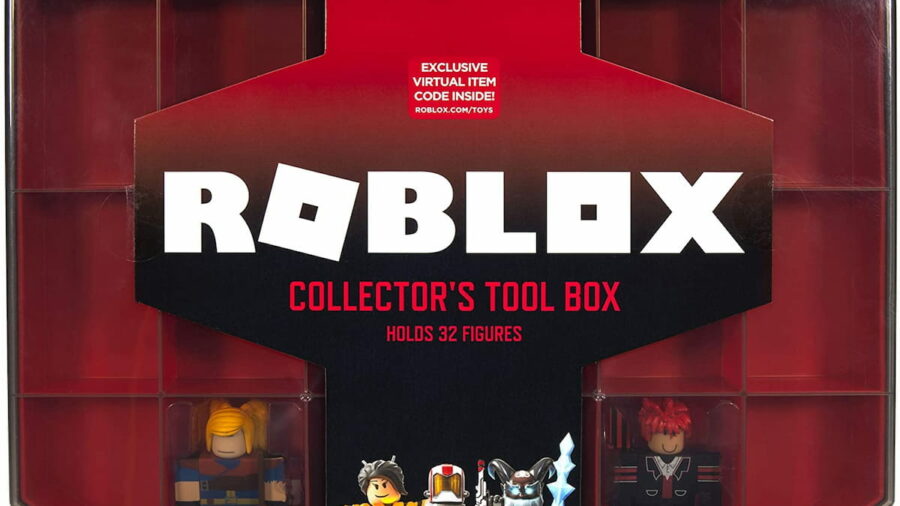 For the more serious Roblox fans who also enjoy playing with or collecting toys from the franchise, the Roblox Collector's Toolbox is a solid option. This is a highly rated item on Amazon and one of the Roblox brand's most popular purchases!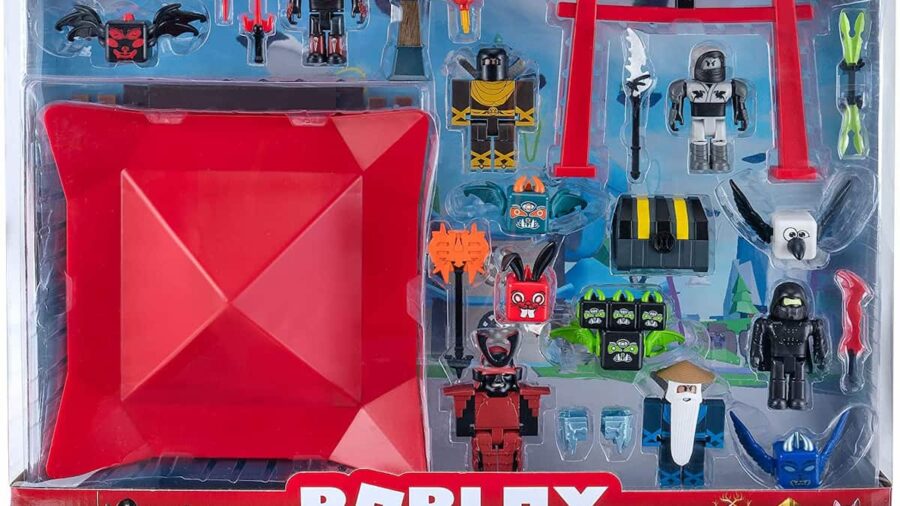 The Ninja Legends playset offers a classic toy experience combined with a fan-favorite Roblox game. Throw yourself into the game's universe via this physical option. The toy's pieces are high quality and meant to be played with as much as you please.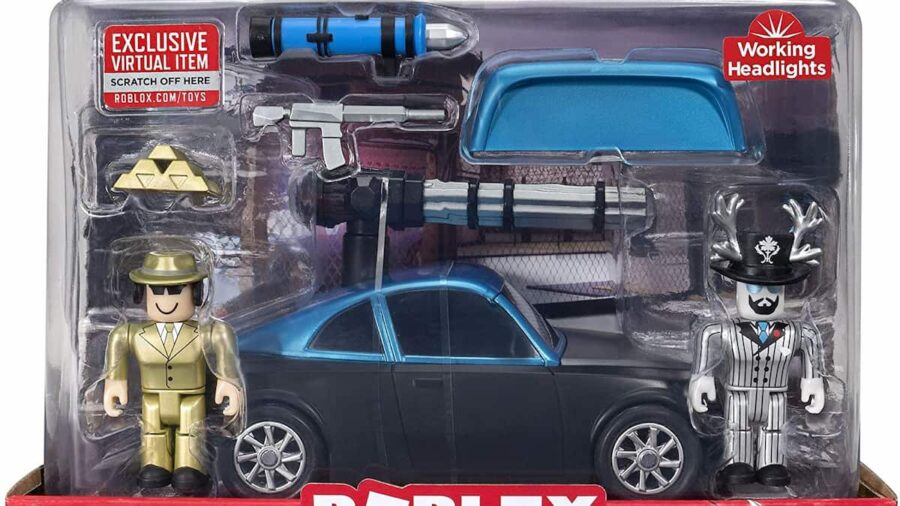 For the Roblox Jailbreak video game fans, this toy offers a sleek and playful option for a gift or purchase for yourself. Immerse yourself in the world of crime and law by getting this exciting toy item, complete with characters and a car.
If you are a fan of Roblox, you probably know the classic "Oof!" tagline that is well-associated with the franchise. Celebrate that catchphrase by getting it on a t-shirt that you can wear as often as you'd like. It helps that it is also of great quality!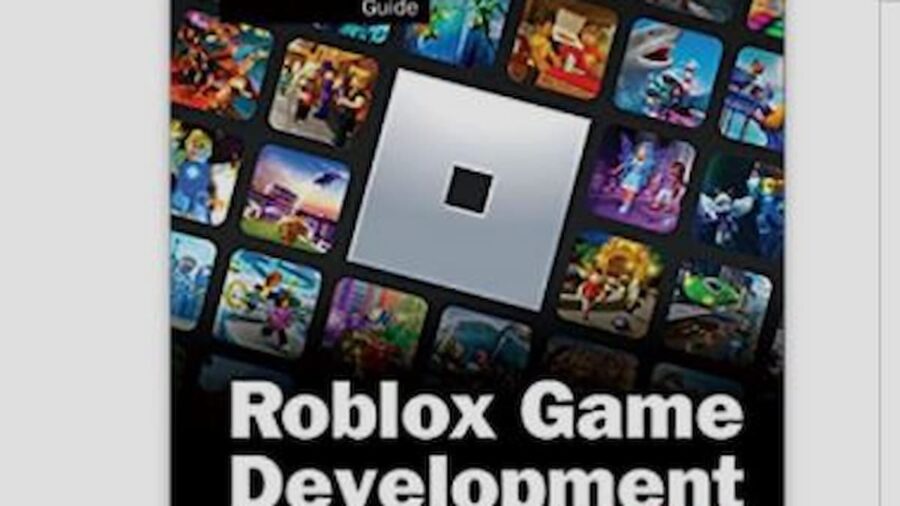 If you are looking to work on Roblox games until you make a successful title, a good place to start would be picking up this development guide. It is an in-depth crash course into developing Roblox games that is sure to help you out.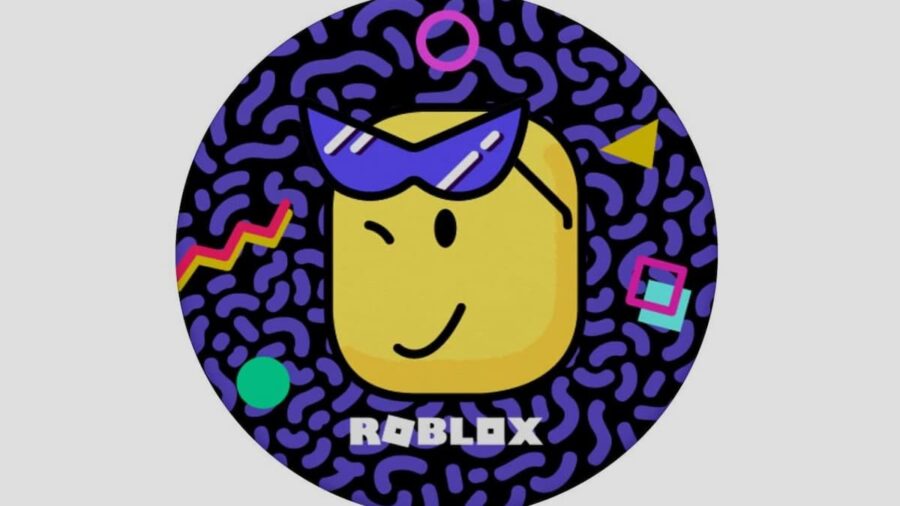 If you want to flaunt your interest in Roblox, a good way to do that is a phone accessory. Getting a PopSocket gives you both style and practicality. Its functional use allows for a better grip on your phone, and its design adds a nice flair to any smart device.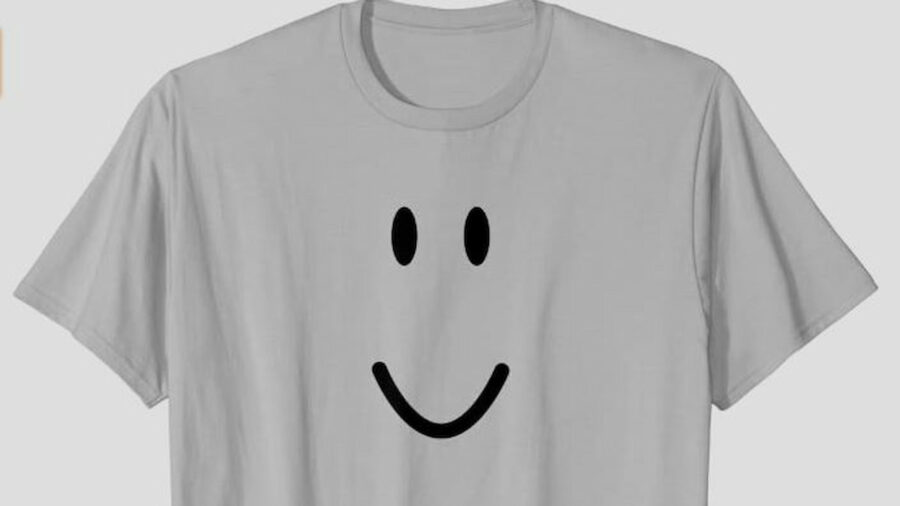 This classic smile shirt combines all of the comforts of a simple t-shirt with the style of a traditional Roblox design. What's more, this shirt is of good structure and quality, allowing it to stand up to years of regular use.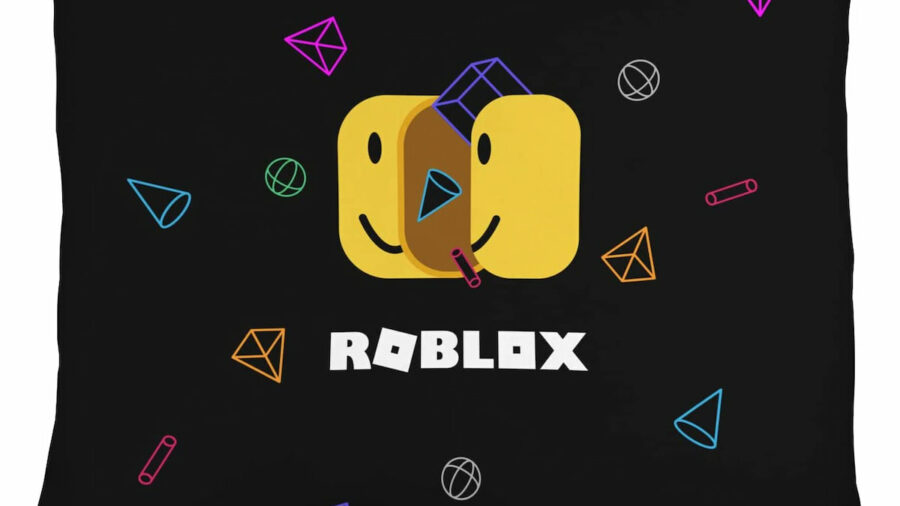 For the Roblox fan that doesn't want apparel or toys, a simple addition to their room like this Building Blox Throw Pillow is the ideal option. It is a subtle and stylish statement piece that will liven up any living space.
This item looks like a toy, but it's actually a collectible! This is a great choice for a Roblox player who may not be so keen on playing with toys. A collectible is a good option for someone who wants a whimsical display piece but doesn't consider themselves a toy collector or someone who plays with toys.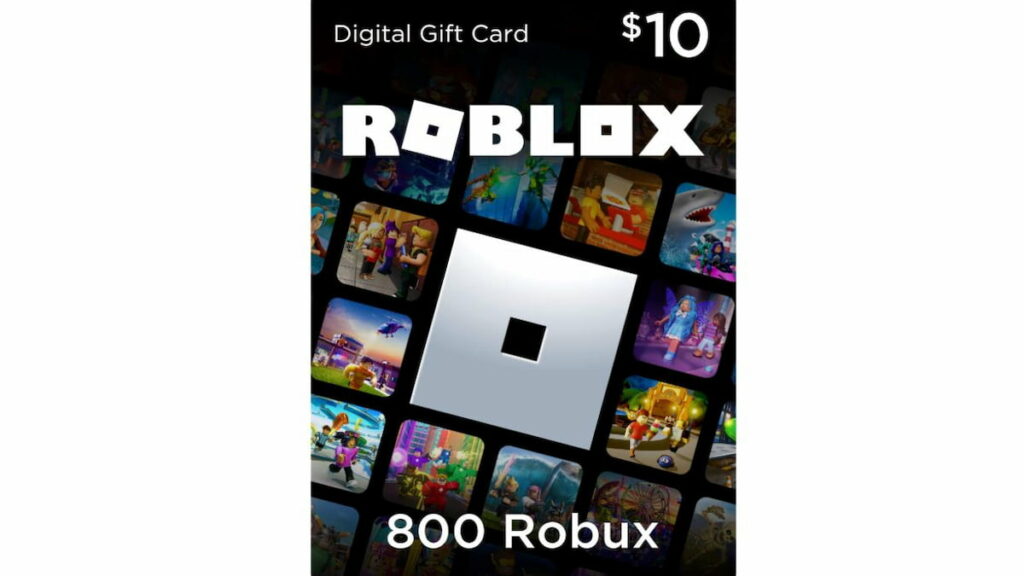 When in doubt, gift cards are always a safe choice. If you're getting a gift for a Roblox fan in your life, you may not be sure exactly what they want. Getting a gift card is a good way to make sure you play it safe while providing something definitively useful.
Want to find more great Roblox items to buy? Try out Best Roblox Adopt Me Toys, Clothes, and Gifts on Pro Game Guides.
This article includes affiliate links, which may provide small compensation to Pro Game Guides.