Aquamarine is a newly added resource that you can find in Islands aka Skyblock! We're taking a quick look at how you can get this resource, as well as what you can do with it! Islands updates pretty regularly, so it's great to see another great update with some new additions added to the game.
Aquamarine Guide
To get Aquamarine in Islands, you will just need to go to the main trading hub area and head over to the pond. This used to just be a small body of water, but now it is quite deep and you can swim in it if you take a dip into it.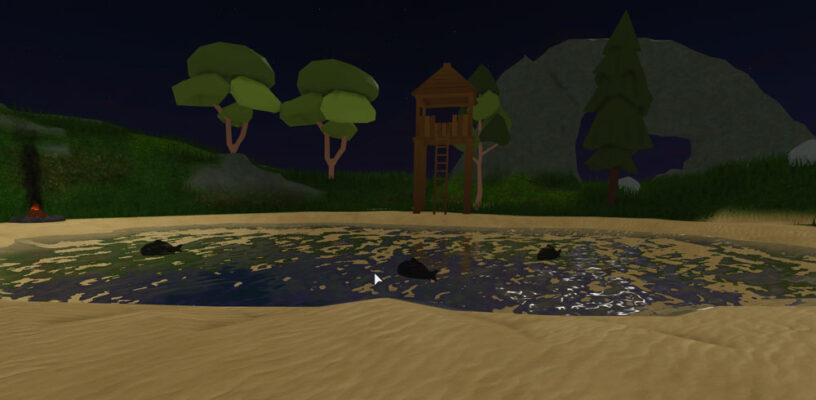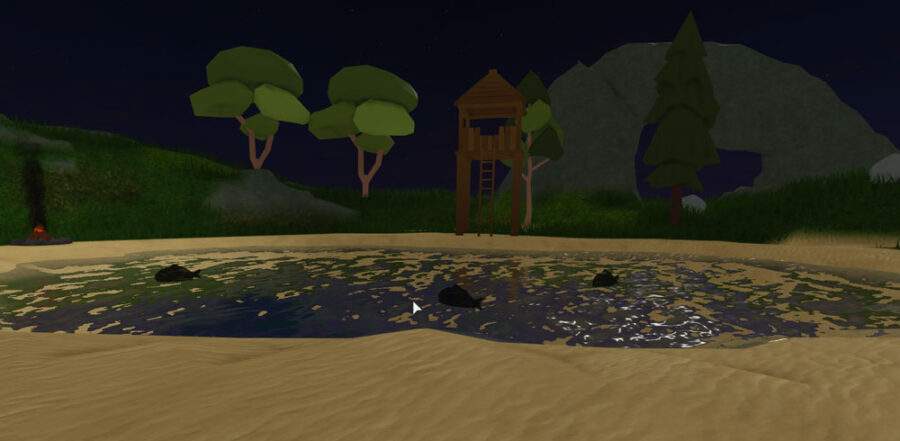 Make sure you have a pickaxe with you and jump into the water. You should now be able to swim downwards, and you will some new objects down in the water. One of those objects will be Aquamarine nodes that look like this: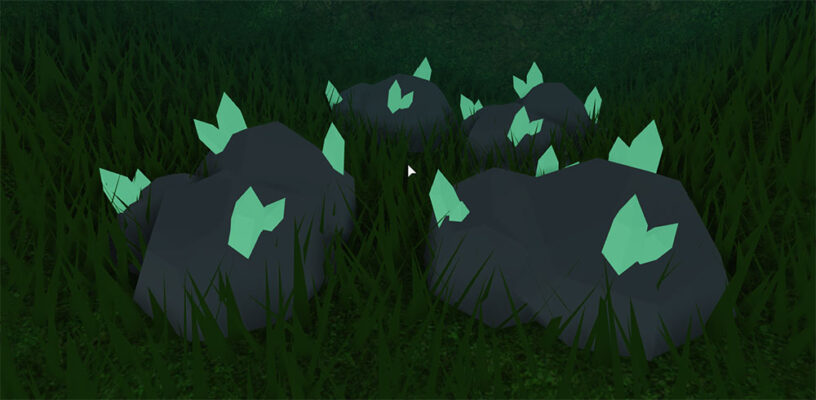 You can mine these like any other node, just take out your pickaxe and whack them enough to receive the resource. When you hit them enough, you will receive Aquamarine Shards which can be used in the following recipes...
Aquamarine Sword: 200 Aquamarine Shards, 2 Pearls
Aquamarine Block: 4 Aquamarine Shards
Aquamarine Brick Stair: 1 Aquamarine Brick
Aquamarine Brick Slab: 1 Aquamarine Bricks
Sea Lantern: 20 Aquamarine Shards, 10 Coal
While you're underwater, you might as well pick up some coral and sea grass. These are new items that spawn in the water world that is now available in Islands.