All the best, most powerful characters in Roblox Anime Battle Arena cost a bit of money. That means you need to rack up enough to unlock them. Playing each round allows you to pick up a few coins each time, but there are other ways you can make money a little bit faster.
Buy Gold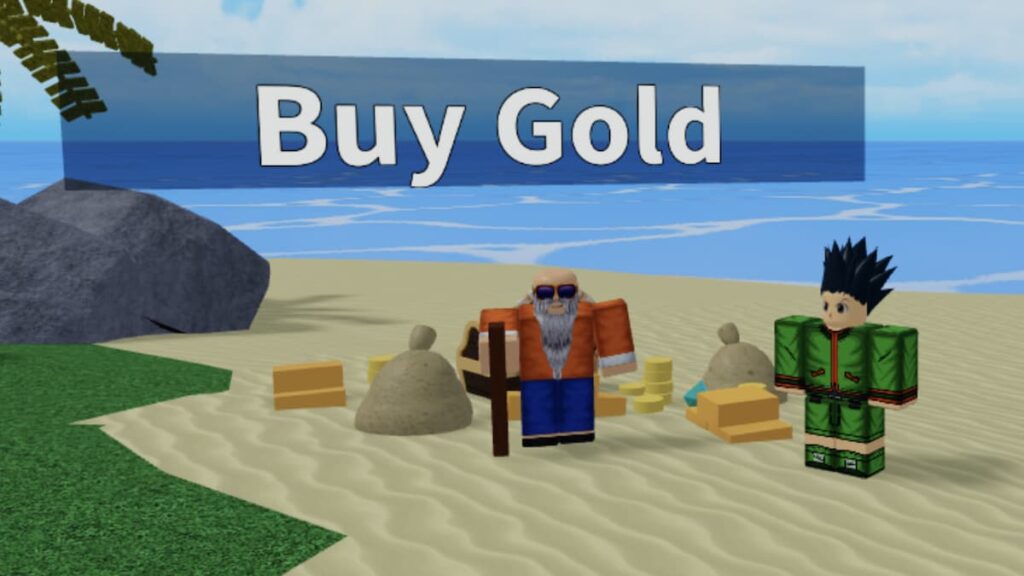 Buying gold through this in-game menu is probably the easiest way to add up some money quickly. However, it does require you to pay a little bit of Robux to do that. You can buy $1,000, $3,000, or $10,000 by spending some Robux. You can also buy gold for a friend through this menu as well.
Gamepass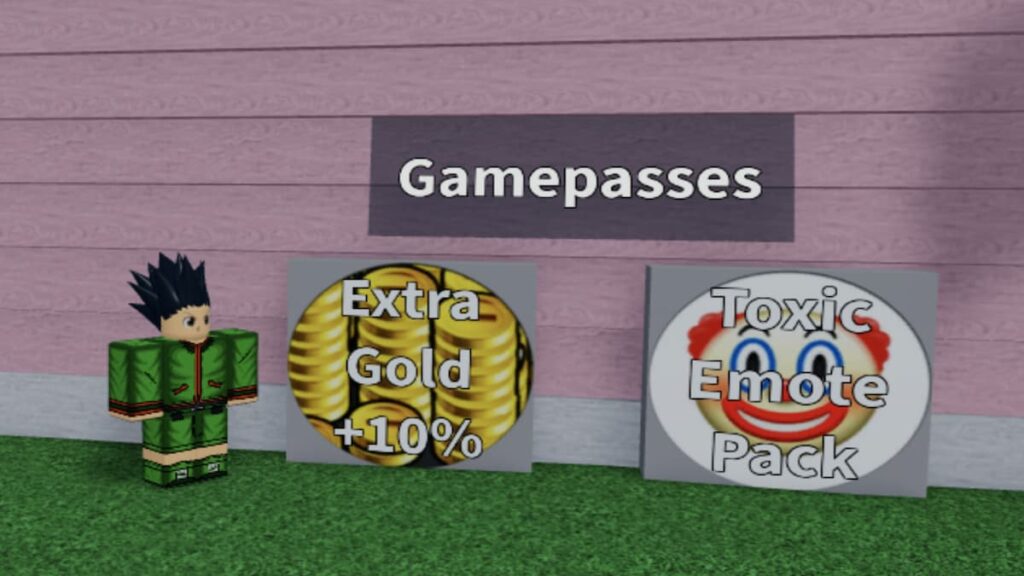 Another way you can earn some money quickly is to purchase a gamepass. There is a specific gamepass up for grabs behind the building in the lobby that allows you to get 10% more gold than usual. It costs about 100 R$, the same as purchasing $1,000 outright, but it may be worth more in the long run if you can stack up your earning over that amount.
Points
If you want to earn money quickly simply by playing the game, pay attention to the number of points you rack up during each round. Keeping the number of kills you get above your deaths and total damage dealt will increase points during the match. This plays a big part in how much money you get when the round is over and will help you level up faster.
Level Up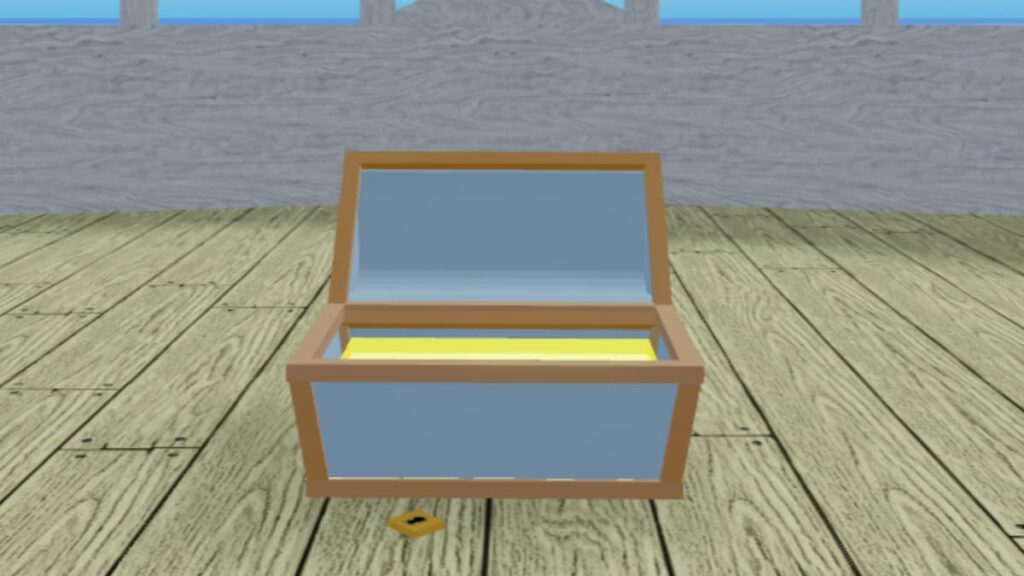 Probably the best way to earn a good amount of money fast is by leveling up. You can level up consistently by winning matches, collecting lots of points during the round, and dealing significant damage. You will see this cutscene pop up with a chest opening upon each level-up. This chest rewards you with a good chunk of money and a new skin.
Looking for more Roblox content? Check out our guide on Where is the Traveling Merchant in Roblox Pet Simulator X? or How to get armor in Roblox Da Hood!