The Mythic Egg has finally arrived in Adopt Me! On August 19, 2021, the Mythic Egg update was launched and allowed players to finally purchase the highly anticipated egg. But players may wonder where and how to obtain the egg. Read below for details on how!
What is the Mythic Egg?
The Mythic Egg is the latest egg addition to the Roblox game, Adopt Me. It features eight different pets, all of whom are based on mythical creatures. It is the replacement for the Ocean Egg in the game. Players pay to receive the egg and then complete objectives to hatch it and figure out which mystery pet they purchased.
How to Get the Mythic Egg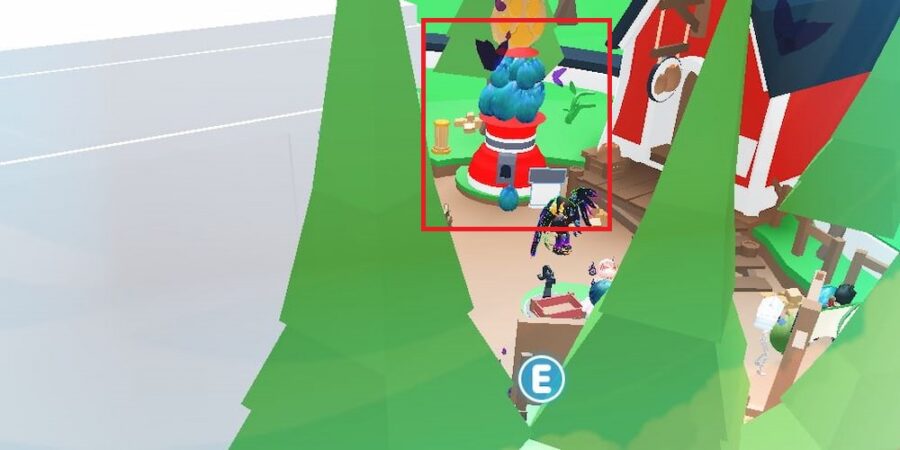 The Mythic Egg is easy to get. First, launch Adopt Me on Roblox. Once you enter the game, leave your house and head into town. Locate the nursery in the town center. Once inside the nursery, look around for the large gumball machine. The Mythic Egg will be inside here. Walk up to the machine and interact to buy your egg for 750 Bucks.
Want to read more about Adopt Me? Check out How to Use the Journal in Roblox Adopt Me on Pro Game Guides.