While anime is all about heroes, you can't have heroes without villains! One of the classic characters is Toji from Jujutsu Kasien and now you can have him (Tomi) as a unit in Eternal Tower Defense.
However, he is a super-tricky-to-get secret unit. So, if you want to know how to get the Tomi unit in Roblox Eternal Tower Defense, read on. 
How to get Tomi in Roblox Eternal Tower Defense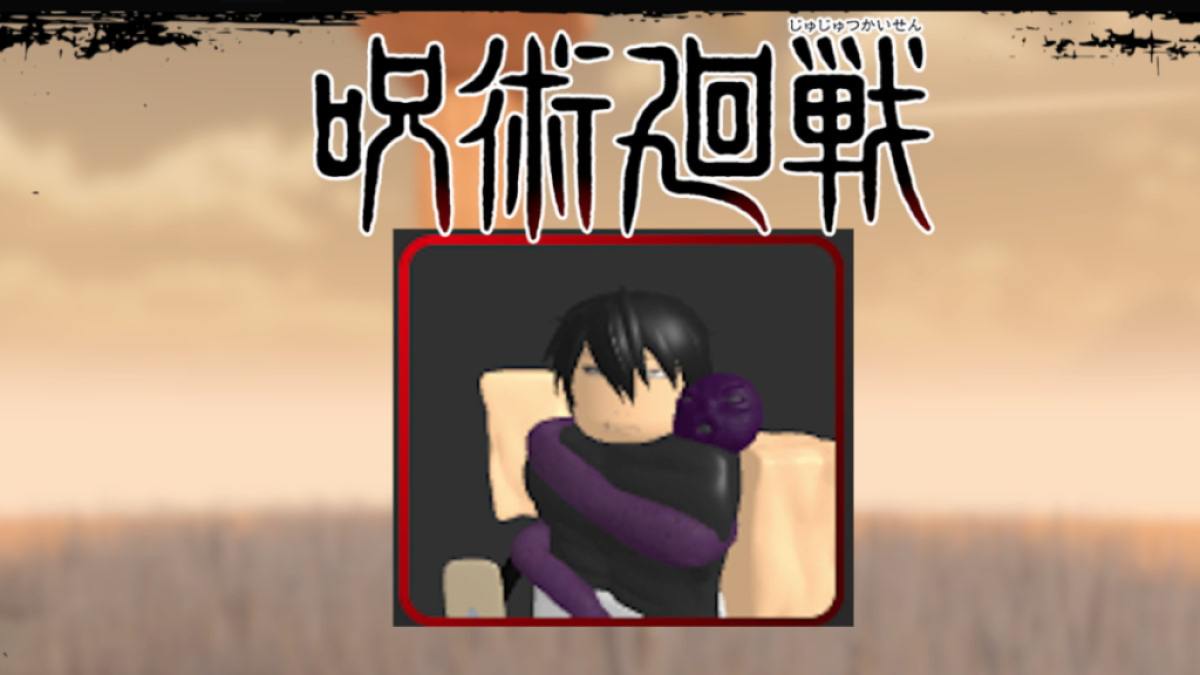 As the saying goes, sometimes it's better to be lucky than good. That definitely applies if you're looking to pick up Tomi in Eternal Tower Defense. On the plus side, you can randomly get Tomi any time you do a standard summon in the game no matter what level you are. However, the chance of you pulling him is listed on the Eternal Tower Defense Trello is very low.
Related: How to get Arling in Eternal Tower Defense – Roblox
Tomi is a desirable unit for Jujutsu Kasien fans as he is only the second unit based on the series in the game, after Goju. From a gameplay perspective, he is the first ETD unit that has a multi-hit ability. Even at level one, Tomi does more than 2k with a range of 31.9 and with a cooldown of 6.3. So keep a close eye out for him when you're doing your summons! And don't forget to use our Eternal Tower Defense codes to get more pulls.
If you're looking for more information on Eternal Tower Defense units check out How to get Vegato in Eternal Tower Defense and How to get Najemba in Eternal Tower Defense here at Pro Game Guides!