Splatoon 3 is Nintendo's fast-paced ink-based multiplayer shooter. You can duke it out in Turf Wars, customize your look, work together in Salmon Run, or enjoy high-stakes card games. You can also use amiibo or scan QR codes to get special rewards. This may leave you wondering how to redeem QR codes in Splatoon 3.
How to redeem QR Codes in Splatoon 3
First, you must download the official Nintendo Switch Online app. You will also need a Nintendo account and to sign into the app with your account. Once you do this, click on Splatoon 3, and you will see an option for QR Code Reader. You must use this as your regular camera will not work and you will get a random string of letters and numbers.
Use the QR Code Reader in the Splatoon 3 tab of the Nintendo Switch Online app to scan the QR code in the Tweet. Then, in-game, go to the multiplayer lobby and speak with the terminal. Select the Get Stuff option to receive your reward.
All QR Codes for Splatoon 3
The SplatoonJP or SplatoonNA Twitter will post new QR codes, and we will update this list to add these codes. Be sure to bookmark this page to see when new codes are posted and get free rewards. Here are all QR codes in Splatoon 3.
QR Code – Lobster Banner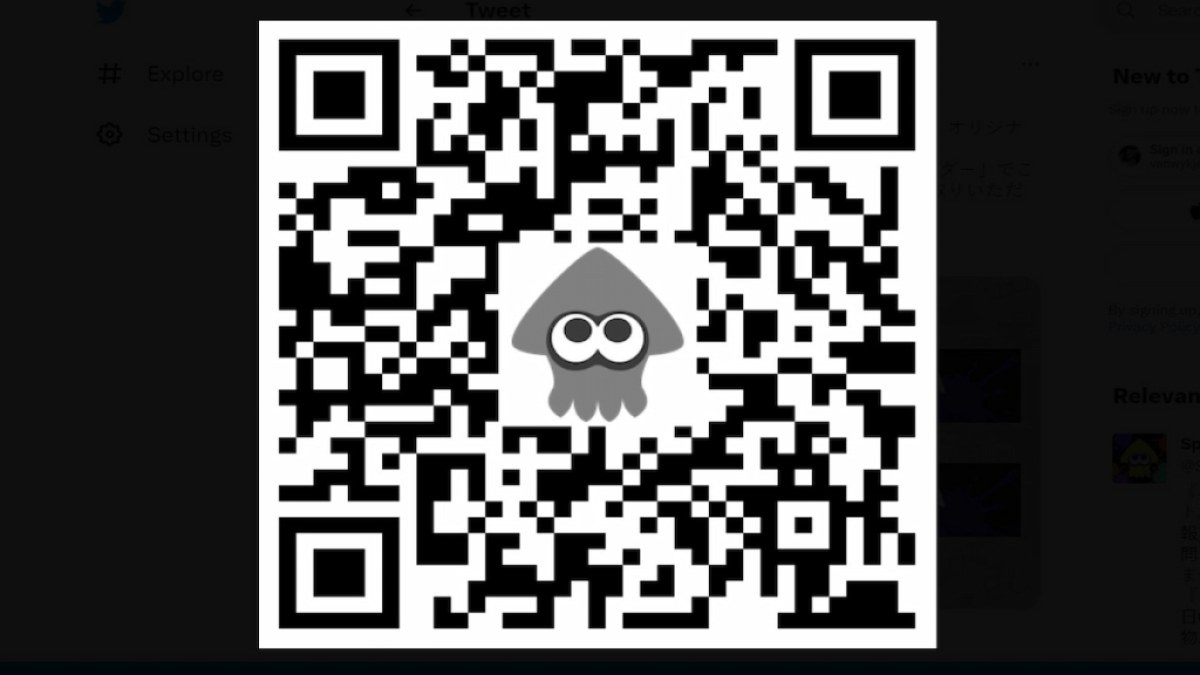 QR Code – Celebratory Banner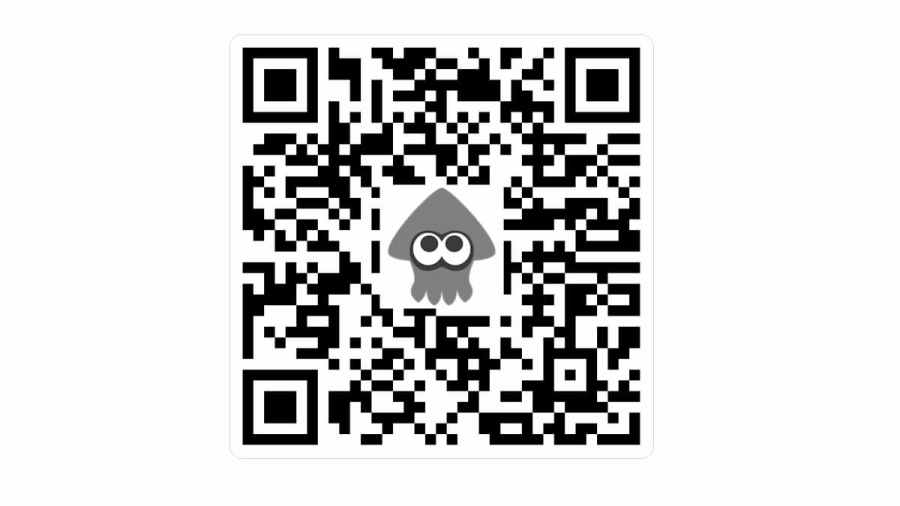 QR Code – Nintendo Live-themed Banner
For more information on Splatoon 3, check out How to throw Golden Eggs in Splatoon 3 Salmon Run and Is Splatoon 3 better with a Pro Controller? on Pro Game Guides.