This article is written in partnership with Gamecamp.gg.
---
When it comes to raw numbers, video games are some of the most profitable pieces of entertainment ever conceived. As more and more fans grow attached to a particular series, even disappointing sequels can bring in tremendous numbers based on momentum alone. It's the reason why the Call of Duty series has routinely topped end-of-year charts despite the games' similarities.
We're not here to air grievances with particular titles, however. No, today, we're going to talk about some of the fastest-selling video games of all time. Get ready to see a lot of the same names crop up a bunch, but a few games on this list may just surprise you.
Grand Theft Auto V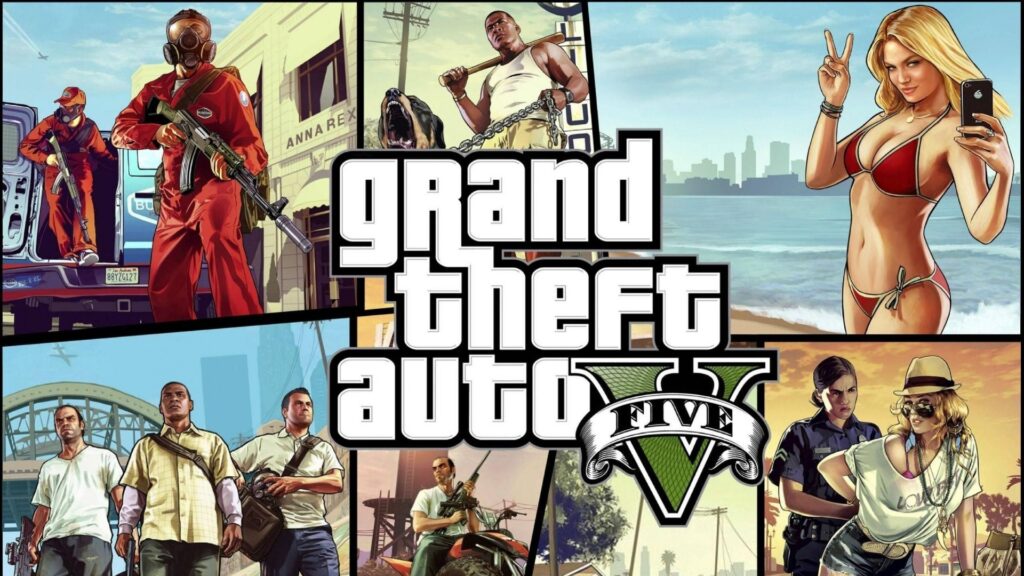 This will probably be no surprise to anyone familiar with Rockstar's gigantic open-world franchise, but Grand Theft Auto V broke sales records when it was first released on Xbox 360 and PS3 back in 2013. While exact numbers are unknown, the title managed to exceed $800 million in sales within 24 hours. That's roughly 11 million copies, making it one of the most successful launches of all time.
You can find Grand Theft Auto V for cheap on Gamecamp.gg.
The Elder Scrolls V: Skyrim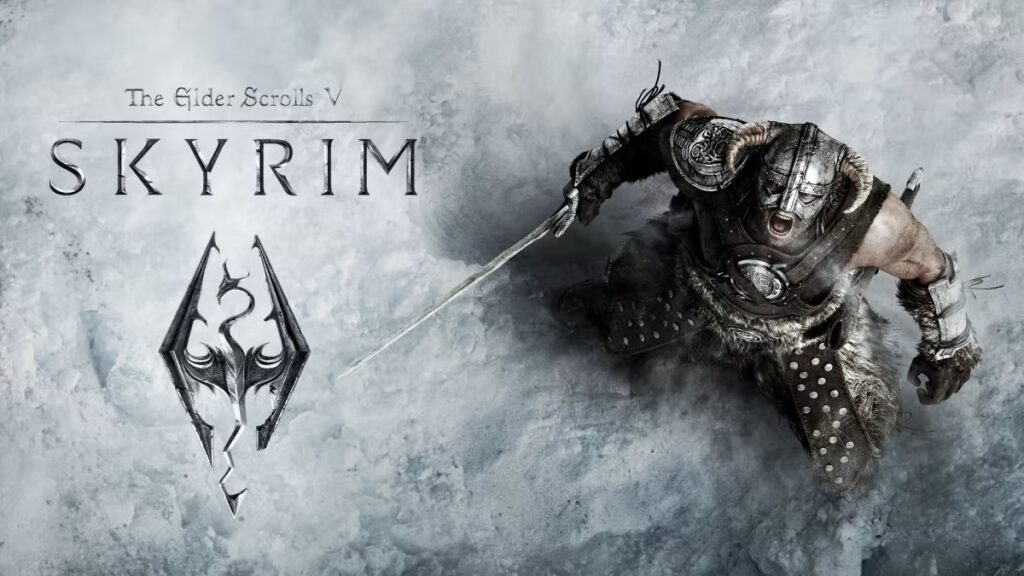 Considering how many different versions of Skyrim exist, I don't think anyone will be shocked to learn that the original launch of The Elder Scrolls V: Skyrim was a big hit for Bethesda in 2011. Across all three platforms (PC, Xbox 360, and PS3), Skyrim moved roughly seven million units in its first week on sale. That's huge.
Grab The Elder Scrolls V: Skyrim Special Edition over on Gamecamp.gg.
Pokémon Legends Arceus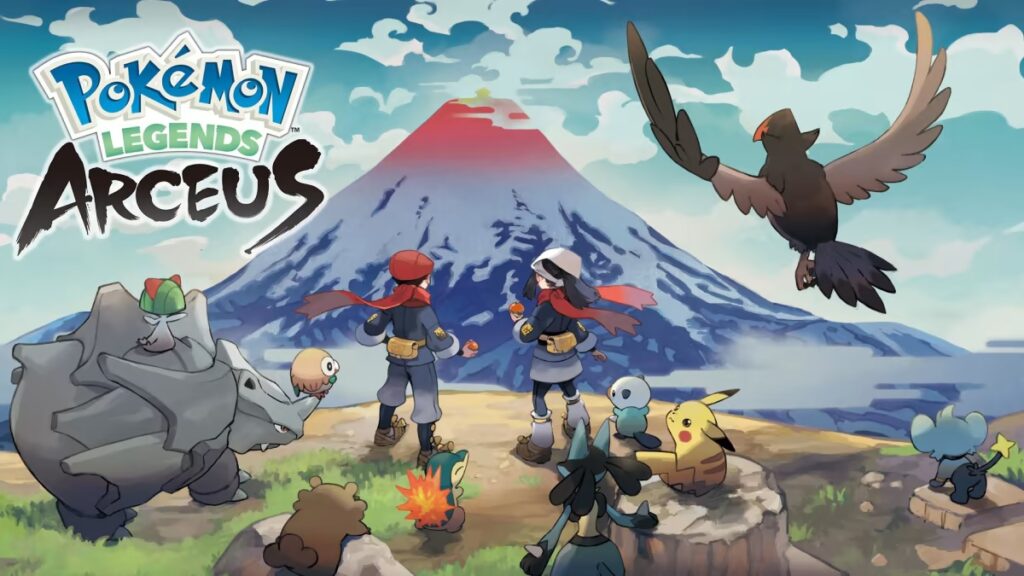 Nintendo has a way with its various IPs that other publishers wish they could replicate. While there are a lot of different Pokémon games that could make this list, we decided to focus on Legends Arceus because of its recency. Released earlier this year, the semi-open-world title would sell around six and a half million units within its first week, making it the fastest-selling Pokémon game in the franchise.
Diablo III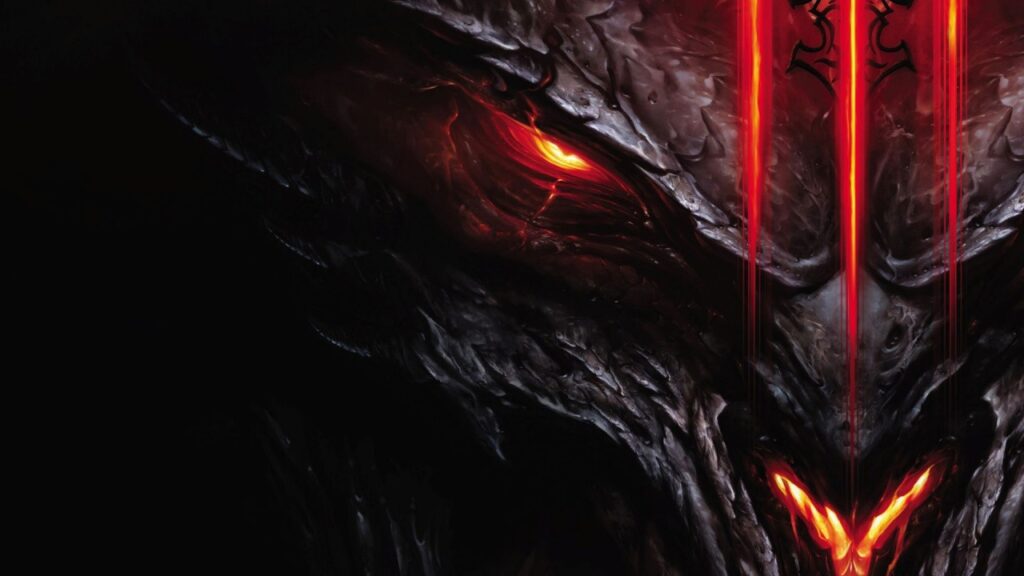 Activision Blizzard has a reputation for making immaculate titles. While Diablo III would have some controversial design decisions on launch (the real money auction house, for one), those didn't stop fans from coming in droves. Only launching on PC in 2012, the third trip to hell would sell roughly six million copies within its first week.
Both Diablo III and its expansion are available on Gamecamp.gg.
Call of Duty: Black Ops III
It's hard to get exact numbers for some of the later Call of Duty titles, but Activision Blizzard noted a tremendous uptick in sales for the 2015 installment of its nearly two-decade-long franchise. Moving $500 million in three days, this puts Black Ops III somewhere in the ballpark of six to seven million units for its first week on sale.
You can find Call of Duty: Black Ops III on Gamecamp.gg.
Destiny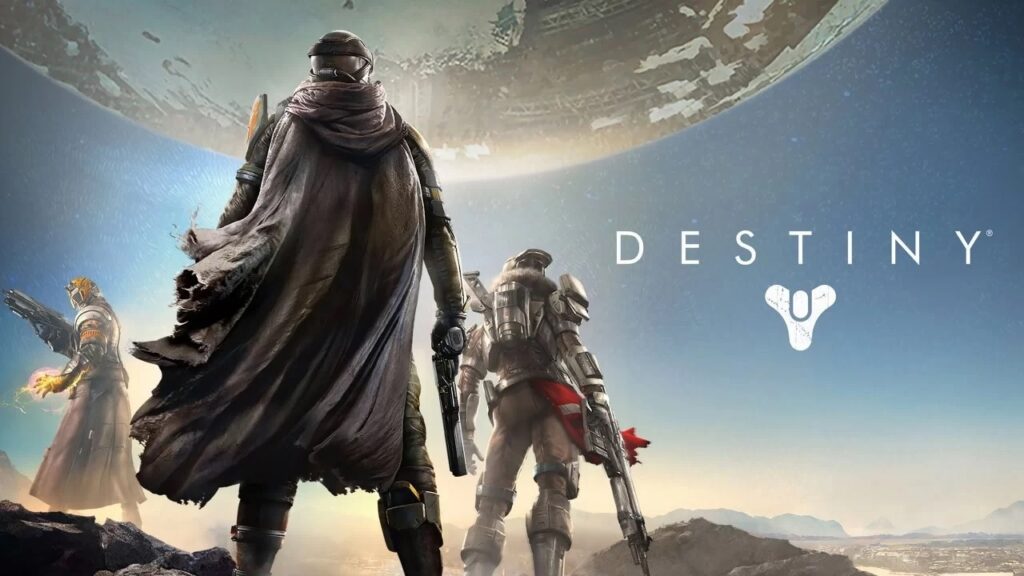 As the follow-up to the critically acclaimed Halo series, Bungie's first new IP in over 10 years would prove to be a huge hit upon release. Destiny was a bit of a trailblazer when it came to mashing up FPS action with MMO sensibilities, and fans were there on launch. Activision Blizzard posted sales of around $500 million on its first day and would even boast that Destiny was "the most successful new video game franchise launch of all time." That figure puts it somewhere around six to seven million units, though first-week sales may have been higher.
Super Smash Bros. Ultimate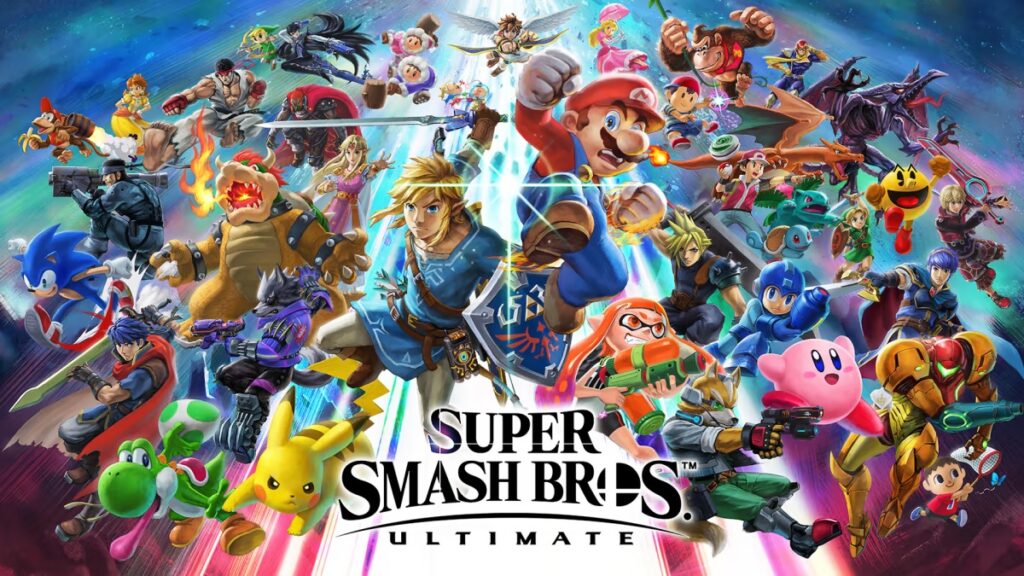 The fervor around the Super Smash Bros. series is possibly uncontested in the gaming sphere. Essentially boiling down to a massive celebration of the entire hobby, the Switch debut of this all-star brawler did some ridiculously impressive numbers when it launched in holiday 2018. Nintendo reportedly moved five million Ultimate units in one week, smashing previous fighting game records for launches. It's also gone on to become the best-selling fighting game of all time.
Call of Duty: Modern Warfare 2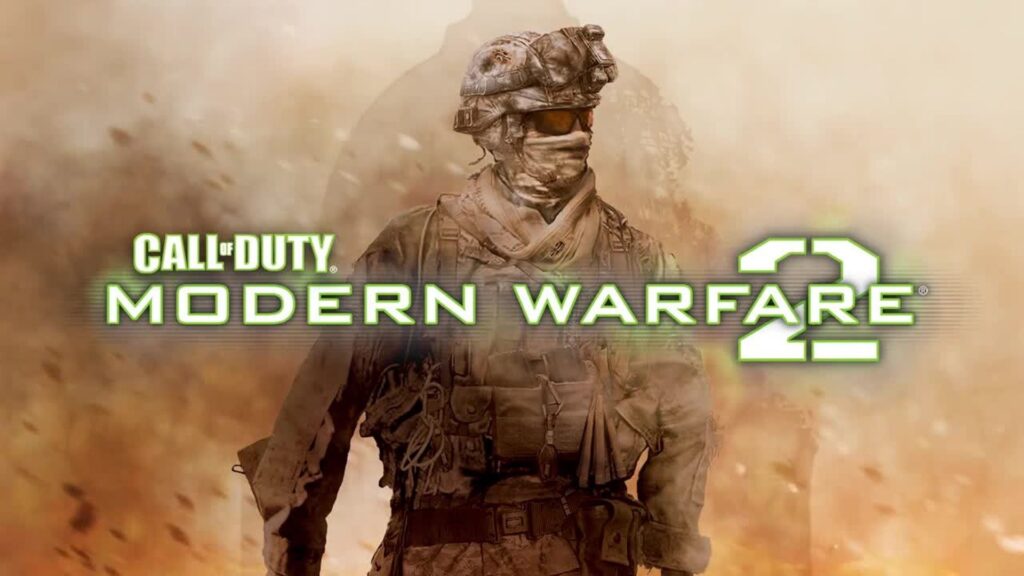 Not to be confused with the upcoming Modern Warfare 2 for 2022, the original Infinity Ward developed beast would release in November 2009 and move around four and a half million copies in its first week. Numbers from this period aren't completely reliable, but at the time, this was positively unheard of for games.
Call of Duty: Modern Warfare 2 is available from Gamecamp.gg.
Mafia III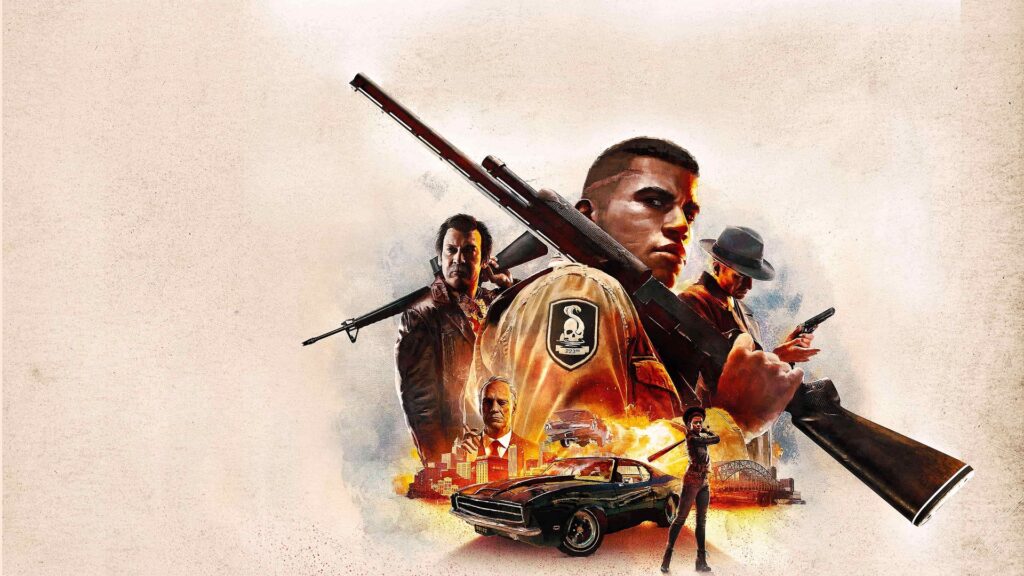 This is probably the most surprising entry on the list, especially in retrospect. The Mafia series was always known for its attention to detail and realism, but it was never a blockbuster by any means. Then came the rather ambitious Mafia III, which changed the setting to New Orleans and featured a black protagonist fighting against a racist system. That premise must have hooked players hard because 2K Games would post first-week sales of four and a half million units and claim the third entry in its crime series was the fastest-selling game in its entire history.
Mafia III can be had for less than $10 over on Gamecamp.gg.
The Last of Us: Part 2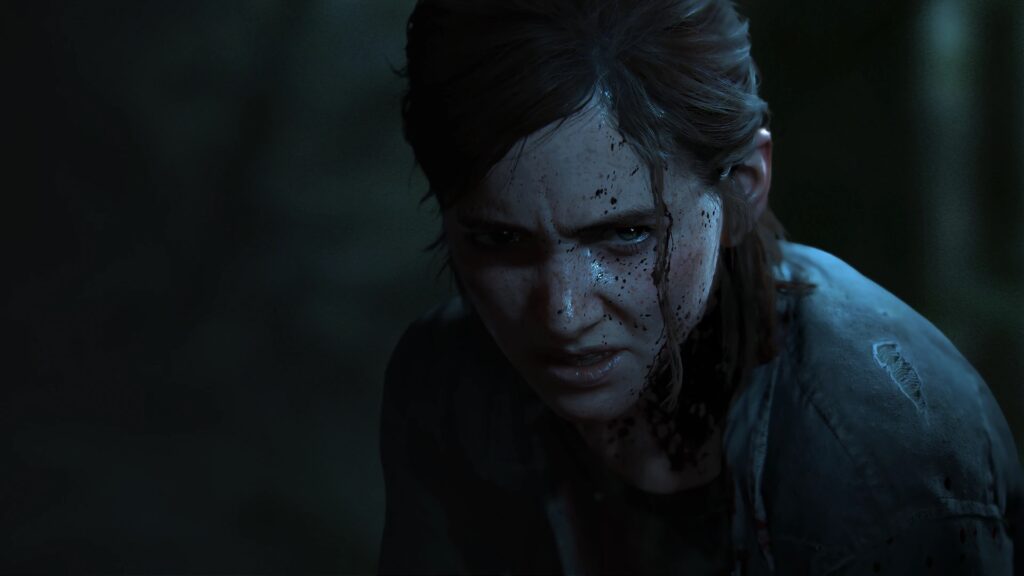 We end our list with another more recent title that also entered the landscape with a lot of controversy surrounding it. Despite reports of crunch at the studio and the mixed reception of character treatment among the hardcore fans, The Last of Us: Part 2 would release in 2020 to positive reception and sell four million copies in its first week.
For more awesome lists and rankings, be sure to check out Best Minecraft Staircase Designs and Best USB microphones for streaming on Twitch & YouTube here on Pro Game Guides.